Beginner 15 Minute Rebounding Workout With Boxing
Beginner 15 Minute Rebounding Workout With Boxing. You asked for a new rebounding workout and here it is. Rebounding and boxing combined. Rebounding is one of the funnest workouts you can do. When you rebound you work every muscle in your body at the same time. Talk about effective and efficient training.
Today I am combining two of my favorite workouts rebounding and boxing. Boxing is another great form of exercise. It gets the heart rate going and keeps your mind focused and alert. Don't worry you don't need any boxing experience or boxing gloves for this workout.
Start slowly and see how much fun rebounding can be. My favorite type of rebounder is one that uses bungees instead of metal springs. They are super quiet to use and I feel easier on the joints. Rebounding, since it affects each cell in the body, can also increase cell energy and mitochondrial function.
Rebounding for Strong Bones
One of the major benefits of rebounding is its benefit to the skeletal system. Just as astronauts lose bone mass in space as a response to the decreased need for strong bones in a zero gravity environment, weight bearing exercise increases bone mass. Rebounding is especially effective at this since it increases the weight supported by the skeletal system with the increased G-force of jumping.
I am using the 44″ inch Bellicon rebounder in this video. Here is another rebounder I also like.
Bungee Rebounders I Recommend
If you missed the first beginner rebounding workouts here they are:
Beginner 15 Minute Rebounding Workout #1
Beginner 15 Minute Rebounding Workout #2 – Core & More: https://youtu.be/uKG1IQPn2Dw
Video: Beginner 15 Minute Rebounding Workout Boxing
Shop The Laura London Fitness, Yoga, And Lifestyle Shop On Amazon
You all keep asking me what are my favorite fitness items. Shop the Laura London Fitness & Lifestyle shop on Amazon. Here you will find lists that contain my personal favorite fitness, health, beauty and kitchen items that I use and love.
Take a look. P.S. I love Amazon. They make shopping online so easy. Laura London Fitness Amazon Store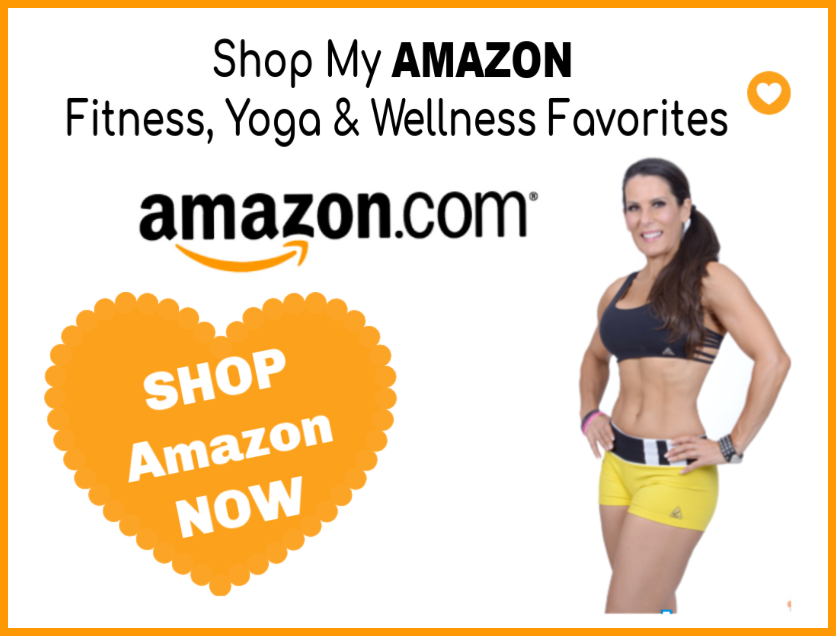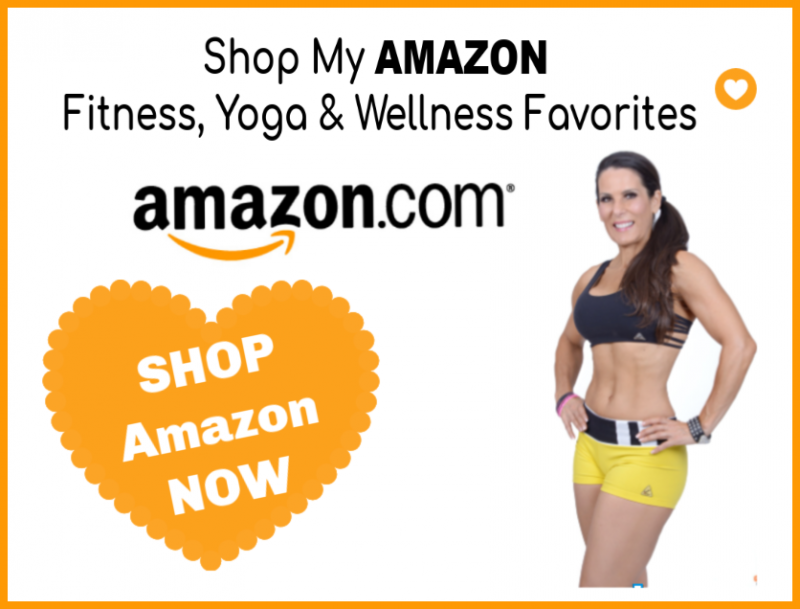 Do you love rebounding? Let me know how you liked this beginner 15 minute rebounding workout.