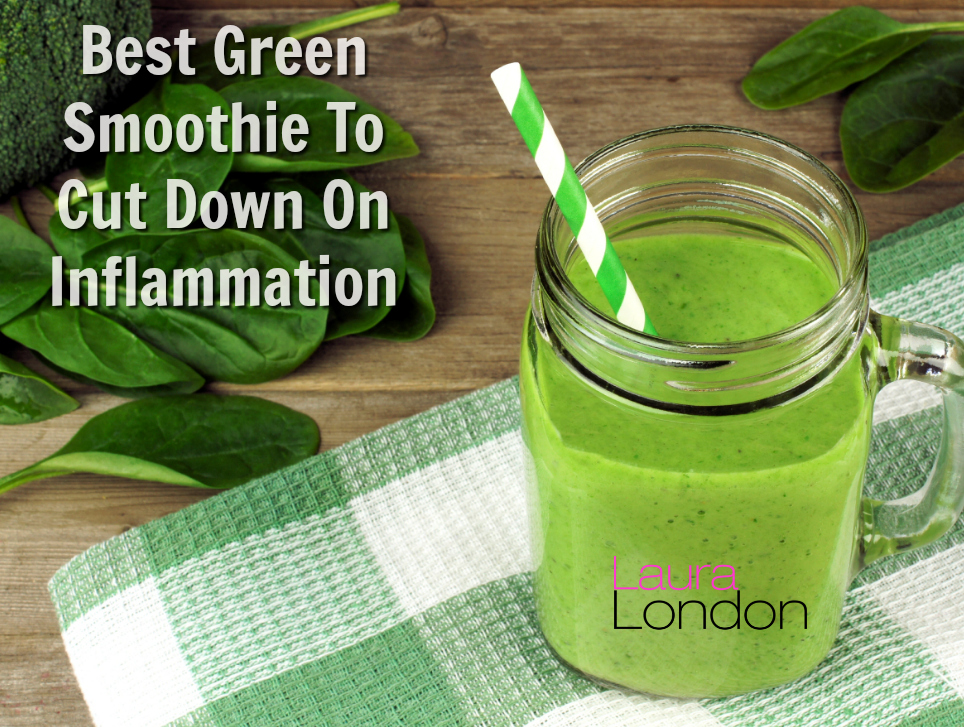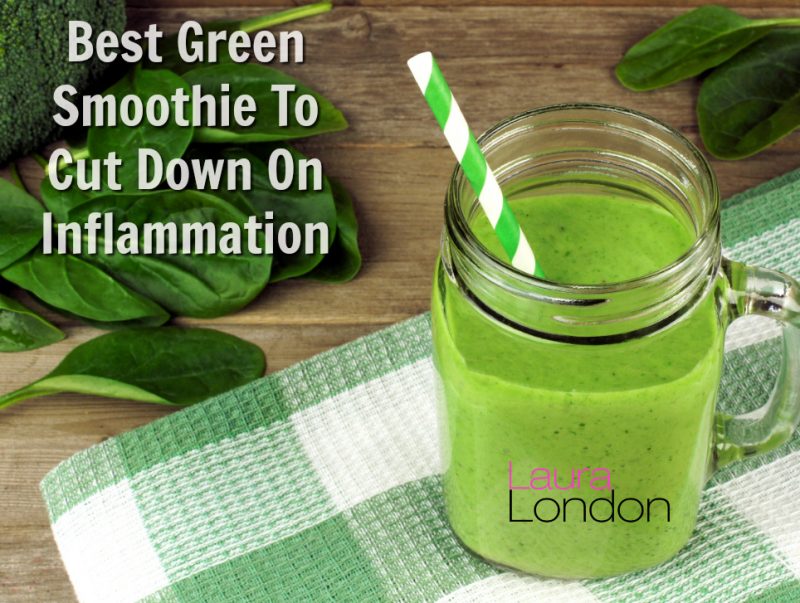 Best Green Smoothie To Cut Down Inflammation
Drink one of these "Inflammation Fighters" every day for 5 days and watch your sugar cravings and inflammation start to reduce. Keep it up and they may even leave your for good!
Ingredients
1/4 organic green apple
1/4 organic cucumber
2 stalks organic celery
1/2 c of water
1/4 wedge of lemon with rind on
2 sprigs of parsley
2 large handfuls of spinach/ combination of spinach and kale
Instructions
Add all ingredients into a high powered blender and mix. You may need to run the cycle two times to really blend everything up well. Pour over ice and enjoy!
Recipe by Laura London Fitness at https://lauralondonfitness.com/best-green-smoothie-to-cut-down-inflammation/