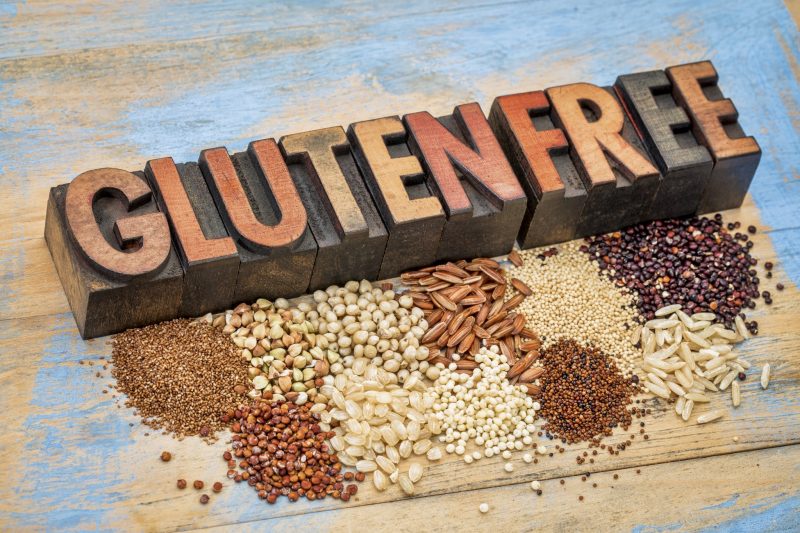 Brown Rice, Quinoa and Wild Rice
I love to make a combination of brown rice, quinoa and wild rice.  This is a staple I have on hand in the fridge for a quick meal. You can add it to soups, salad, wraps or have it as a side dish.  Try adding stevia and cinnamon and eating it as a healthy dessert. Pair it with chicken, fish or tofu and a veggie or use it on top of a salad.
A rice cooker is a must have for living the Hot and Healthy lifestyle.  I use mine every week.
Recipe by Laura London at https://lauralondonfitness.com/brown-rice-quinoa-wild-rice/