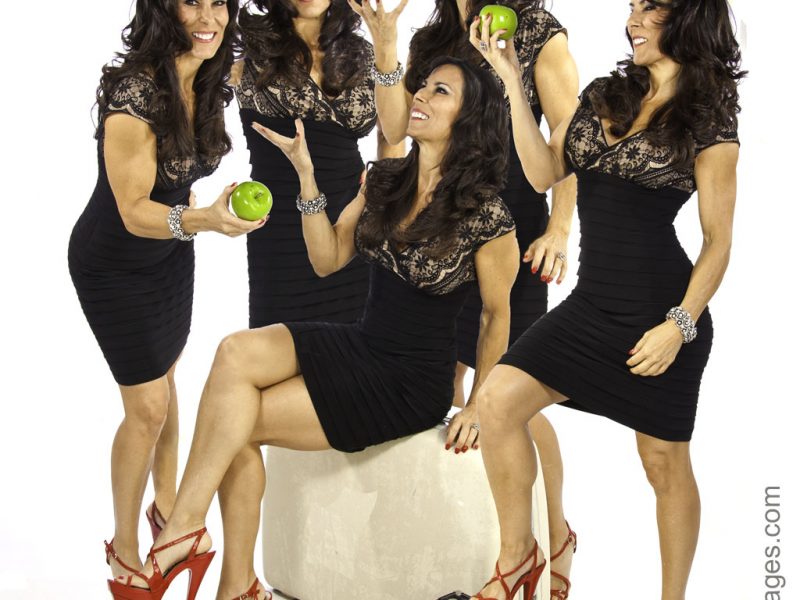 Dana Moore Images Photo Shoot
Dana Moore Images –  Dana is my hairdresser who is also a very talented photographer. While I was getting my hair done one day we were talking and decided it would be a lot of fun to do a photo shoot together. His hair salon also doubles as a photography studio.
Being a hairdresser we wanted to capture some of that feeling in our images. Dana did my hair for the shoot and we had a really great time. I love the image with "5 Laura's and An Apple" are one of my favorites from the shoot.