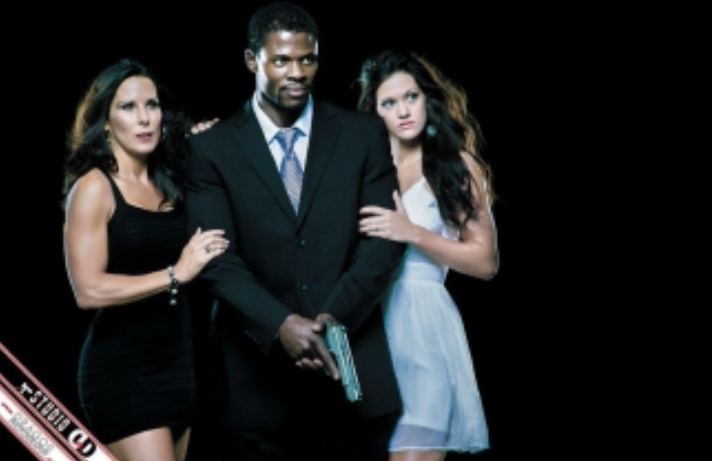 Fitness Photo Shoot with Laura London, Fredo & Kayla
Fitness Photo Shoot – When my fitness friend Fredo asked me to come to do a photo shoot with him the answer was yes! He is an amazing fitness inspiration.
Fredo, his beautiful friend Kayla and I did such a fun shoot in Atlanta Georgia. We had the whole studio to ourselves. We even came up with a kind of "Mission Impossible Theme". Watch the video below and you will see what I am talking about.
Make sure to view my other photo shoots too.
I'm bringing booty back!
I'm bringing booty back with the Hot and Healthy Body Academy. My mission is to help as many women as I can feel more beautiful, confident, and strong from the inside out. I can't wait to share this practical, effective program that will give you sustainable results so you never have to go on another silly fad diet ever again.
No more counting calories or points or whatever you're used to counting. BTW my fat loss program includes chocolate and wine… and if that makes me a hero…so be it. The Hot and Healthy Body Academy has all the tools you need to get you looking and feeling great for life.