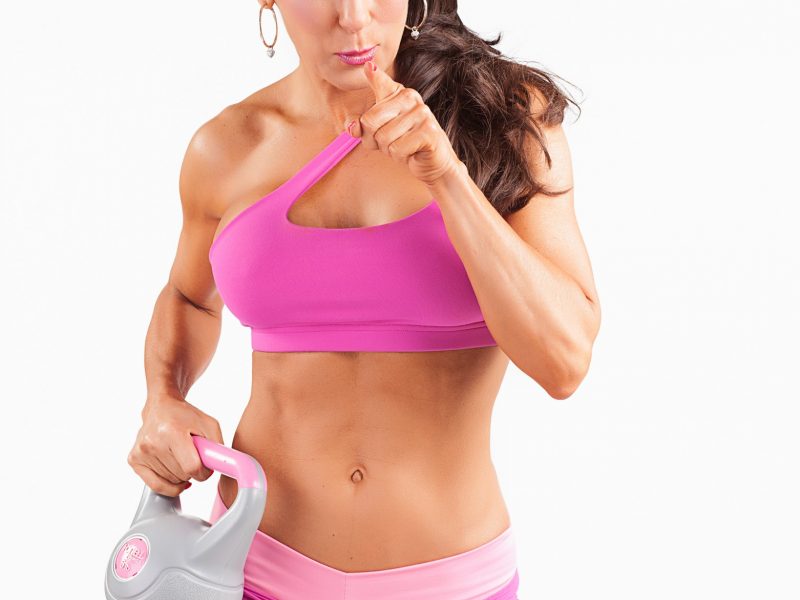 10 Strategies That Took Me From Frumpy Mom to Fit & Fabulous Mom
There is nothing wrong with you; your just inflamed! Inflammation, and I am not talking about a swollen ankle. I am talking about a slow, silent disruption in your body that can wreck havoc, make you tired, cause all kinds of crazy symptoms and keep you from losing weight, even when you are doing everything right!
Are you are feeling
Tired
Sluggish
Moody
Hormonally imbalanced
Fatigued
Bloated
That's your body telling you it's time for a change.
Reaching my forties, I was tired, out of shape, overweight and not feeling good about myself. Fat was starting to accumulate in places I never had it before. My hormones were out of control and I was addicted to sugar. I also had a very painful disk issue in my lower back. Feeling like there had to be more I decided to make a change in my life.
I cleaned up my diet taking out all processed foods and only eating whole foods from "mother nature." I transformed my out of shape body into a healthy fit and toned one. Without calorie counting, cutting out whole food groups or starving myself.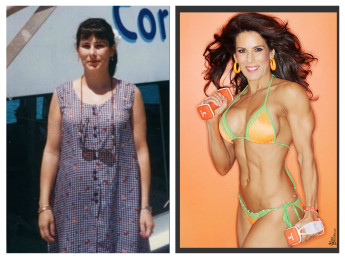 I am here to revolutionize the way women reclaim their hot and healthy bodies at any age, without deprivation or compromise. Giving them the freedom to transform into whom they are meant to be, and live their life's true purpose. Leaving a legacy of health and abundance to the ones they love.
–Laura London
10 Surprising Secrets to Getting Hot and Healthy From The Inside Out
In this book I'm going to show you…
How to change your mindset and get yourself past any obstacles that may have tripped you up before…
How one thing my mother nagged me about while growing up turned out to be the best piece of fitness advice I ever got…
The real secret to achieving your dreams…and all it takes is a calendar and a pen…
How a certain morning ritual could be the root of many of your fitness and health problems…
The key to having unlimited energy…no matter how busy your schedule is!