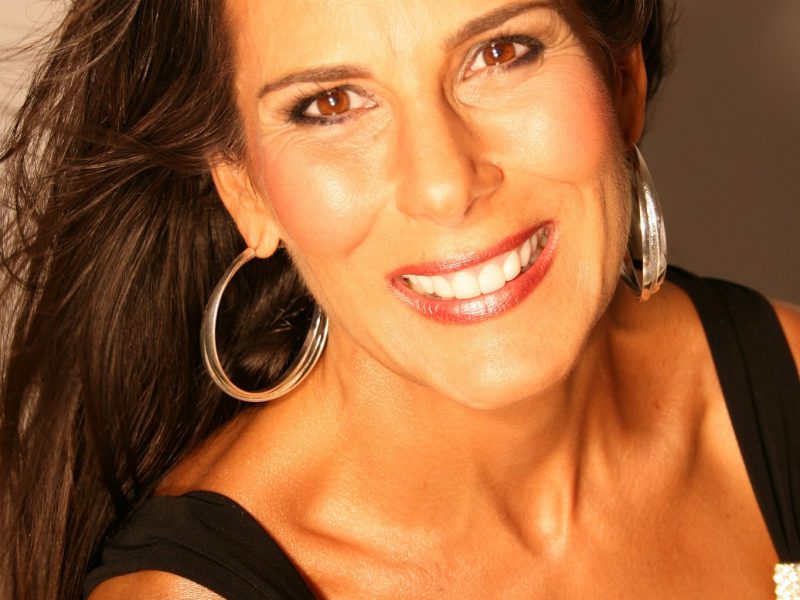 Listen to Kick Ass Woman onView Post BlogTalkRadio
KickAss Radio with Kristi Winger-Szudlo welcomes Laura London, National Level Figure Competitor, Fitness Model, Author and Trainer, to talk about how to live an amazing and healthy life from the inside out. Learn how she got into fitness, juggling family life and fitness/healthy living and her future plans. She will also give advice to women who want to get started in fitness and get the best shape of their lives and be the best they can be at any age.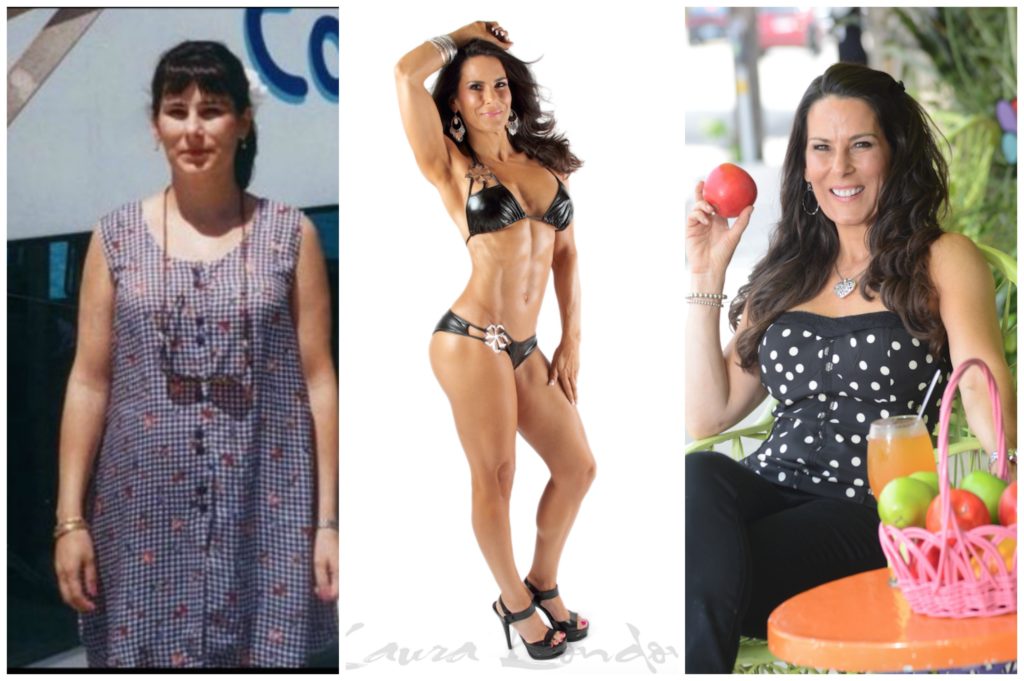 In common with many women, hitting her 40's was a time of inner reflection which led Laura to the realization that she was out of shape, her hormones were off the charts, she had fat in places it has never been before, and not the confident person she once was. It was time for CHANGE and Laura embraced it with passion!
Cleaning up her diet and eating organic foods and embarking on an exercise program were two steps that began her journey to physical and spiritual transformation. Reading and studying about fitness and nutrition lead her to study at the largest nutrition school in the country, Integrative Nutrition and also to become a Nationally Certified Personal Trainer by the NSCA.
Laura is an online fitness and nutrition coach who has helped hundreds of women reclaim their health and their fitness through healthy clean eating, weight training and chemical free living.