Discover the Benefits of Reiki Healing. Learn How to Tap into your own Natural Healing.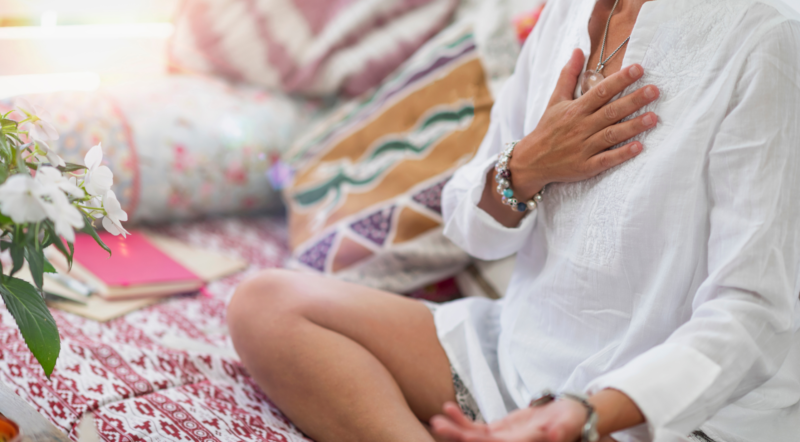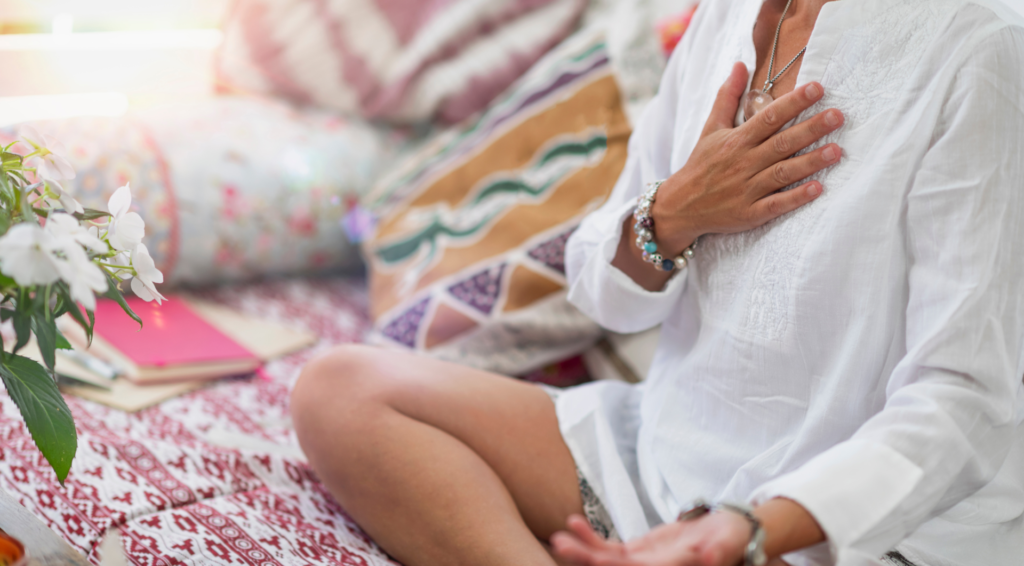 Learn how to use the power of universal life force energy for yourself and others.
Do you ever feel like you were born to contribute something more meaningful to the world?
Are you drawn to energy work, but just don't know where to begin?
Have you already begun your Reiki journey but want to explore this amazing energy more deeply?
Do you crave a supportive guide by your side as you expand your relationship with Reiki?
Do you have a quiet voice inside of you that is telling you that you are a light-worker and you are ready to listen?
If you answered yes, then I invite you to join our next distance Reiki certification. I can't wait to meet you.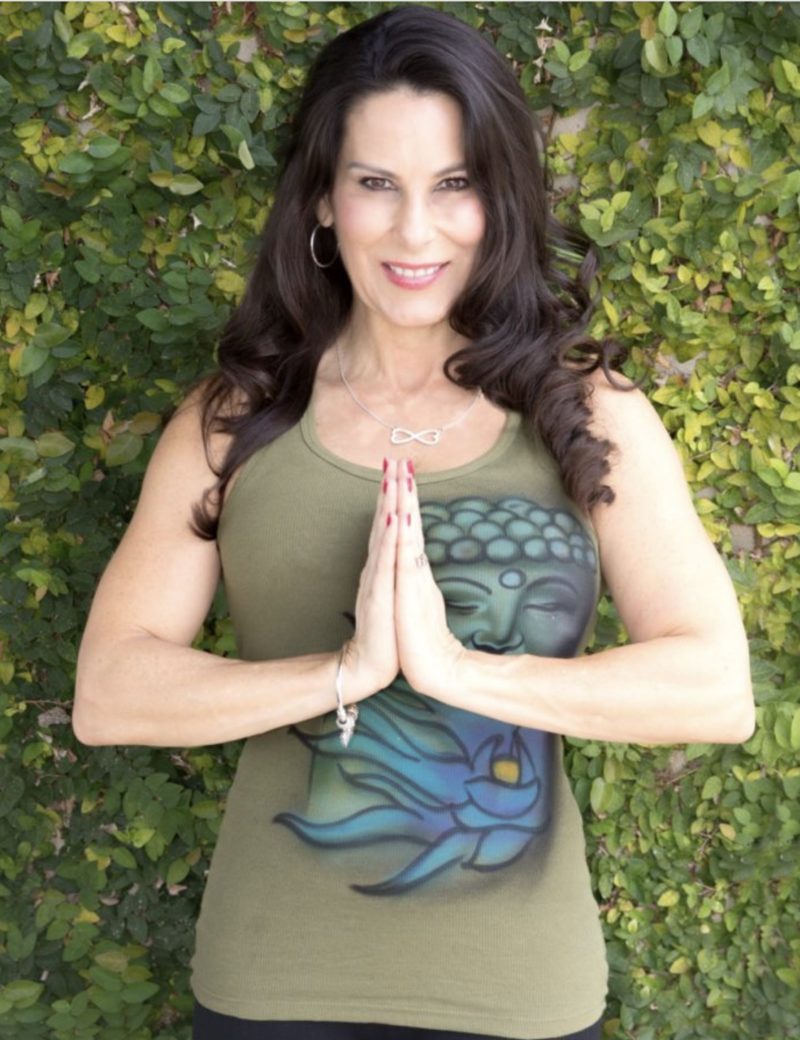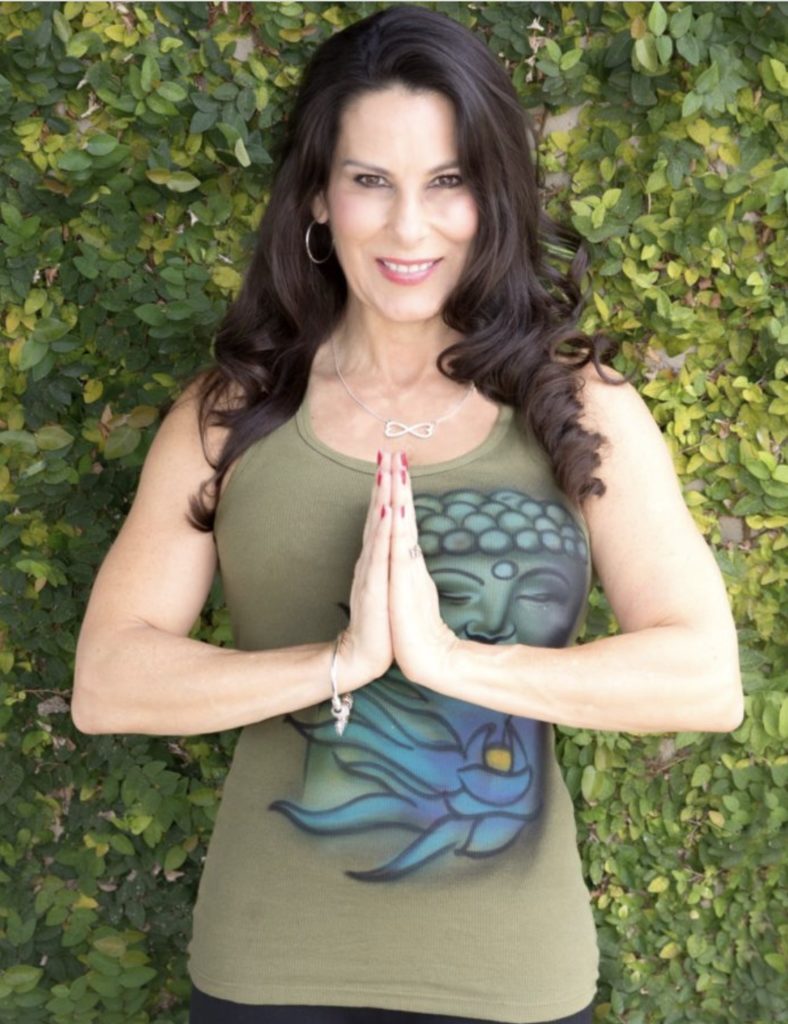 ---
---
Join Me For 2 Days & Learn Reiki Online
I am excited to be sharing my love or the healing art of Usui/Holy Fire ® lll Reiki Levels 1 & ll. I will be teaching this class which will be held over two consecutive days online. It will be a fun interactive class and we will learn about the healing energies of Reiki and how to use it on yourself and others as well.
If you have any questions please feel free to email me at [email protected]
Usui/HolyFire® III Reiki Levels 1 & II
LEARN HOW TO USE THE POWER OF UNIVERSAL LIFE FORCE ENERGY FOR YOURSELF & OTHERS.
Next Class Start October, 15 & 16, 2022
Prerequisite: None – Anyone can learn Reiki ♡
Class Time: 9:00 a.m. to 6 p.m. on two consecutive days (Eastern Time)
Tuition: $350 total
Each registration includes a $100 non-refundable deposit. The remaining portion is refundable only if notice of cancellation is received via email to [email protected] at least 7 days before the scheduled class date.
Special Notes:
You will need to have a device and the ability to connect through the Zoom app with audio and video (it's a free app for you).
Registration is required and space is limited to 12 students. Please register early to reserve your seat and to allow your class manual to arrive before class.
Learn how to use the power of universal life force energy for yourself and others.
Reiki I and II are taught together in one weekend with lecture, discussion, practice, and experience.
Covered Topics
What Reiki is, how it works, what can be treated
Reiki history
Standard hand positions for treating yourself and others
Japanese Reiki Techniques, including: Gassho meditation, Byosen scanning to detect where Reiki is needed as well as Reiji-ho and Chiryo that rely more on intuition than the hand, Kenyoku to clear the energy field, Gyoshi-ho to send Reiki with the eyes, Enkaku chiryo for sending Reiki over distance to people, animals and situations
Three Reiki symbols for enhancing Reiki practice are taught and activated in your energy system for use
How to incorporate the symbols into Reiki treatments for yourself and others
How to conduct a full Reiki session on yourself & someone else
What to consider and how to develop a Reiki practice (personally and as a business) Code of Ethics and Standard Practices
Practice time to both give and receive Reiki and exchange feedback with fellow students
Four deeply healing meditation experiences – each one unique and individualized to you
Included With Your Reiki Certification:
The Healing Touch Reiki I/II manual (190 pages). Please note: U.S. students receive a spiral bound manual shipped via USPS.
International students receive a digital manual included with tuition.
If a spiral bound manual is requested prior to class, the international student is required to purchase an additional "ticket" (found on the registration page) for $48 US to pay for the paper manual and international shipping charges. *Arrival by class date is not guaranteed.
Level I and II attunments (placements) for your energy system which allows you to channel Reiki energy for yourself, others and animals–both from a distance and in-person.
Recordings of class for your personal reference
A beautiful certificate of completion for training in Usui/Holy Fire® III Reiki Ryoho – Levels I and II