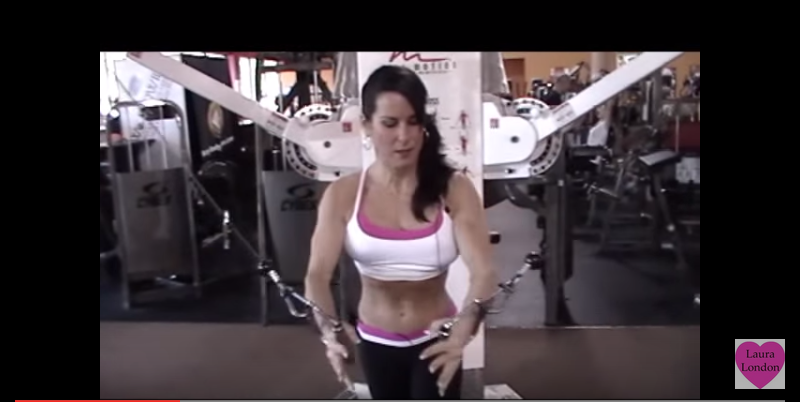 Workout Ideas to Try at the Gym
I am a firm believer in changing up your exercise routine.  Do you see the same people in the gym exercising day after day and never making any changes?  That is because they do the same movements over and over again.  The body becomes used to this and stops responding.
Just thought you would get a kick out of this video. See some of my training moves and how I keep it real at the gym. Sometimes you just have to have some fun.
Benefits Of Circuit Training:
Circuit training is a great boredom buster: Moving quickly from one exercise to the next means your mind doesn't have time to wander.
An all-strength circuit burns 30 percent more calories (about nine per minute!) than a typical weight workout and offers more cardio benefits.
A circuit that combines cardio and strength moves will blast fat and sculpt muscle. It can also burn up to 10 calories a minute.
7-Day Hot and Healthy Body Challenge
I am super excited to share with you my 7-Day Hot and Healthy Body Challenge.  With the 7 Day Hot and Healthy Body Challenge you will receive tips for setting and sticking to your success goals, daily meal plan suggestions and recipes, step-by-step workout videos for each day, and more. Make sure you check it out here and start getting hot and healthy today.