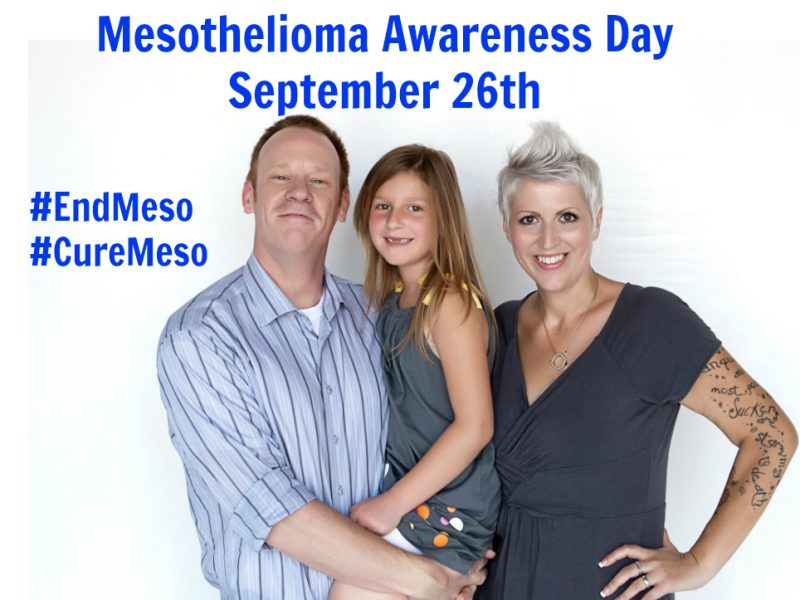 Mesothelioma – What it is and How to Protect Your Family
Mesothelioma is cancer that attacks the protective layer of the body cavity called mesothelium. The only identified cause for this cancer is asbestos exposure. You can find it in a large number of public buildings and homes too. Most people who develop mesothelioma have been exposed to asbestos fibers at work.
It doesn't stop with the person. Because of this; family and friends of people working with asbestos also have a risk of mesothelioma because of second-hand exposure. As the disease is dormant for about 20-50 years from the initial exposure because of this; the person will never know the amount of harm asbestos is doing to their body.
Heather Von St. James – Survivor and Advocate
Heather was diagnosed in 2005  at the age of 36, with pleural mesothelioma and was given 15 months to live. This was only three months after giving birth to a beautiful daughter, Lily Rose. Heather was not willing to accept a death sentence, and as a result, defied the odds.
That is why; Heather and her husband Cameron started to search to find the best mesothelioma treatment care available. Their search eventually led them to Dr. David Sugarbaker, a renowned mesothelioma surgeon at the Boston-based Brigham and Women's hospital.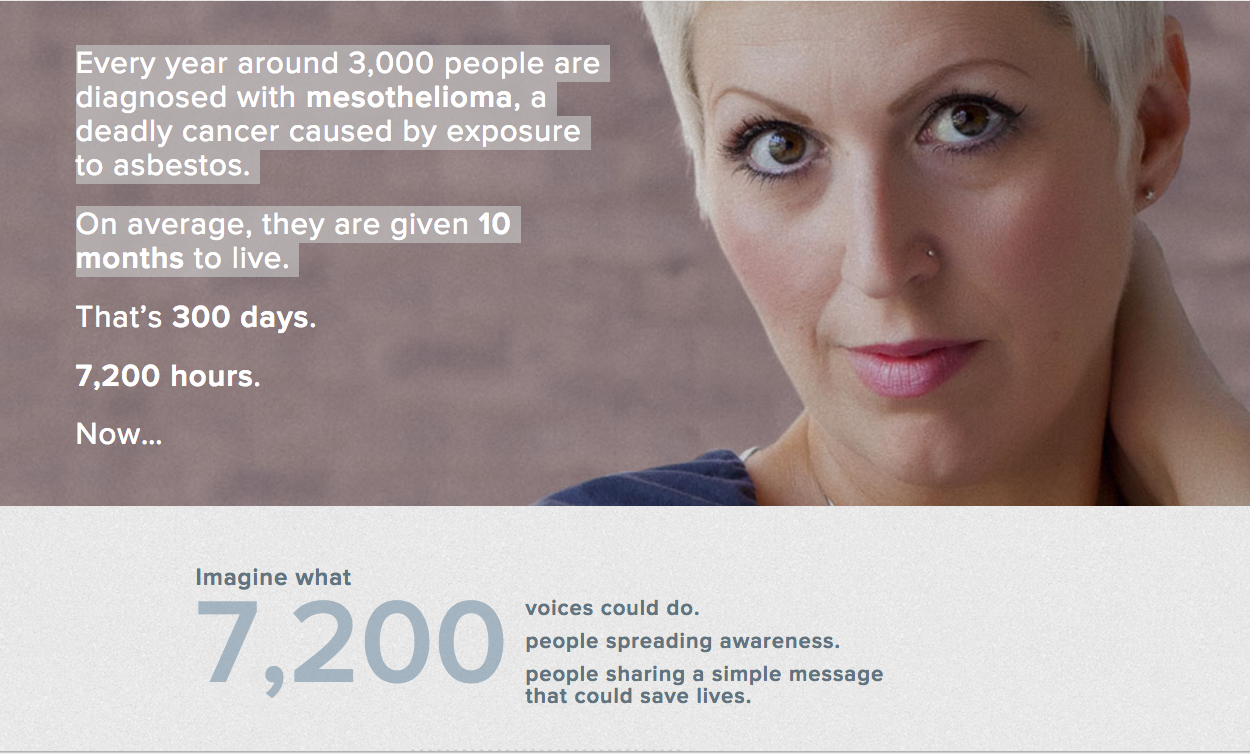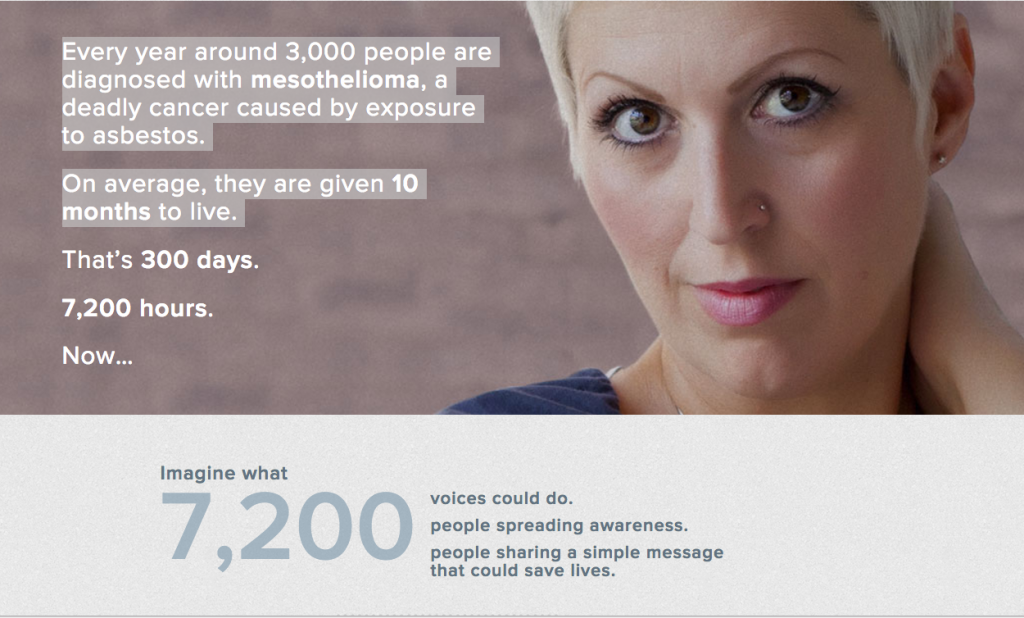 Mesothelioma Awareness Day
Heather reached out to me and asked me to help her spread the message about  Mesothelioma Awareness Day, which is September 26th. That is why; I was honored to help spread the message of this amazing wife, mother, and survivor.
Tweet and spread awareness #EndMeso #CureMeso on September 26th
Today, Heather is a 10-year survivor.  For this reason; she continues to be an inspiration to Mesothelioma victims around the globe. She carries out her mission to be a beacon of hope for those afflicted with " Meso"  for short, by sharing her story of faith, love, and courage.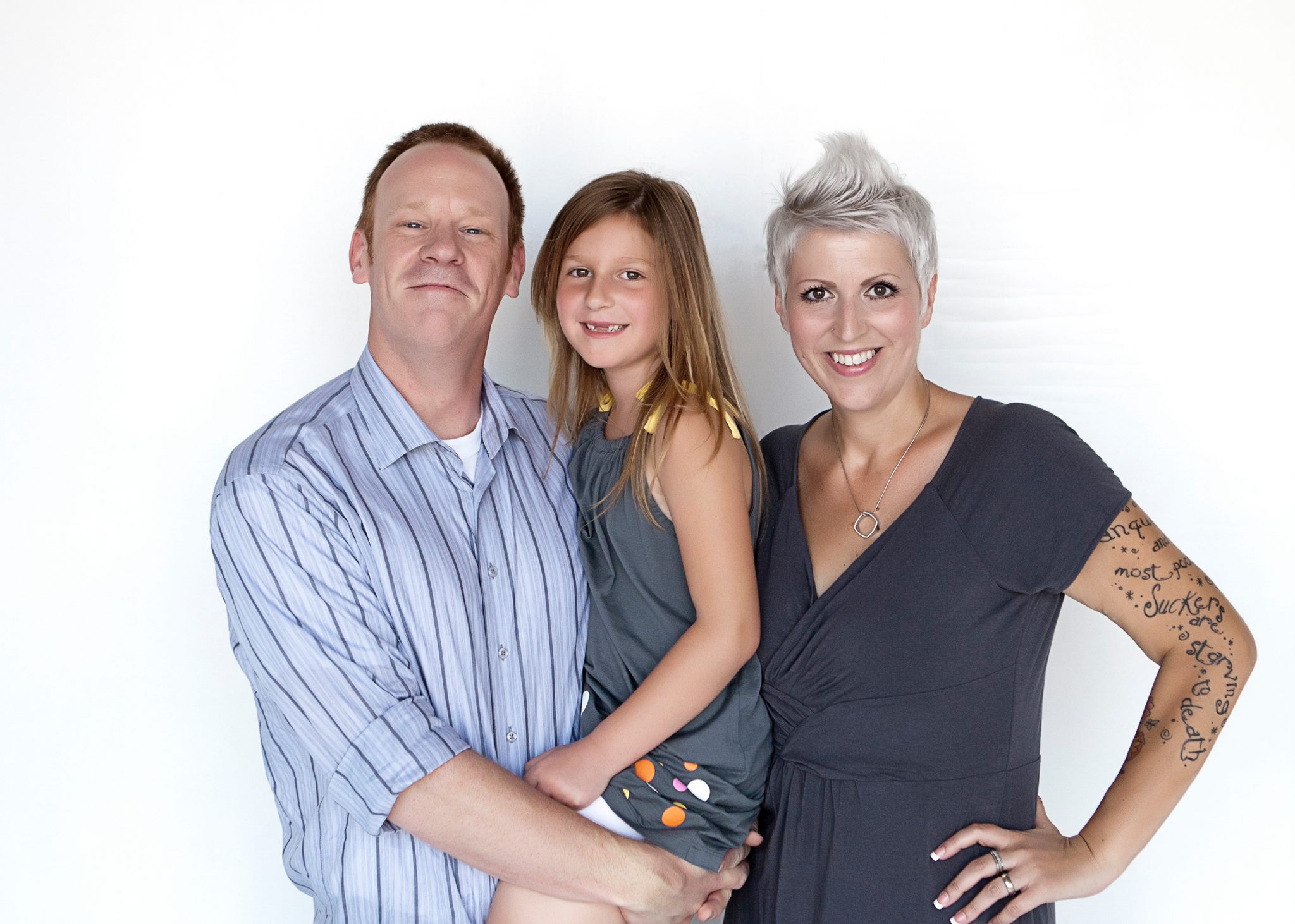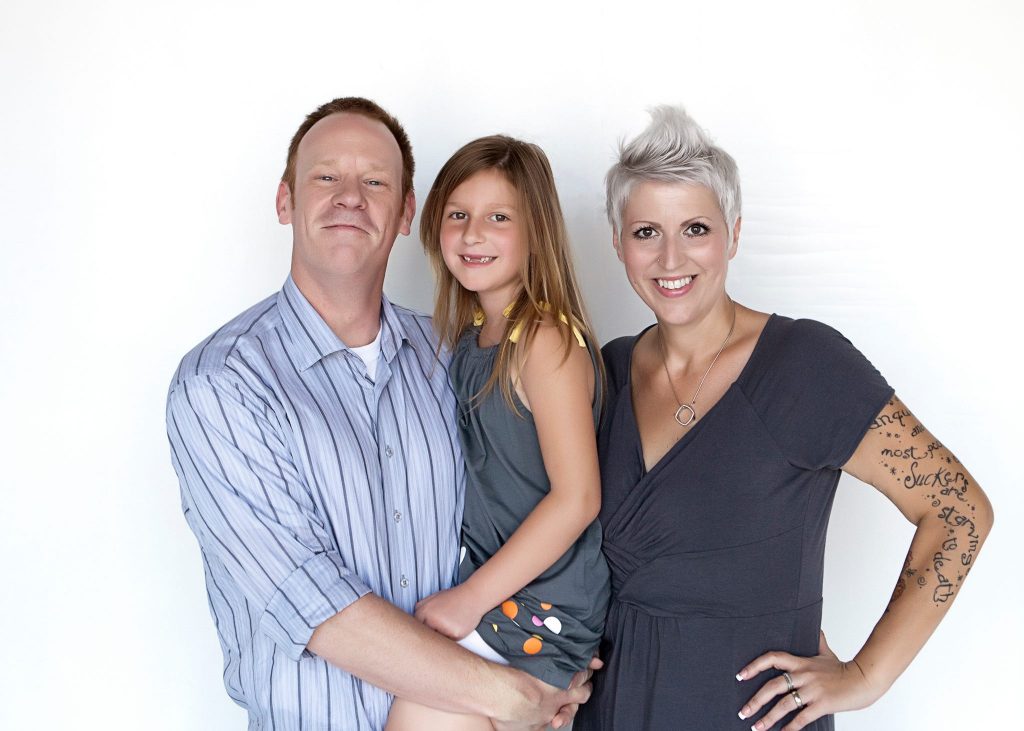 Make sure to follow Heather on her blog for more information.
Asbestos is still not banned today even in the United States in spite of the; it is still being used. Statistics show that additionally 3,000 people are diagnosed with this disease every year.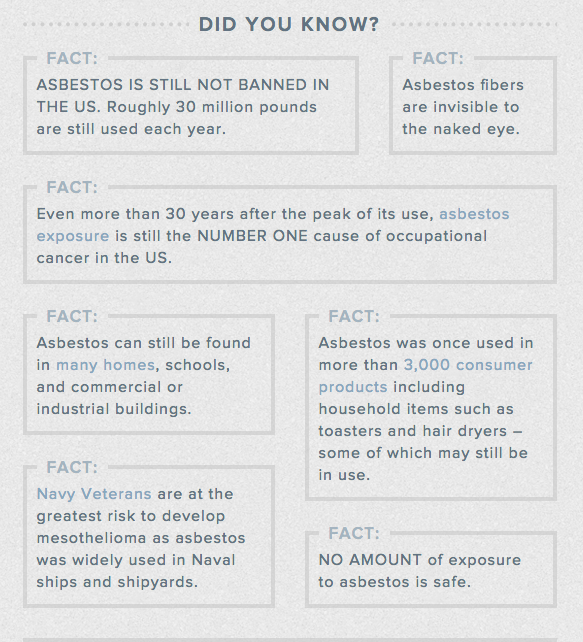 Mesothelioma Veterans Center
United States Military veterans make up over 30% of all patients with malignant mesothelioma, caused by exposure to asbestos. You can learn more about your benefits options all free of charge at Mesothelioma Veterans Center
Have a free veterans guide sent overnight to your doorstep, filled with everything you need to know to fight mesothelioma.
Helping American Heros
Malignant mesothelioma is a rare but serious cancer of the lining of the lungs or abdomen. It is most commonly caused by exposure to asbestos. In over 30% of all mesothelioma cases, asbestos exposure occurred during military service. Veterans from all branches of service are at risk, with the most common being the United States Navy and the Marines.