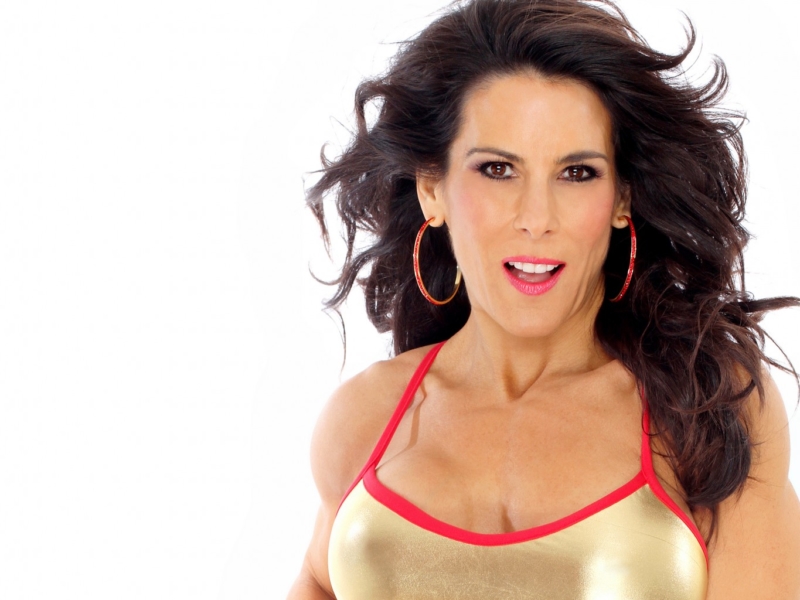 Mike Brochu Fitness Photo Shoot
Mike Brochu Fitness Photo Shoot – Mike Brochu is professional photographer and filmmaker. This was a photo shoot dream. Mike is so professional and made me feel at ease. All the backdrops you see in the photos are actually walls in a house. The blue polka dot background is actually a shower curtain.
The cover of my book the Hot and Healthy Body was shot by Mike Brochu at this photo shoot. The first photo shoot I ever did was not the best. I created the Fitness Bodel in a box checklist.
This is my list of "FITNESS MODEL IN A BOX" must have's for any photo shoot:
Suitcase with wheels
Outfits planned out and put in separate clear zip lock bags
Assorted shoes & boots, sneakers
Robe to cover up with
Flip flops
Smaller bag to carry items to another location
Assorted jewelry, earrings, necklace, bracelet, rings
Stockings, undergarments
Makeup in its own makeup case
Hairspray, curling iron, flat iron
Combs, brushes, pony holders, clips, hair extensions
Fake eyelashes, eyelash glue
Hand mirror
Safety pins
Scissors
Press on nails (for emergency breaks)
Band-aids
Bag for wet clothes (you never know)
Towel
Baby oil & spray bottle of water for "wet" look on skin
Baby powder to get sand off feet
Props you may want to use
Gum, mints
Emergency snack or protein bar
Business cards, comp card, resume, bio
Cell phone for snapshots and video of the shoot
Water bottle
When you are prepared in advance, your photo shoot runs smoothly.  You will feel confident and it will show in your photos. A professional model is always on time, organized and prepared will be a successful model.