Nature's Wild Berry  & How to Make Celery Juice Sweet
How to make any healthy food sweet! OMG! you are going to go crazy for this berry that turns even CELERY JUICE sweet. You know I am all about the fruits and veggies and getting you Hot and Healthy. This little berry is going to blow your mind.
Sweetness Without a Sweetener – Turns Sour To Sweet
The Ledidi berry is a gift from nature. Nature's Wild Berry has taken this cute little berry, removed the seeds, freeze-dried it and packaged it up for your benefit. The berry is also known as the flavor changing berry.
Non-GMO
Zero Carbs
Zero Sugar
No Calories
Cruelty-Free
Vegan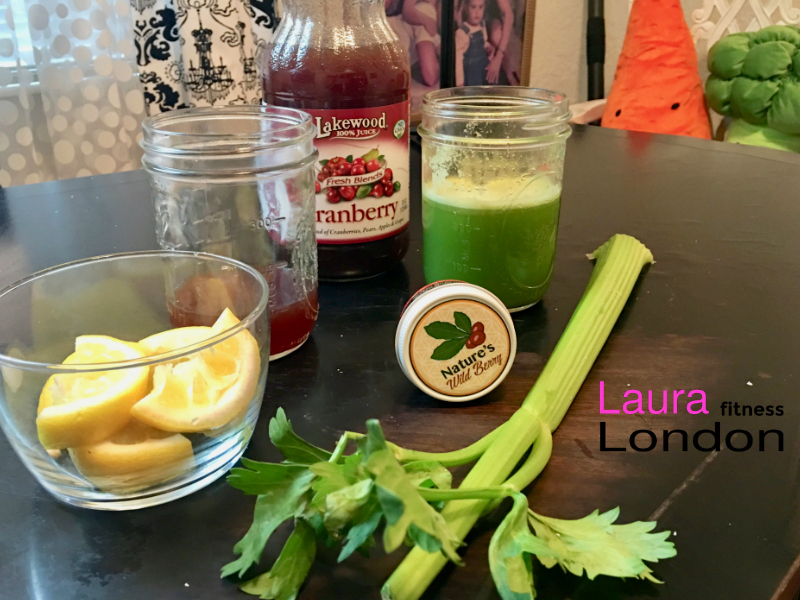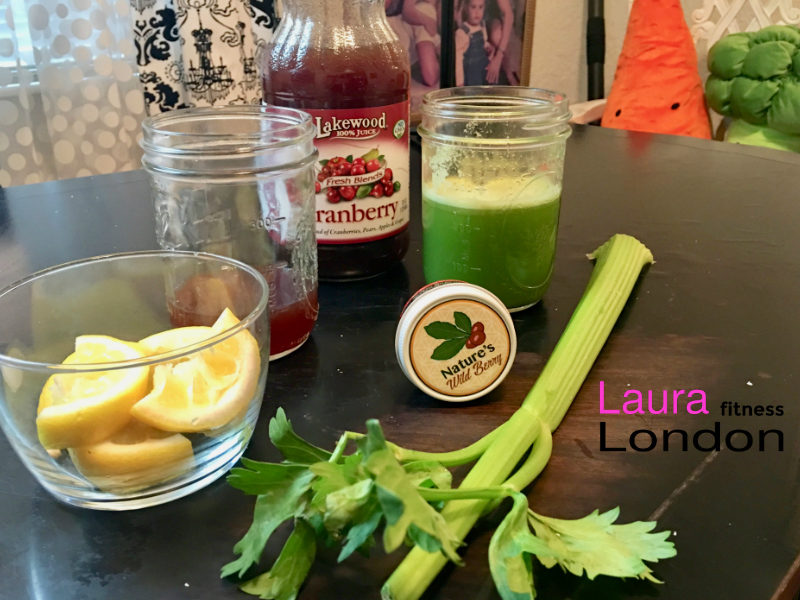 Lemons, Cranberry Juice & Celery Juice Made Sweet!
Today I am going to show you how Nature's Berry changes sour foods or even foods you don't like sweet. How crazy is that? What you do is take a 1/2 berry or 1 whole berry, put it in your mouth and chew it for 30 seconds. Rolling the berry in your mouth and over your tongue. Then swallow the berry. Next, you can take a food like a lemon, cranberry juice or celery juice like I demonstrate in this video and "taste" the magic. The flavor changes from sour to sweet.
Lemon water is one of the best things you can do for your body. Do my 7-Day Hot and Healthy Detox. We step into the kitchen together. Made the for the busy woman who needs to jump-start her health. Videos of every recipe for you to follow along.
The Video Review – You Are Going To Love This!
Each little jar contains 60 halves (30 deseeded berries). That's 60 servings per container. Each half gives you a flavor-changing effect that lasts for 15-20 minutes, or you can take both halves for an effect that lasts 30-40 minutes.
How Nature's Berry Works
As you chew, a glycoprotein in the berry's pulp binds to your taste buds. Now the part of your tongue that interprets anything sour, tart, or acidic switches the flavor to a sweetness 400,000 times sweeter than sugar.
Great To Help Cleanse The Body
The more bitter, the stronger the cleanse. The sweet taste is only on the taste-buds, the rest of the body gets the benefit of the bitterness. Remember- bitter things are what have the strongest healing effects because they cleanse and stimulate the liver and digestion. So your body is getting its much needed bitter herbs, but you are tasting sweet! There is no sugar being released, so no insulin is affected. Great for diabetics.
Have you tried Nature's Wild Berry? What did you love most about it? Have a question? Leave me a comment I love hearing from you.