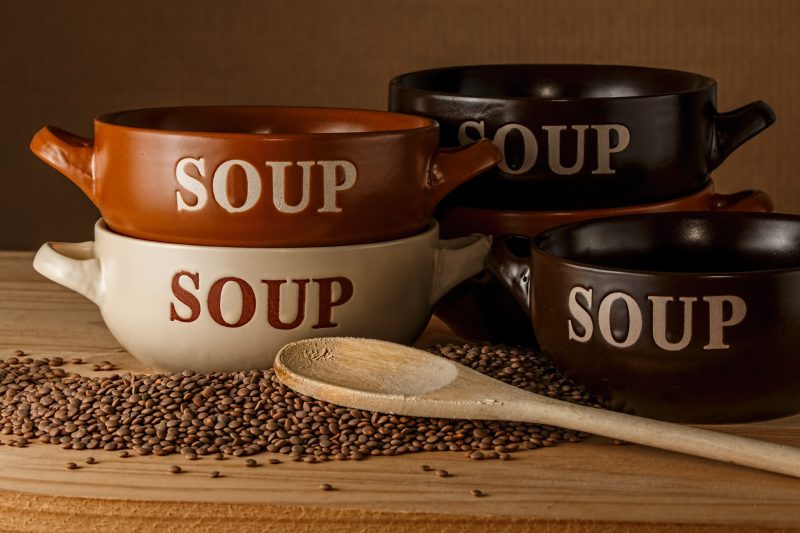 Organic Zucchini & Sweet Potato Soup
This soup is virtually fat free, it is creamy and delicious and packs a punch of nutrients in every serving. Inspired by a sweet French woman while  I was shopping in the grocery store who had a cart loaded with fresh vegetables.  I asked her what she was making and she shared this recipe with me and now I am sharing it with you!
Ingredients
2 32 oz. boxes of low sodium organic chicken or veggie broth
4 zucchini
3 sweet potatoes
1 fresh clove garlic
1 tsp. thyme
1 tbsp. olive oil
Instructions
Freeze the leftover soup in individual containers and take them to work for a healthy lunch, pair it with a salad and some protein for a complete meal.
Recipe by Laura London at https://lauralondonfitness.com/organic-zucchini-sweet-potato-soup/