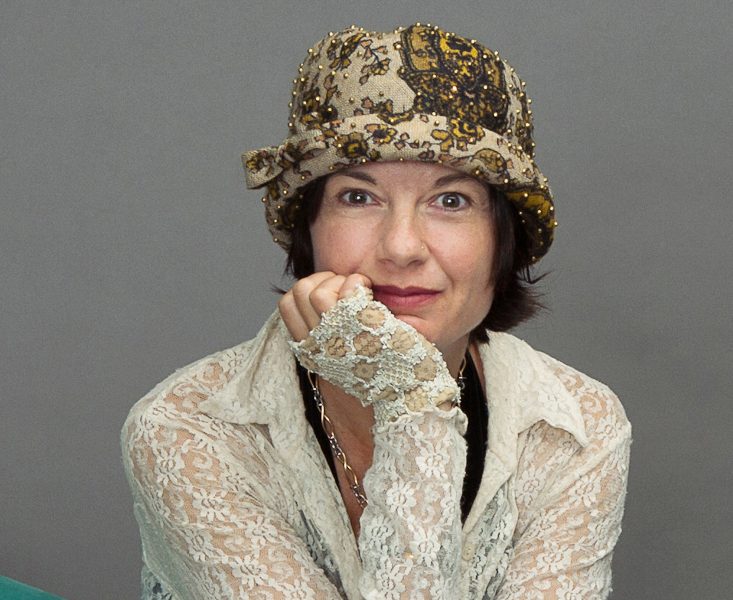 This weeks interview was with Sherry Richert Belul of SimplyCelebrate.net Sherry founder of Simple Celebrate, which helps people celebrate who they are and everything they love by offering coaching, non-fiction books, and Life Celebration Books.
101 Simple Ways to Turn Ordinary Days into an Extraordinary Life
Sherry has a talent to spot wonderful opportunities where no one else sees them.  Her insightful secrets show us how to take delight in moments and rejoice.  Sherry's Simply Celebrate book, reinvigorates the human spirit and moves readers forward with all that is possible in life.
I could feel Sherry's passion and enthusiasm for what she does through the phone.  I especially love her creative gifts for the holidays that are extremely budget friendly and from the heart. This interview is full of great ideas for the holidays and gift giving.
The book Simply Celebrate is a treasure of simple ideas to celebrate the everyday moments in life that we so easily take for granted.  We are all so busy rushing around, that we forget it is the special moment in life that matter so much.  A kind word to a stranger, stopping to appreciate the beauty of a tree, or taking a moment to tell yourself "I Love You".
Listen to this interview because I know you are going to enjoy it and walk away witha huge smile on your face!. Make sure to listen for Sherry's FREE gift to you!