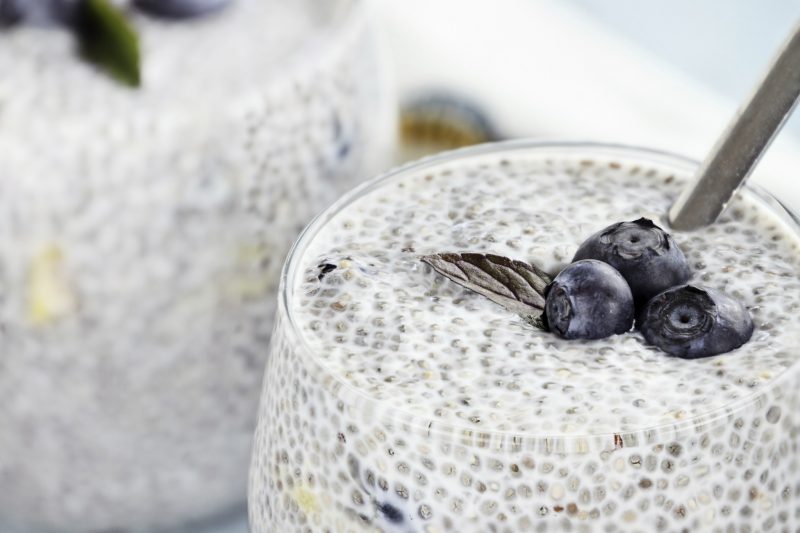 The Best Protein Chia Seed Pudding
Chia Seed Pudding Recipe! What the heck are chia seeds anyway? Chia seeds are one of the healthiest foods on the planet! They are a tiny black seeds from the Salvia Hispanics plant, which is part of the mint family. The word "chia" means strength in ancient Mayan. These seeds are a powerhouse packed full of vitamins. One ounce (2 tbsp.) contains fiber, protein, healthy fats, calcium, manganese, magnesium, phosphorous, and some zinc, vitamin B3, Potassium, Vitamin B1, and Vitamin B2. I would say that is quit a lot of nutrition in a tiny seed!
Ingredients
1- 2 c almond milk
2 c coconut milk
3/4 c chia seeds
Strawberry Purely Inspired Protein Powder
Instructions
Place everything in a blender and mix until smooth and creamy
Top with your favorite toppings and place in fridge until ready to eat!
Recipe by Laura London Fitness at https://lauralondonfitness.com/the-best-strawberry-protein-chia-seed-pudding/