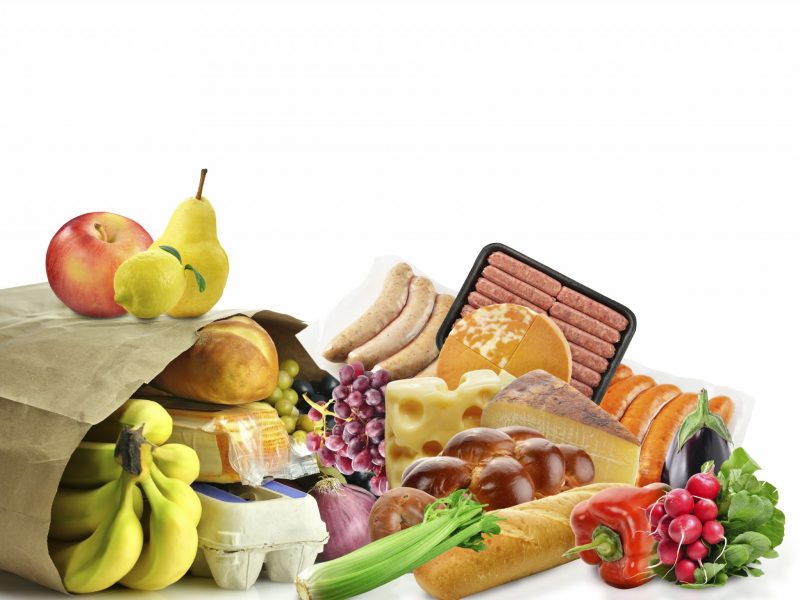 What's in Your Grocery Bag?
Fitness is my hobby, but nutrition is my passion. Let me show you how I keep my kitchen stocked with healthy organic foods that nourish and balance the body. A balanced body is a happy body.
Let's keep that blood sugar level and hormones in balance and get rid of processed foods. Kick them to the curb.
I am a certified holistic health and nutrition coach, and I am here to not only get your body in shape but bump up your nutrients. This is the key.
Now, let's take a peek in my grocery bags.