Meet Tony DiLorenzo of FitMarriage.com
Tony is a husband of 14 years and a father of two beautiful children.  I had the pleasure of being interviewed by Tony for the Fit Marriage site a few months ago and now it was my turn to interview Tony.
Listen as he gives some great tips on fitness, family values and time management.  Not only is he a "family" man but a cyclist, hiker, trainer, mountain climber and more.
We are a simple family.  We enjoy hanging out playing board games, reading and enjoying the Southern California beaches.  Serving in our community is also a big part of our family, and we love to spend time donating household items to the local rescue mission, working on trails, helping with food packing projects, and giving blood.
Tony's Athletic Accomplishments
Team Beach Body Coach
Level 3 USA Cycling Coach
Hiked the Pacific Trail Crest from Mexico to Canada in 138 days
Stagecoach Century Team Time Trial Record Holder – Open Men 40+
Completed 10 Double Centuries (200 miles cycling in one day)
Completed the Whitney Classic, a hardcore endurance event
Finished the Baldy Peak 50 Ultra Marathon
Graduated from the Spokane Mountaineers Mountain School
Summited Mt. Athabasca in Alberta, Canada
And much more!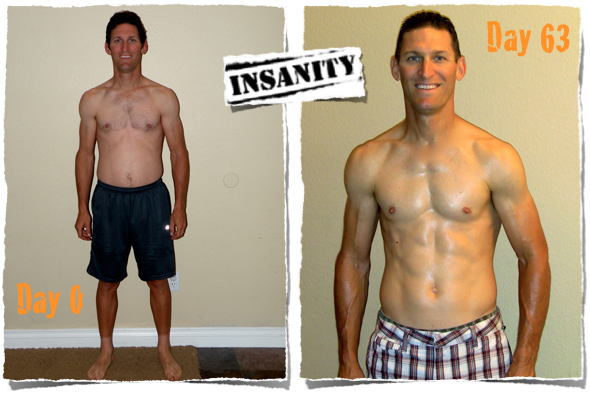 Find Fitmarriage at: http://www.fitmarriage.com