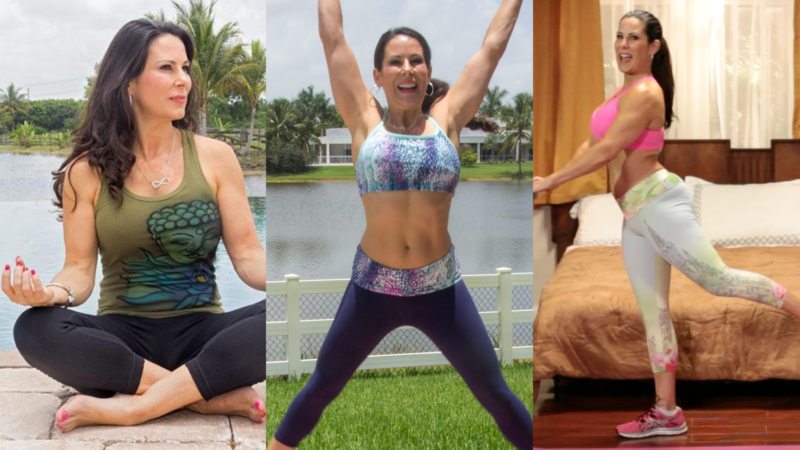 Welcome
I help women to go from overwhelm and feeling stuck in their bodies to reclaim their waistline, drop stubborn weight and have vibrant energy at any age.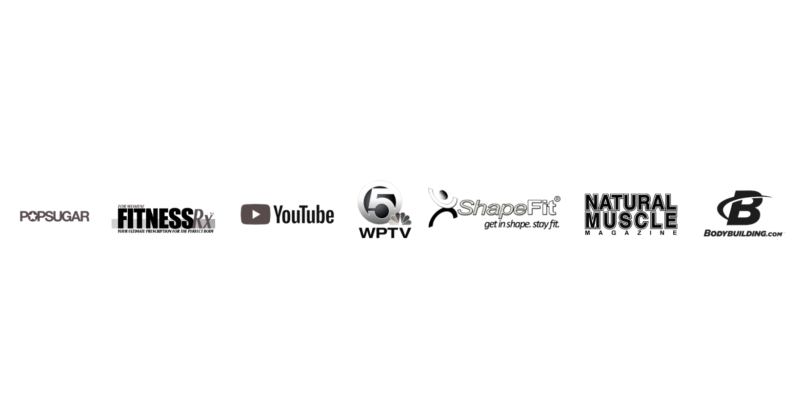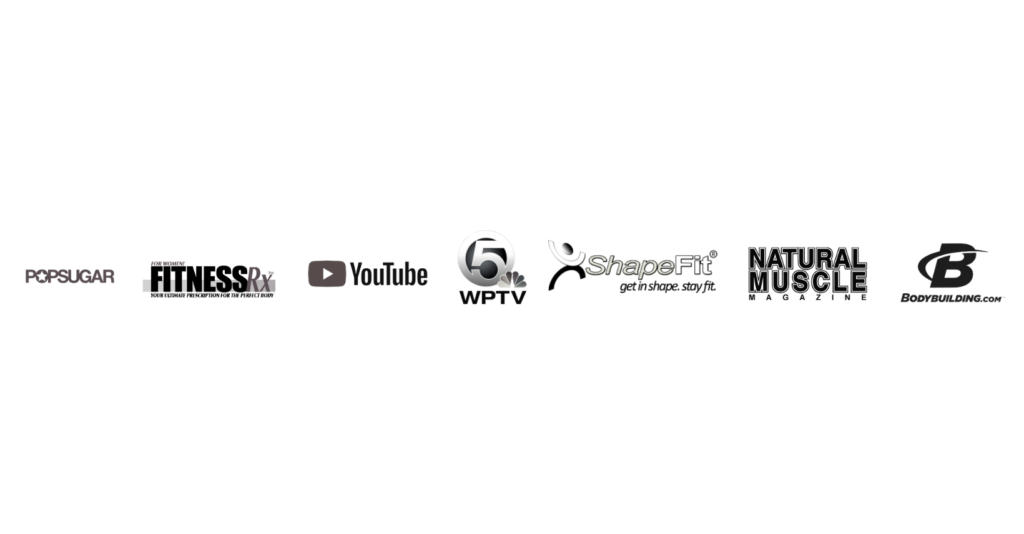 Hello, I'm Laura
You are in the right place if you want to feel vibrant, healthy and fit. I help women create more confidence, intuitively connect with their body, and feel vibrant and healthy at any age.
This is your time to develop a more nourishing relationship to food, your body and yourself. You realize there is no one size fits all approach to health & wellness.
Get ready to move and nourish your body in a healthy and sensible way. Let's add in some self love and self care and you are on your way to living a Connected Lifestyle. Stick with me and I will show you how.
On the website you will find workouts, recipes, beauty rituals, guided meditations, Reiki and so much more. It's your one stop to live healthy, happy and connected life. Also, make sure to visit my Energy Healing Website Laura London Wellness.
I know there is a magical and miraculous side of life that we are here to explore, and I can't wait to discover more of it with you. Together we can do anything.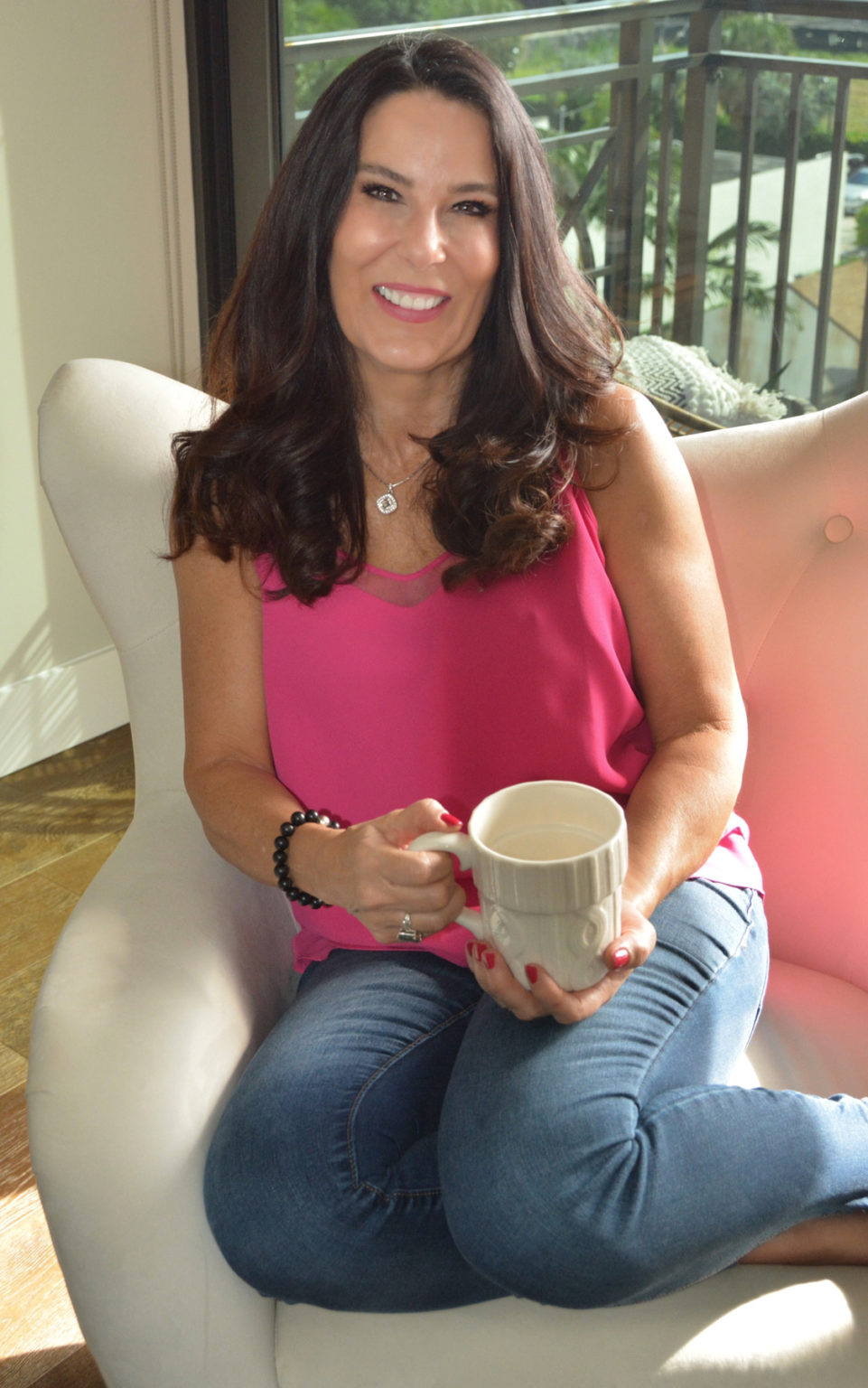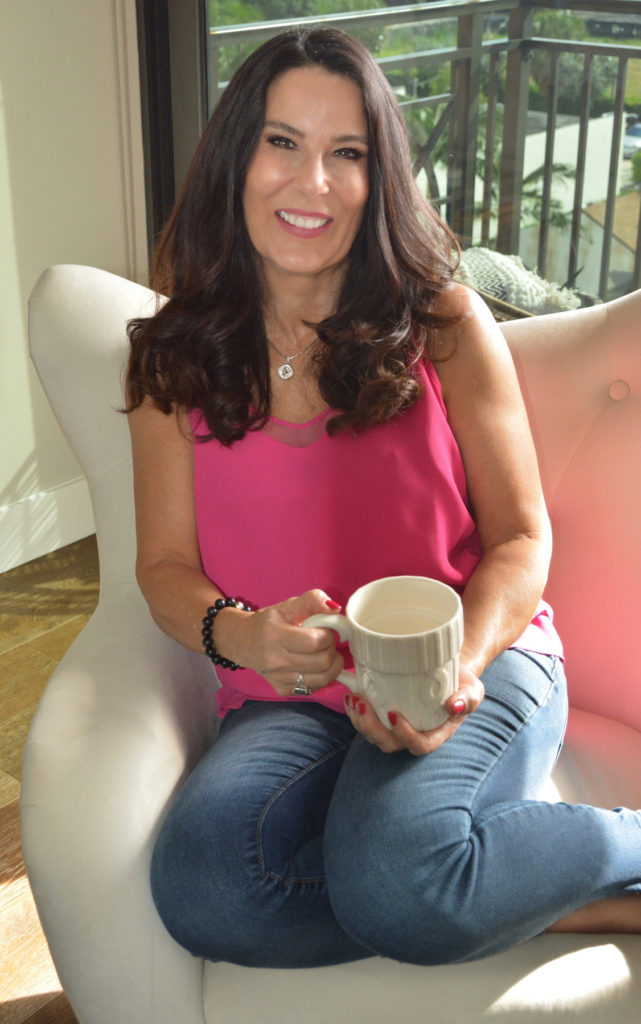 Latest from the Blog
Check out my best tips, workouts, recipes, interviews and so much more to get you hot and healthy from the inside out at any age.
Work With Me
I am so happy and grateful you are here. I believe we are all meant to live happy, love fully and feel amazing each and every day in our bodies. You have the power to create the life you want. When you are connected with your body, your heart and mind the life you create will be truly limitless.
Hello Beautiful I'm a Board Certified Health Counselor (AADP), Fitness Professional, Yoga Teacher and Reiki Master & Energy Worker. But really, I am a fun loving free spirit, a wife of over 25 years, and a mom of 3, who …
Have you ever wanted to completely relax with an amazing group of women in a breathtaking tropical setting? Then I can't wait for you to join me on a fabulous wellness retreat. A retreat to help you re-connect, relax and re-align. A …
The Hot and Healthy Body Academy is the missing instruction manual to your body. Whether you're a beginner or advanced, this program is for you. Step by step easy to follow workouts and recipes designed for women. Workout out at home or …
Testimonials
Hear what others have to say about working with me
I often read reviews that say they don't want to give the review for fear that when people hear about how good something is they will come flocking. Such is my fear with this review. Laura is that good. I have worked out and been an athlete my whole life. The other trainers I have …
Laura London is the best Health Coach, Trainer, and Soul Sister I've ever worked with. I hired Laura to help "love & whip" me into fab form for my 40th birthday. I chose Laura because I wanted to build lean, yet luscious curves, and I don't like being trained to look like a guy – …
I truly enjoy your site and all of your guidance in getting fit and eating better. I first came across your youtube video on 12 minute stand up ab workout about 2 weeks ago and have already lost 7 Lbs. Now I know I can meet my weight goal with your blueprint. Thank you. *Results …
---


Holy Fire® and Karuna Reiki® are registered service marks of William Lee Rand.
© 2022 by Laura London Fitness, LLC.