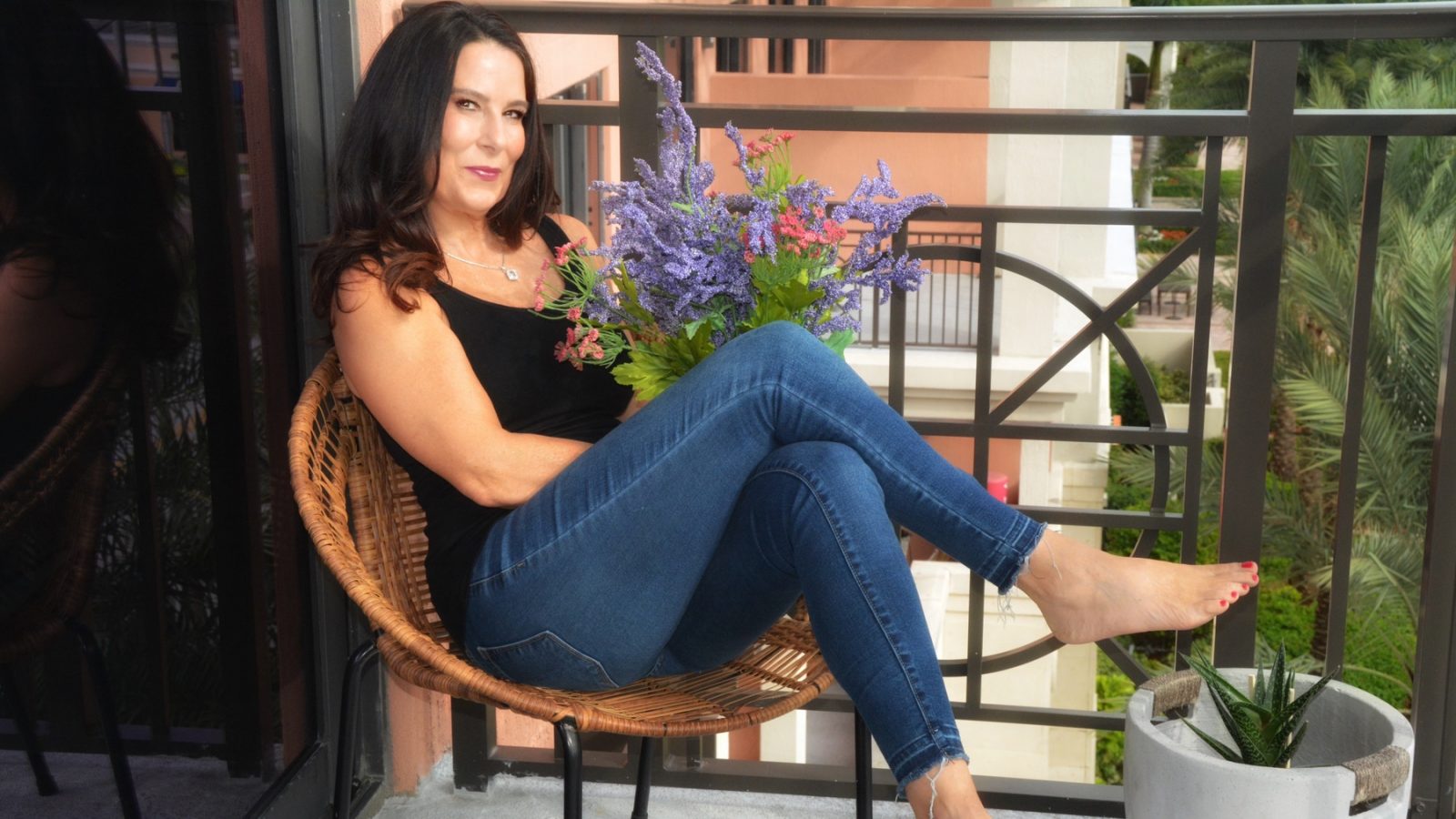 ACHIEVEMENT doesn't come from what you DO, but from who you ARE. Your worldly power results from your personal energy & power.
~ Marianne Williamson
Welcome To
Laura London Wellness
I am here to inspire and motivate you to achieve your goal's and dreams, and to live your best life at any age.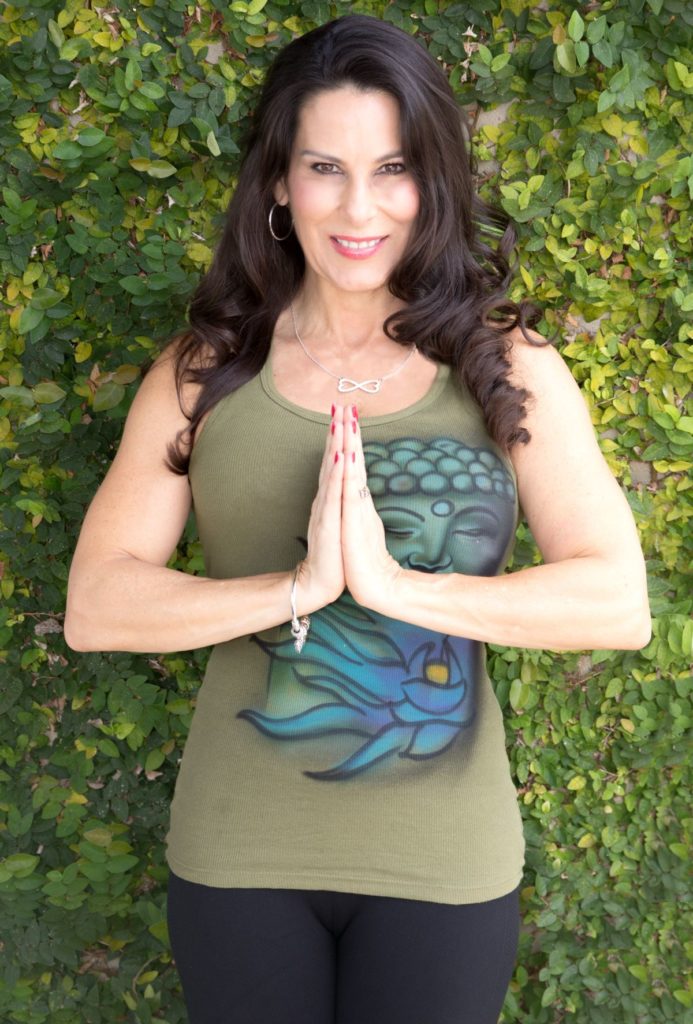 Hello, I'm Laura
I am so glad you are here. Have you been looking, no, searching the web wanting to get your body back? Are you confused by all the information out there? Not sure where to start? Trust me, I know how you feel. I was right where you are and it was overwhelming.
But don't worry, you've made it this far, and I have broken it all down for you so you can get your healthy body and life back. Together we can do anything.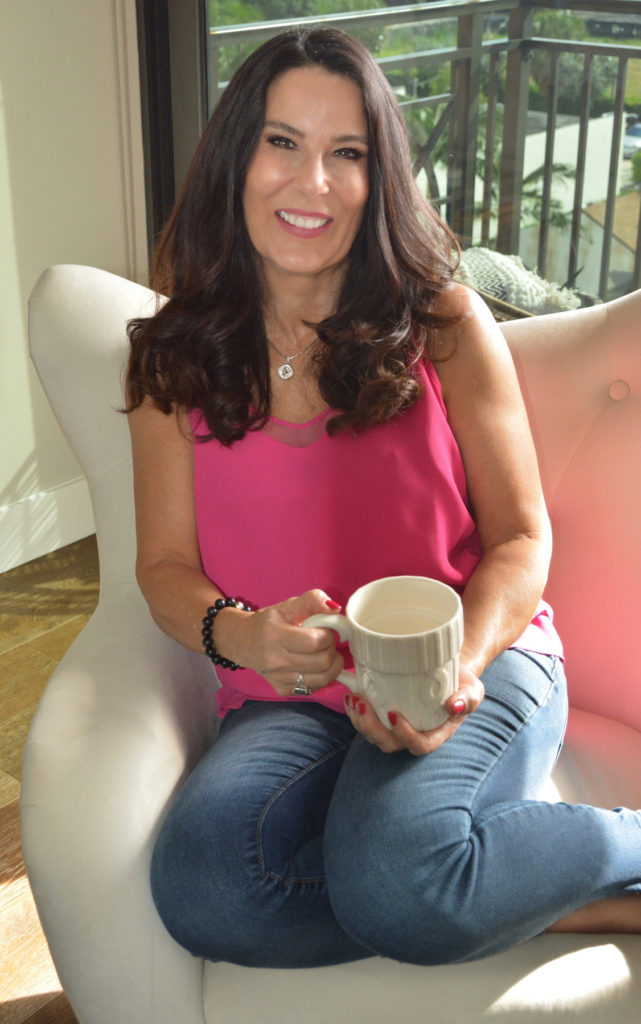 Work With Me
Get out my best tips, workouts, recipes, interviews and so much more to get you fit and healthy from the inside out at any age.
Let's talk and create a customized health and wellness plan for you. Dive into all areas of your life – including the foods you eat, thoughts you think, and other challenges and resistance you have to feeling healthy and happy …
Health Coaching – Let's connect and create a customized health and wellness plan just for you. 55 Minute – Fully Vibrant Health Coaching – Phone or Zoom Consultation During our health coaching session together, we …
Testimonials
Hear what others have to say about working with me!
I really enjoyed your presentation at the Health & Fitness Expo in Concord NC. I find myself turning 50 this year and I identified with some fat where I didn't want it and many other things. I actually thought for years that I would become a body builder, but never had the knowledge or maybe even confidence to get there. However you did inspire me to join the gym – which I'm going to 3 days a week. I eat pretty healthy – I grow all of my own organic foods, I preserve (can) lots of things all year. I have my own honey bees and chickens for my eggs. I don't eat out very much because I want to control what I eat as much as possible. I'm also into nutrition – so you were so easy to identify with. I use nutrition to treat the cause of an illness – not just treating the symptom. Thanks again Laura. *Results may vary
Anonymous
When I read Laura London's Mission Statement "Inspire and motivate you to achieve your goal's and dreams and be your best at any age", the "at any age" really caught my attention. You see, I'm 56 years old and I have a dream of being in a figure competition. I know what your thinking, not a easy feat for sure, maybe even impossible.
Then when watching one of her YouTube videos (by the way I watch daily) she said if anyone had any questions, just e-mail her. It took some time for me to e-mail her. I didn't think she would answer because she is so big in the industry but one day I e-mailed her a simple question, "Did she think I was to old to get fit?" and you know what–SHE ANSWERED! That simple e-mail has changed my life!
It started a journey of fitness that I never want to end! I signed up for her coaching program and my journey started. Laura gave me the tools that I so desperately needed to get started and to stay focused. I now have a binder with her picture on the front that I take everywhere, and in that binder I have my daily eating plan that she wrote for me, my workout plan for each day that she designed for the goals that I wanted accomplish.
The day we set up for our phone consultation couldn't come fast enough for me! I was so excited you'd think it was Christmas morning! Laura is so sweet, she is the real deal and she really cares that you get the results that you want.
She answered ALL of my questions, we went through my exercise and diet plan, she even made me my very own personalized videos and how to work my upper and lower body that showed me how to get more out of the workout. She was actually talking to me in the videos, which really inspired me, like I was in the room with her! Then, she called back to check up on my progress!
Laura London has changed my LIFE! Everyone can see it! My body has never looked so good, I have muscles where I didn't even know you could get muscles. It's hard to put into words, the inspiration she has been to me! She has held my hand though this whole process, always encouraging me, never letting me give up.
Laura London really cares; I mean it when I say it, SHE CARES! I love the way I look and I have people who actually do not recognize me, loll. They want to know what I've been doing and they say I look so much YOUNGER. I have so much more confidence, and I am so proud of the way I look.
Laura, you live by your mission statement! I am so blessed to have you in my life and have you as a coach. I never would of thought I could look this good in a million years, but you knew I could. So, Thank You Laura, for getting me off the couch and into the gym!
I will have those Laura London's AB's! Your Fitness Friend for LIFE. *Results may vary
Luanne D.
Latest from the Blog
Check out my best tips, workouts, recipes, interviews and so much more to get you hot and healthy from the inside out at any age.