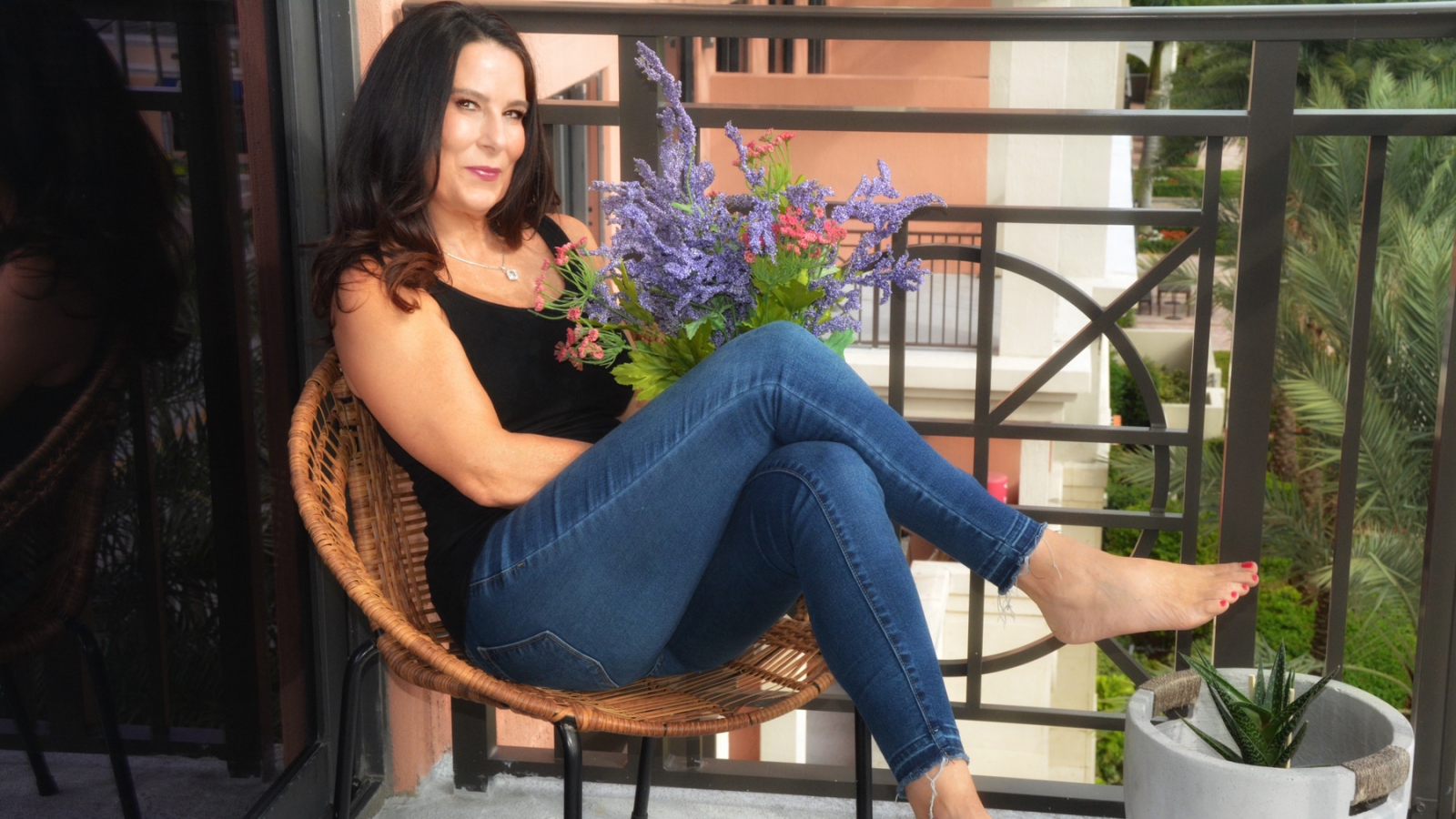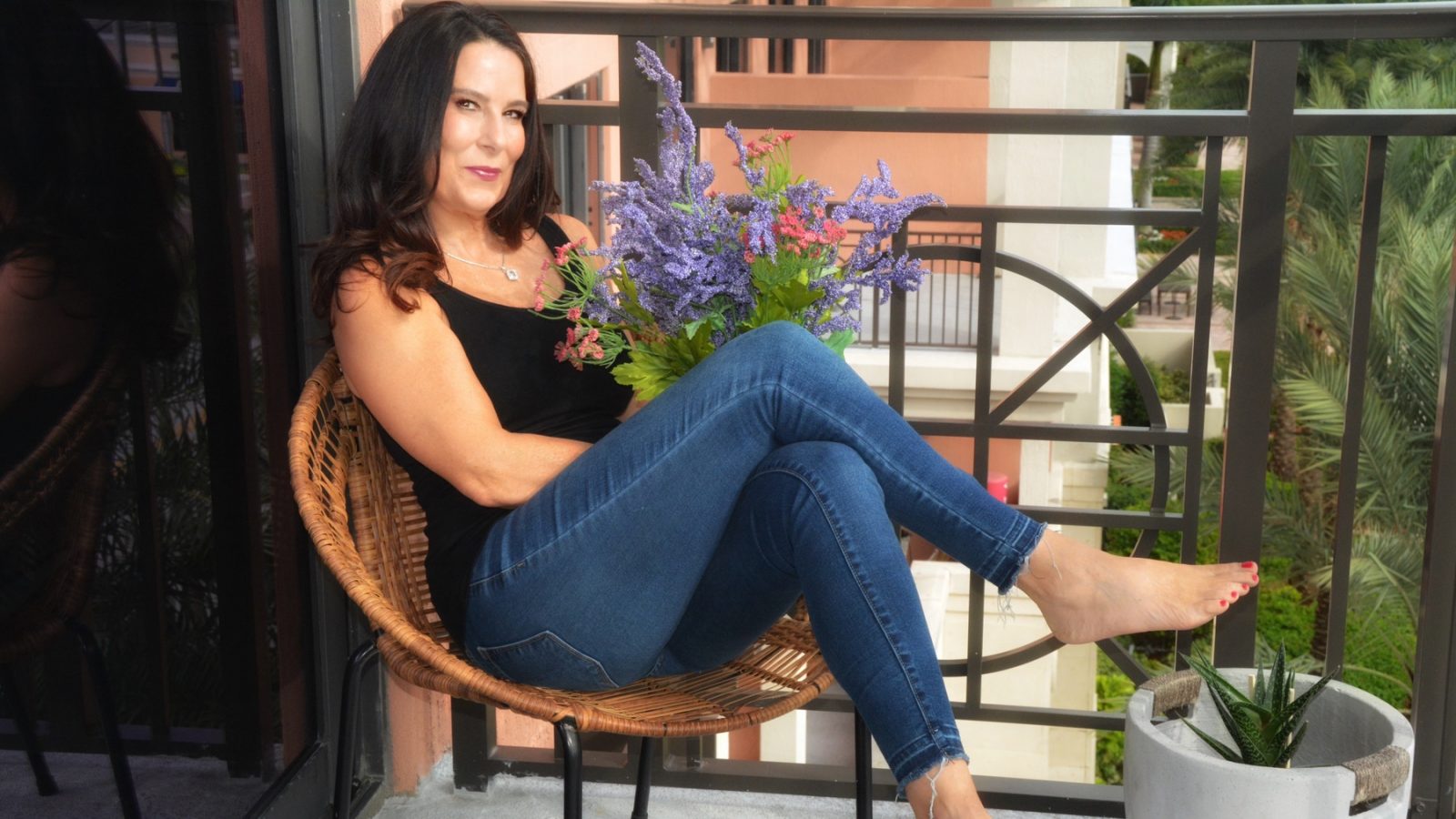 I help women create more confidence, intuitively connect with their body, and feel vibrant and healthy at any age.
Laura London
Welcome To
Laura London Wellness
You have the power to be amazing. It is my intention to inspire and motivate you to achieve your dreams and live your best life at any age.
Hello, I'm Laura
You are in the right place if you want to feel vibrant, healthy and fit. I help women get their glow back, balance their hormones and feel fit and fabulous at any age.
It's about nourishing and moving your body. Making time to give yourself the gift of self love. Stick with me and I will show you how.
On the website you will find effective connected body workouts, recipes, skin care, essential oils, healing teas, guided meditations, Reiki and so much more. It's your one stop to live healthy, happy and connected life.
I know there is a magical and miraculous side of life that we are here to explore, and I can't wait to discover more of it with you. Together we can do anything.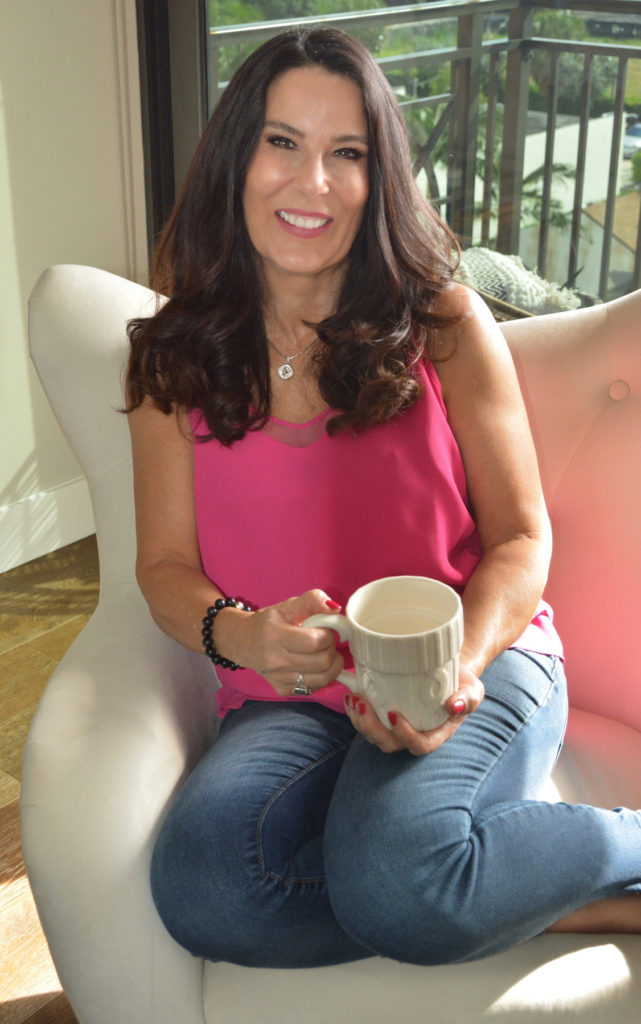 Work With Me
I am so happy and grateful you are here. I believe we are all meant to live happy, love fully and feel amazing each and every day in our bodies. You have the power to create the life you want. When you are connected with your body, your heart and mind the life you create will be truly limitless.
Virtual Reiki Sessions With Laura via Zoom.
$85 for a 1 hour session
Health Coaching – Let's connect and create a customized health and wellness plan just for you. 55 Minute – Fully Vibrant Health Coaching – Phone or Zoom Consultation During our health coaching session together, we …
The Hot and Healthy Body Academy is the missing instruction manual to your body. Whether you're a beginner or advanced, this program is for you. Step by step easy to follow workouts and recipes designed for women. Workout out at home or …
Latest from the Blog
Check out my best tips, workouts, recipes, interviews and so much more to get you hot and healthy from the inside out at any age.
Testimonials
Hear what others have to say about working with me!
I have been doing Laura's exercises for a month now and eating good nutritious fruits and veggies. I was 180 in September and I am now 170 pounds and i am keeping the weight off. I love your ab workout routines. What I like is when I start the routines i can't stop. Laura, I am 34 with 2 kids and I am following your program and getting my body back. Thank you. *Results may vary.
Rocio Lopez
Your my inspiration
Hi Laura, I just want to say thank you, I am from New Zealand and want to thank you for your workout videos ! I feel so good, your super motivating as a mother, I hope to have my own website like you one day!!I hope you get to read this and feel awesome. I literally do the workout with you as that's how easy you make it! Much much love. *Results may vary
23, Mother of one
Safiyyah