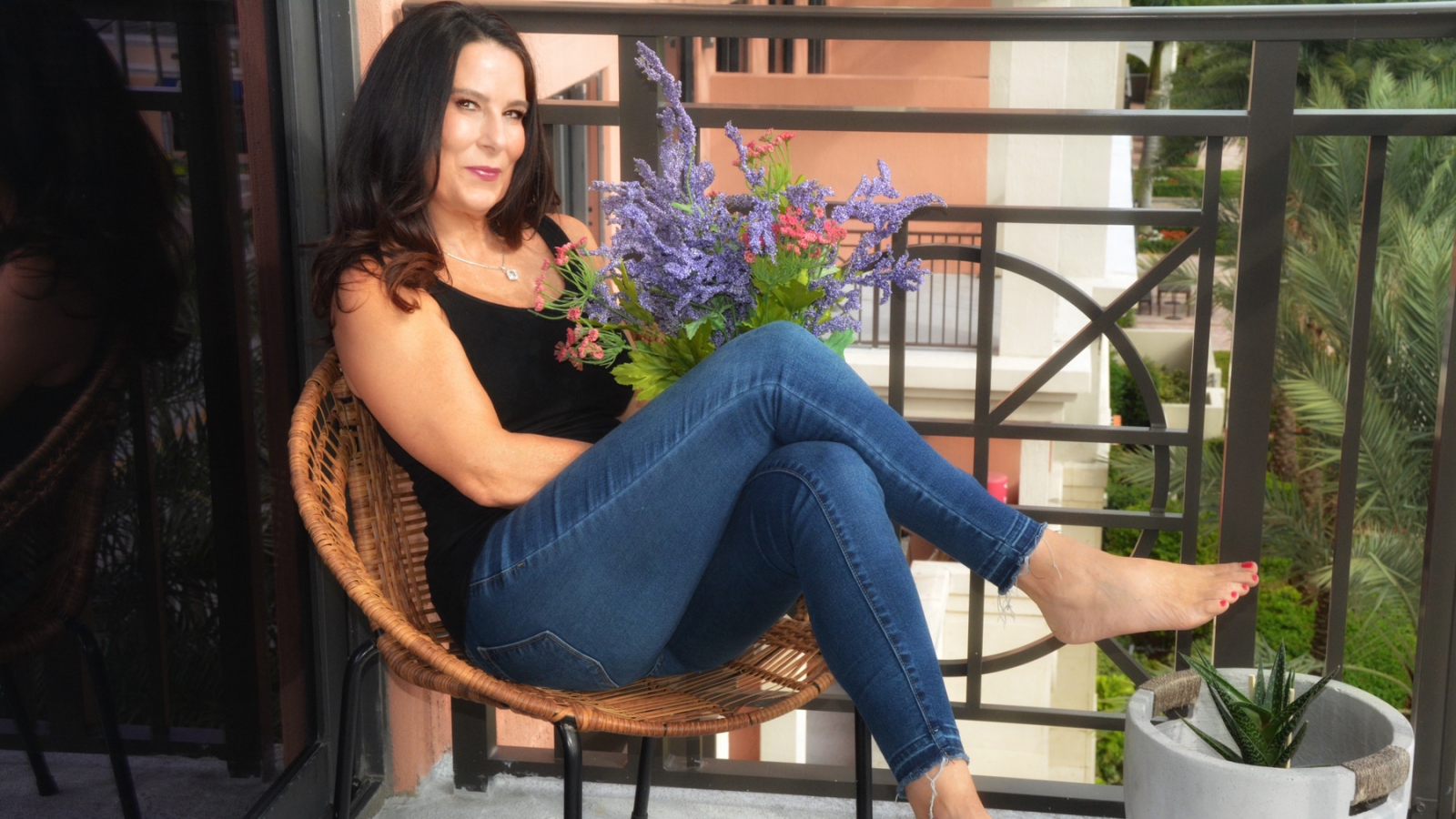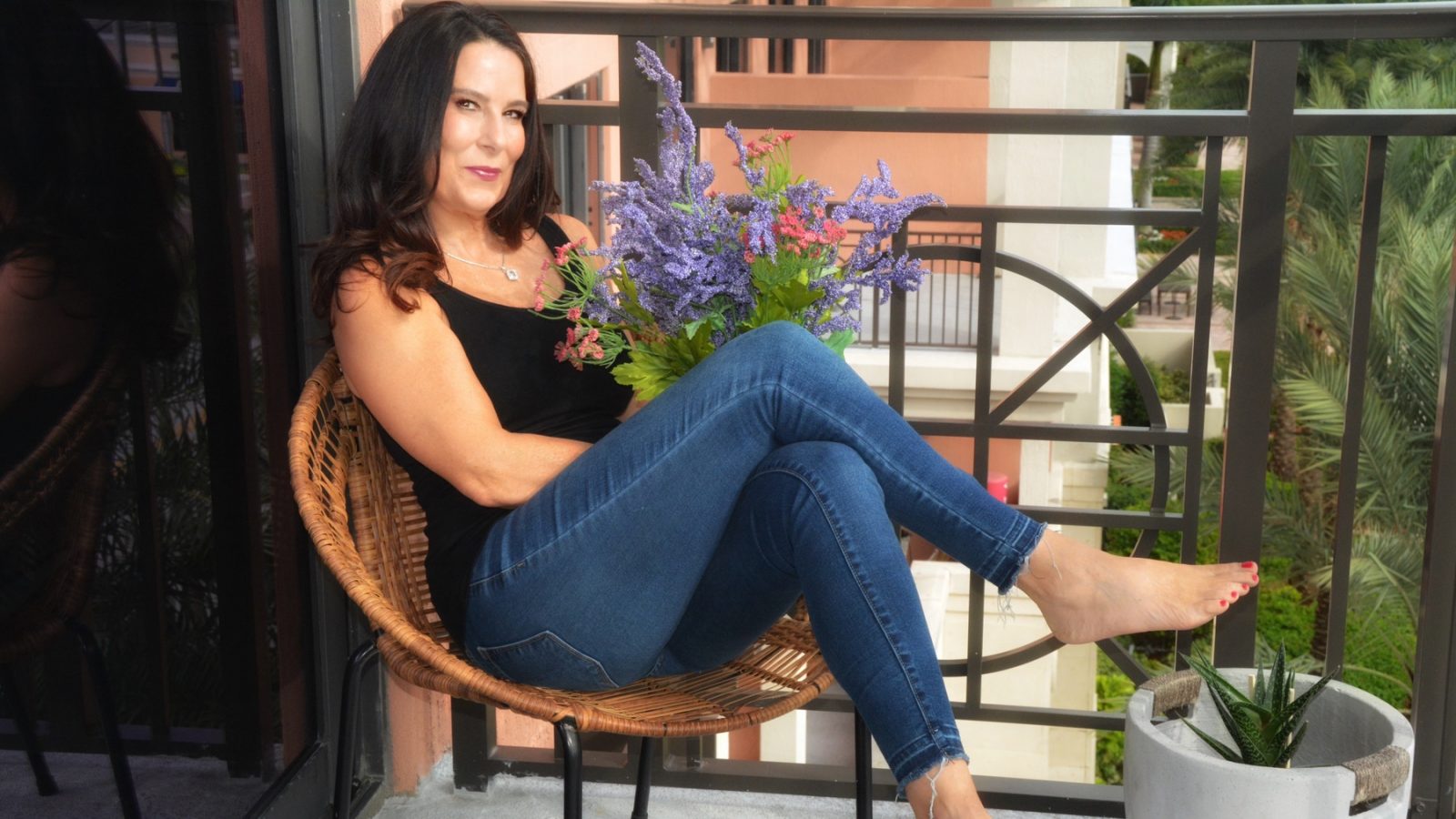 I help women create more confidence, intuitively connect with their body, and feel vibrant and healthy at any age.
Laura London
Welcome To
Laura London Wellness
You have the power to be amazing. It is my intention to inspire and motivate you to achieve your dreams and live your best life at any age.
Hello, I'm Laura
You are in the right place if you want to feel vibrant, healthy and fit. I help women get their glow back, balance their hormones and feel fit and fabulous at any age.
It's about nourishing and moving your body. Making time to give yourself the gift of self love. Stick with me and I will show you how.
On the website you will find effective connected body workouts, recipes, skin care, essential oils, healing teas, guided meditations, Reiki and so much more. It's your one stop to live healthy, happy and connected life.
I know there is a magical and miraculous side of life that we are here to explore, and I can't wait to discover more of it with you. Together we can do anything.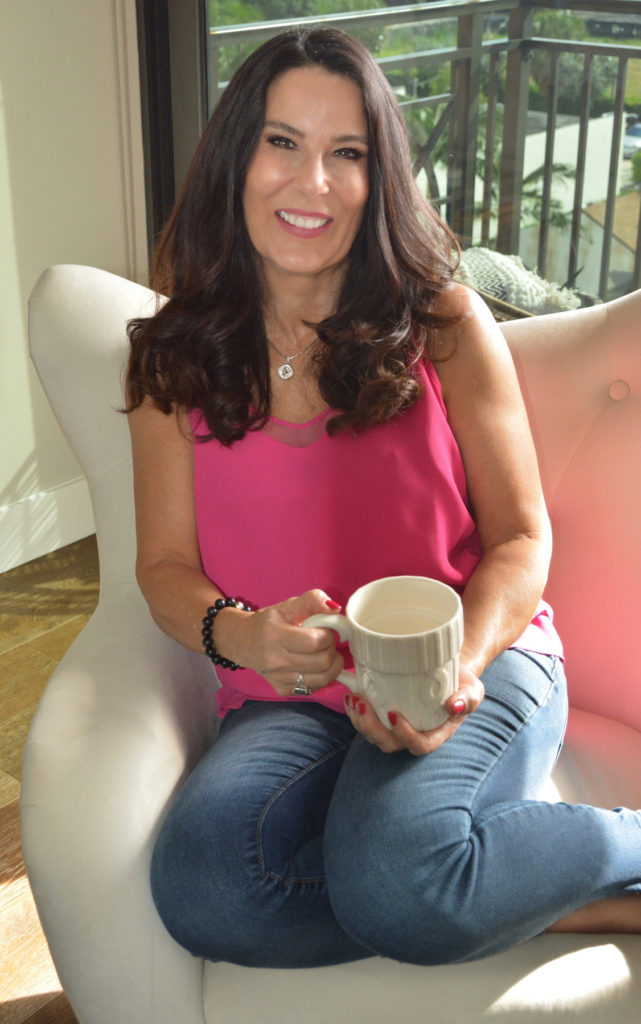 Work With Me
I am so happy and grateful you are here. I believe we are all meant to live happy, love fully and feel amazing each and every day in our bodies. You have the power to create the life you want. When you are connected with your body, your heart and mind the life you create will be truly limitless.
Virtual Reiki Sessions With Laura via Zoom.
$85 for a 1 hour session
Health Coaching – Let's connect and create a customized health and wellness plan just for you. 55 Minute – Fully Vibrant Health Coaching – Phone or Zoom Consultation During our health coaching session together, we …
The Hot and Healthy Body Academy is the missing instruction manual to your body. Whether you're a beginner or advanced, this program is for you. Step by step easy to follow workouts and recipes designed for women. Workout out at home or …
Latest from the Blog
Check out my best tips, workouts, recipes, interviews and so much more to get you hot and healthy from the inside out at any age.
Testimonials
Hear what others have to say about working with me!
Hi Laura! I just read your interview from Maniac Fitness and I found my eyes welling up as I was going through it.
It's funny when your "friends" with someone you follow on Facebook and you find things you relate with them about, you can't help but feel connected a bit as well. I have been following all of the things you have been teaching. I am on this ride with you as a fan & 40 year old supporter! Out of all of the Gazillions of Fit Chicks, Models & Competitors I have come across, you are the one who sticks with me. You are the one who makes me believe…. just maybe… I can reach my goals too.
Thank you so much for picking me up when I'm feeling defeated. I am so pulling for you, from way over here. *Results may vary
Cindy Mcknight Koch
I often read reviews that say they don't want to give the review for fear that when people hear about how good something is they will come flocking. Such is my fear with this review. Laura is that good. I have worked out and been an athlete my whole life. The other trainers I have worked with have certainly been good, but what Laura does is unique and uniquely tailored to my needs. She is flexible when she needs to be, and always attentive.
I started the workouts with little flexibility, my ankles were not supporting me, and my balance was unsteady. All of these issues are now gone. Plus, the normal aches and pains (hips, etc) have also subsided. She knows how to work with me within my parameters, and I don't worry that I am going to get injured. I am disciplined about working out, but for the most part, it can be a chore. Not with Laura! She is always changing things up and she is a joy to work with. And she has a great sense of humor. She is humble about what she knows, and trust me, she knows a lot about health, nutrition, and general well being. *Results May Vary
Julia