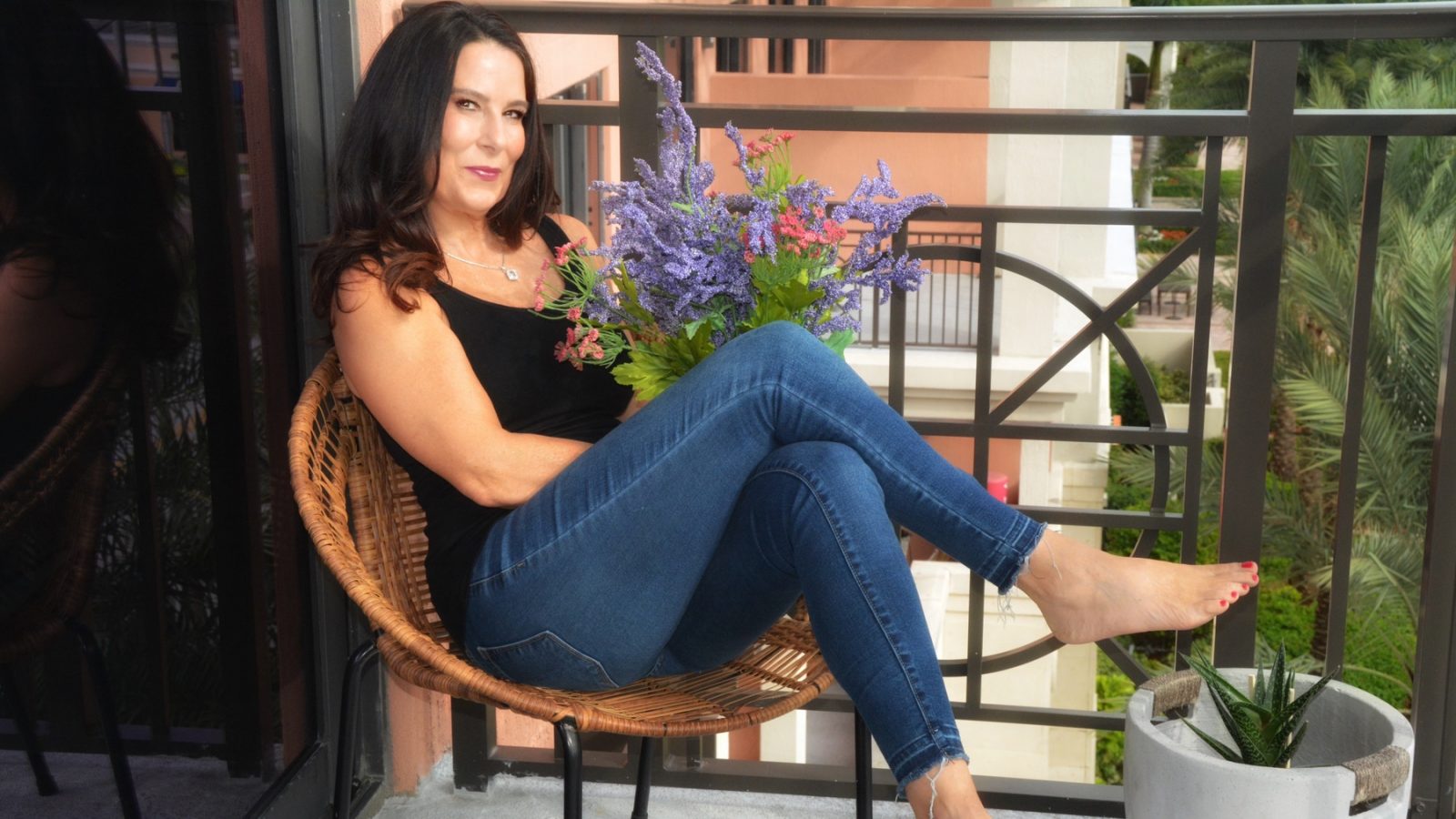 Welcome To
Laura London Wellness
I am here to inspire and motivate you to achieve your goal's and dreams, and to live your best life at any age.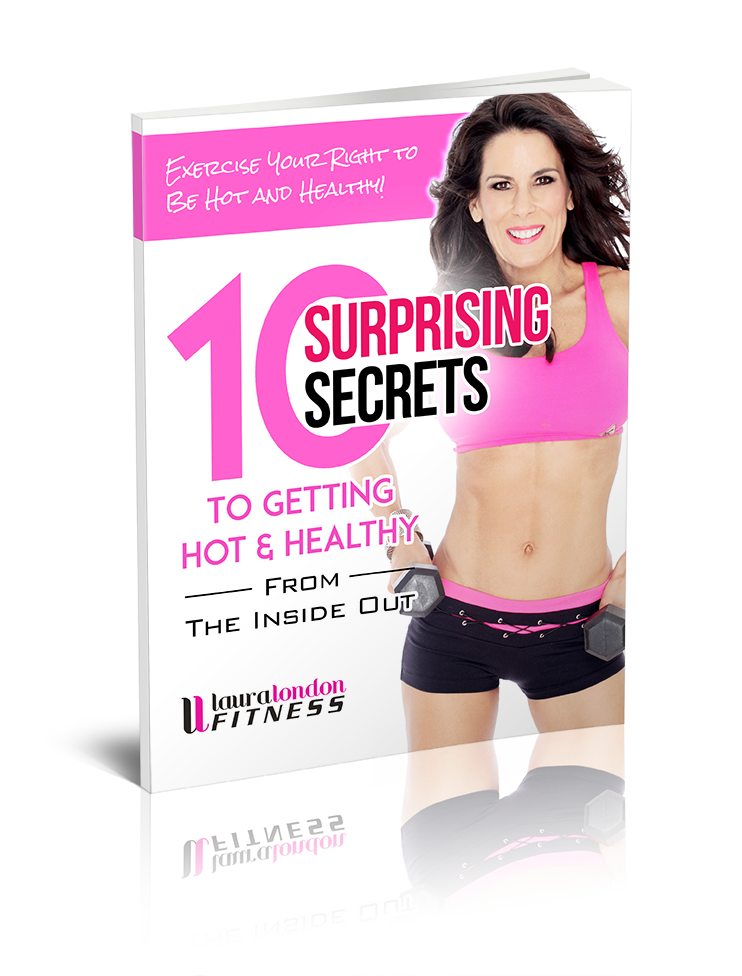 Get Hot & Healthy for FREE
Grab Your 10 Surprising Secrets To Getting Hot & Healthy Today
Hello, I'm Laura
I am so glad you are here. Have you been looking, no, searching the web wanting to get your body back? Are you confused by all the information out there? Not sure where to start? Trust me, I know how you feel. I was right where you are and it was overwhelming.
But don't worry, you've made it this far, and I have broken it all down for you so you can get your healthy body and life back. Together we can do anything.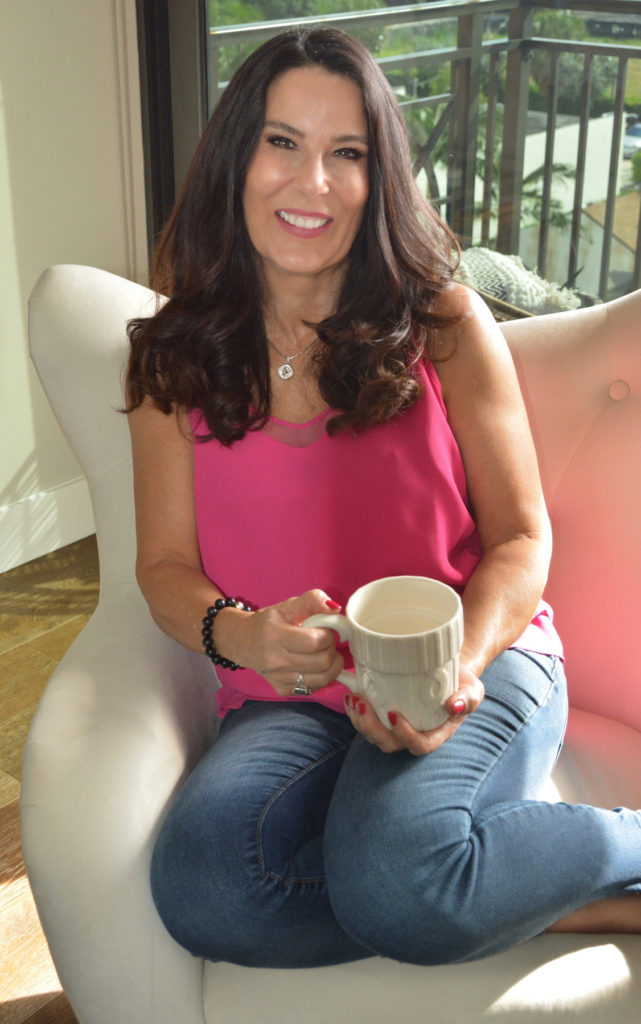 Work With Me
Get out my best tips, workouts, recipes, interviews and so much more to get you fit and healthy from the inside out at any age.
Let's talk and create a customized health and wellness plan for you. Dive into all areas of your life – including the foods you eat, thoughts you think, and other challenges and resistance you have to feeling healthy and happy …
Health Coaching – Let's connect and create a customized health and wellness plan just for you. 55 Minute – Fully Vibrant Health Coaching – Phone or Zoom Consultation During our health coaching session together, we …
Testimonials
Hear what others have to say about working with me!
I really enjoyed your presentation at the Health & Fitness Expo in Concord NC. I find myself turning 50 this year and I identified with some fat where I didn't want it and many other things. I actually thought for years that I would become a body builder, but never had the knowledge or maybe even confidence to get there. However you did inspire me to join the gym – which I'm going to 3 days a week. I eat pretty healthy – I grow all of my own organic foods, I preserve (can) lots of things all year. I have my own honey bees and chickens for my eggs. I don't eat out very much because I want to control what I eat as much as possible. I'm also into nutrition – so you were so easy to identify with. I use nutrition to treat the cause of an illness – not just treating the symptom. Thanks again Laura. *Results may vary
Anonymous
I often read reviews that say they don't want to give the review for fear that when people hear about how good something is they will come flocking. Such is my fear with this review. Laura is that good. I have worked out and been an athlete my whole life. The other trainers I have worked with have certainly been good, but what Laura does is unique and uniquely tailored to my needs. She is flexible when she needs to be, and always attentive.
I started the workouts with little flexibility, my ankles were not supporting me, and my balance was unsteady. All of these issues are now gone. Plus, the normal aches and pains (hips, etc) have also subsided. She knows how to work with me within my parameters, and I don't worry that I am going to get injured. I am disciplined about working out, but for the most part, it can be a chore. Not with Laura! She is always changing things up and she is a joy to work with. And she has a great sense of humor. She is humble about what she knows, and trust me, she knows a lot about health, nutrition, and general well being. *Results May Vary
Julia
Latest from the Blog
Check out my best tips, workouts, recipes, interviews and so much more to get you hot and healthy from the inside out at any age.