Description
The Hot and Healthy Body Academy is a 4 week system that is going to teach you how to stop all the craziness and learn how to love your body. You will eat real, healthy foods and shed those stubborn pounds once and for all.
You will learn to lose weight with no calorie counting, no deprivation, and no expensive fitness equipment. I am going to teach you how to tune into your own body's natural weight loss cycles. This is the simple direction manual to your body that has been missing from your life.
$55Add to cart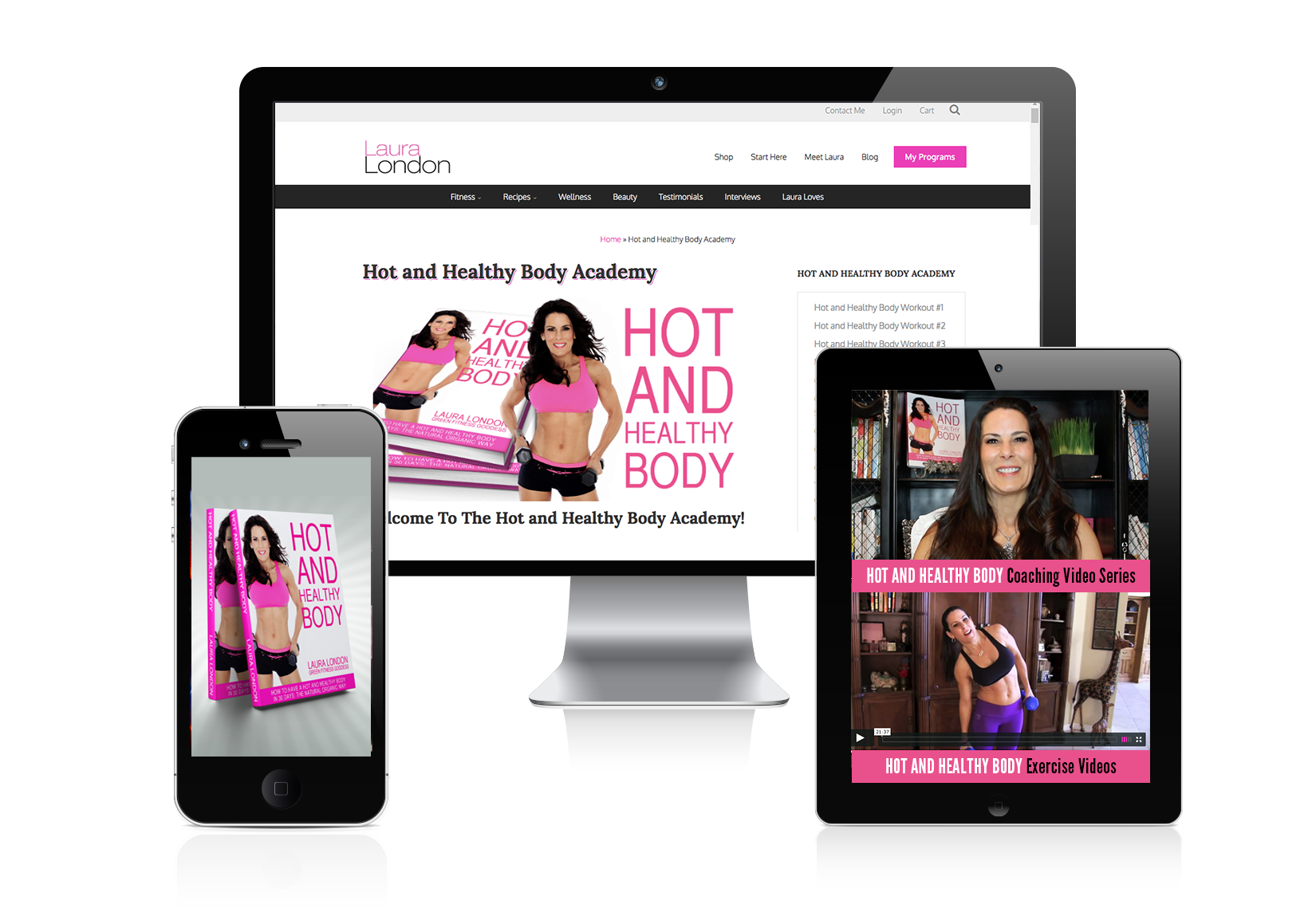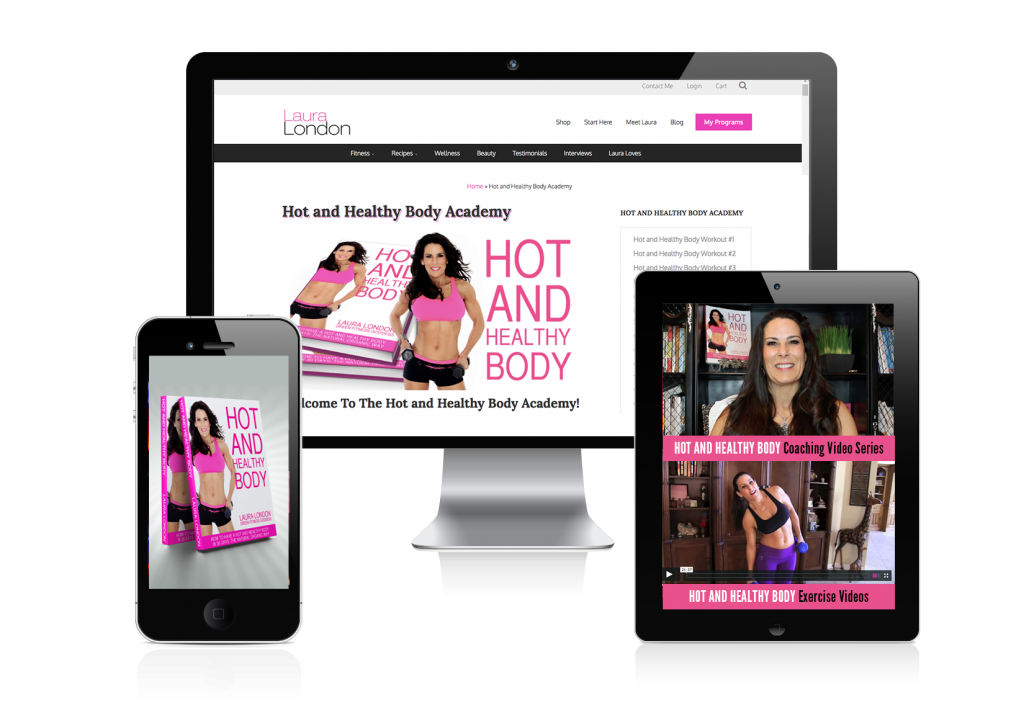 Hot and Healthy Body Academy
The Hot and Healthy Body Academy includes a 4 week system to follow.  The nutrition and fitness journal contains even more helpful information and  motivation, 4 circuit workout videos you can do at home or in the gym, photo images of all 4 workouts PLUS 21 individual coaching videos that will walk you through every step of the Hot and Healthy Body Program.
You will discover the core reason you want to change your body and life for the better. You can follow the simple recipe plans so you will stick to your goals to achieve a lasting, healthy lifestyle, and chart your progress, successes, and the whole journey along the way.
You'll learn the simple tools to a Hot and Health Body that your trainers and the fitness industry don't want you to know 
How to change your mindset and get yourself past any obstacles that may have tripped you up before
How a certain morning ritual could be the root of many of your fitness and health problems.
The key to having unlimited energy… no matter how jam-packed your crazy schedule is!
If you thought this was going to be too hard, too expensive or time consuming think again. This is not about bland boring food, cutting out whole food groups or lack of will power. The Hot and Healthy Body is about learning how your body functions, so you truly understand how to operate it once and for all. It's the missing instruction manual to your gorgeous body. Finally!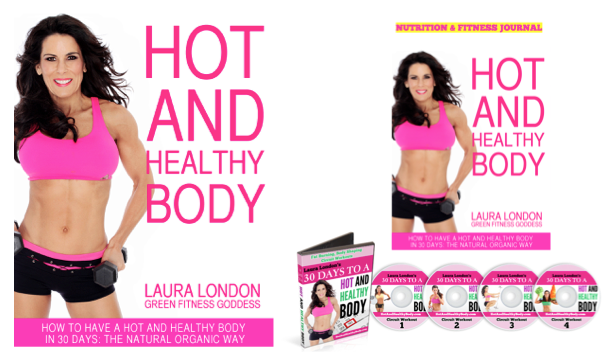 The Hot and Healthy Body Academy includes:
The Hot and Healthy Body e-Book
The Hot and Healthy Body Fitness and Nutrition Journal
21 Coaching videos to keep you lazer focused and on track. It's like having me at your house.
How to set GOALS to make you unstoppable not only in fitness but in life
The 10 Success Principals that will become your new powerful belief system
Meal ideas and recipes you can make in minutes not hours
21 Hot and Healthy Smoothies
21 Hot and Healthy Snacks
21 Hot and Healthy Meals
Printable Shopping Lists to make meal planning quick and easy
Life lessons to put into practice that will shift you from trying to DOING
Photo library of every exercise so you will know exactly how to perform each exercise without injury
Video instruction of each exercise from the beginner to advanced level
Workouts that are quick, efficient and fun
How to build sleek and sexy muscle without spending hours in the gym
PLUS You Also Get These SMOKING HOT BONUSES:
4 – Fat burning muscle toning hot and healthy circuit workouts
Exercise library, with photos with explanations on proper form
Your own personal, fitness & nutrition printable journal
London GEMS – My special tips & secrets to a hot and healthy body
Access to the private LLF accountability community for support and motivation
Exclusive discounts on programs and fitness gear