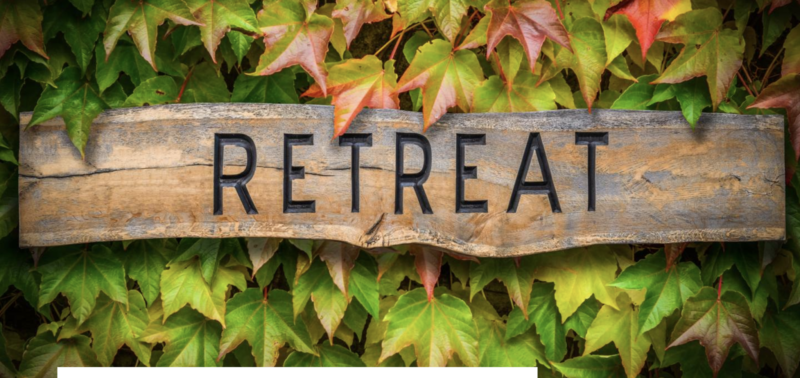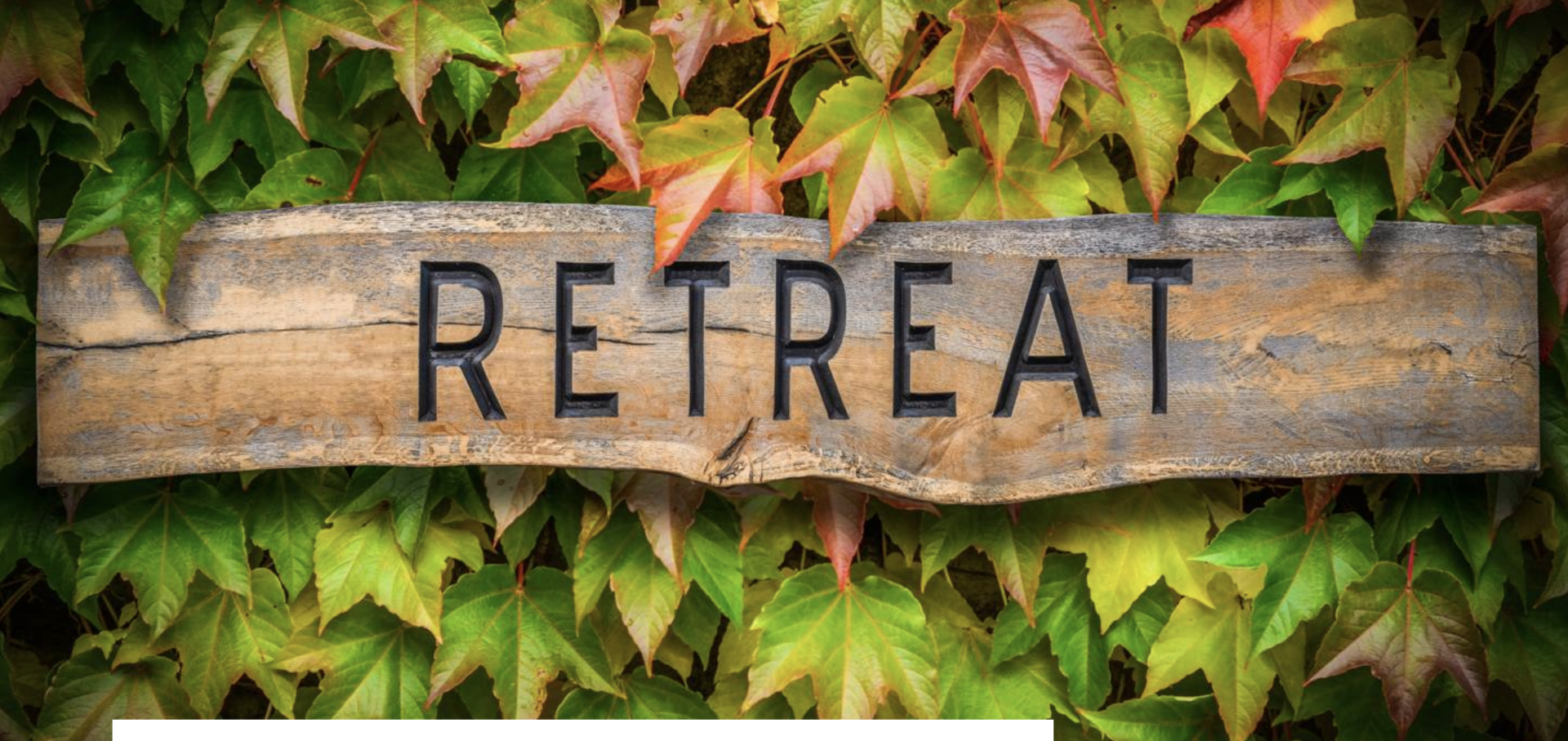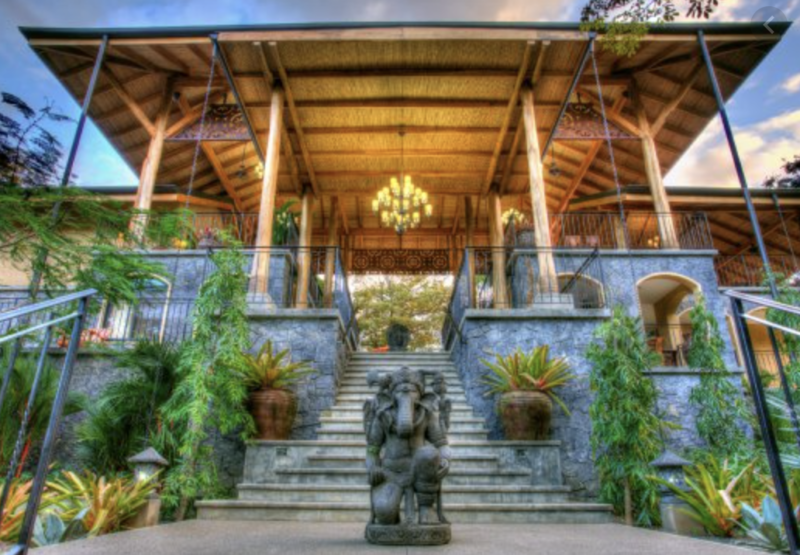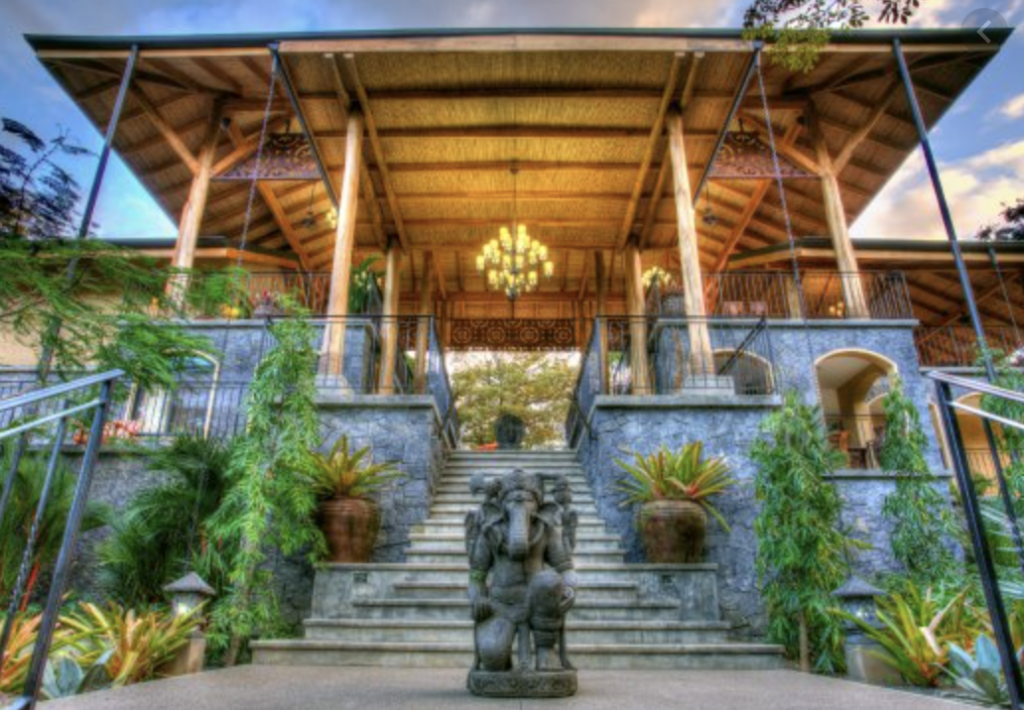 Have you ever wanted to completely relax with an amazing group of women in a breathtaking tropical setting?
Then I can't wait for you to join me on a fabulous wellness retreat. A retreat to help you re-connect, relax and re-align.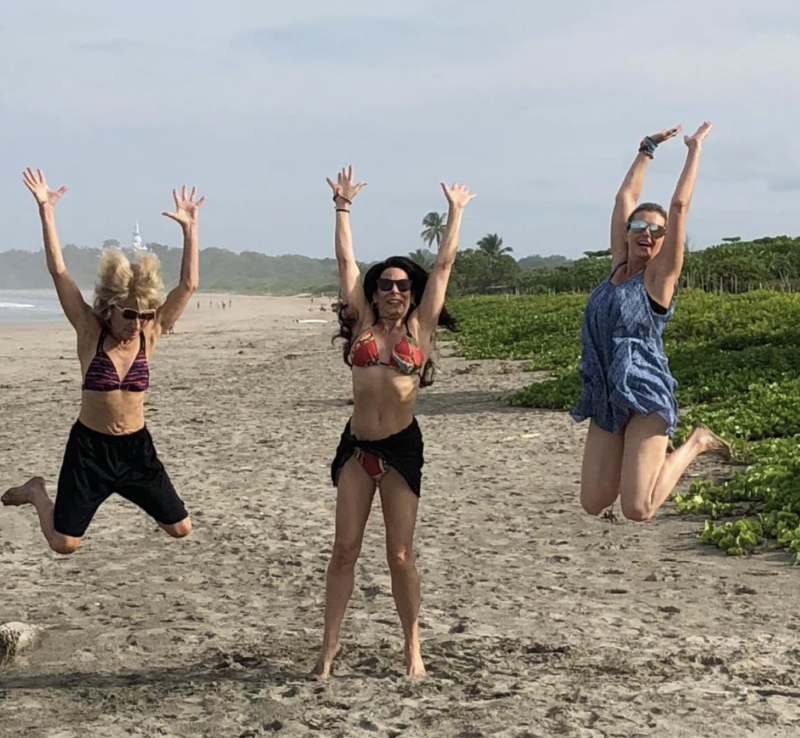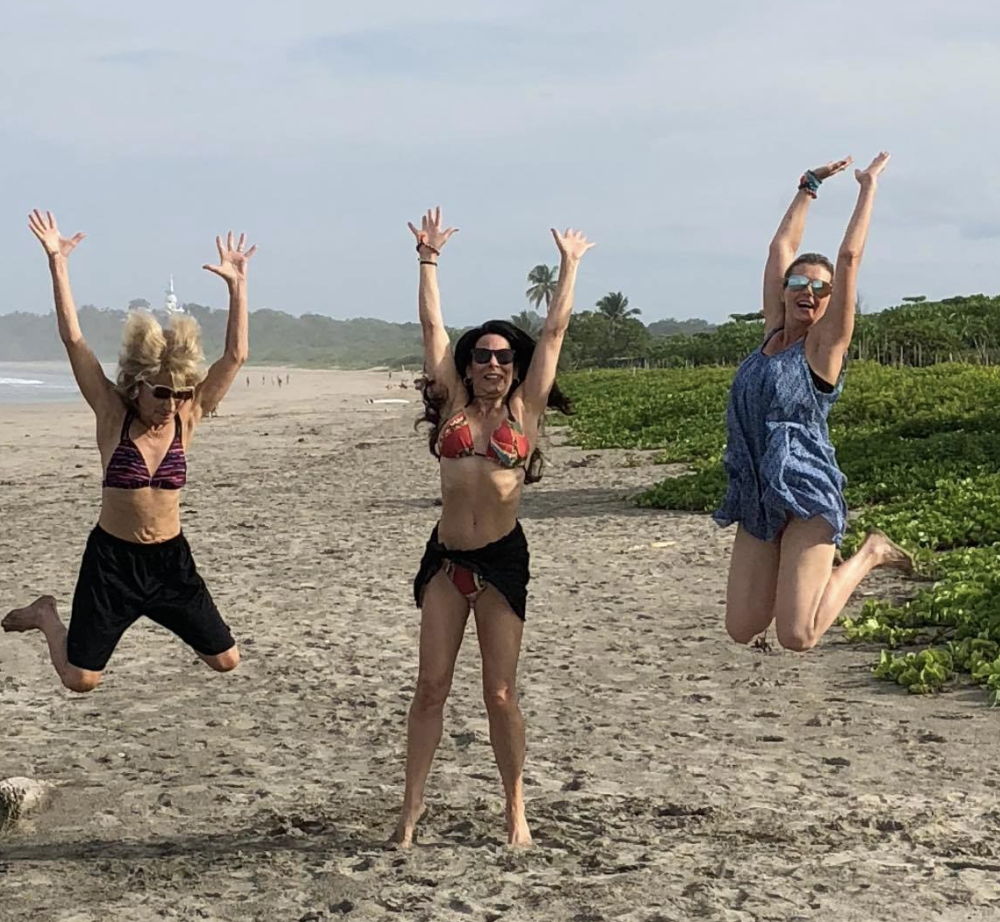 A Connected Life Begins Through
The Love You Give To Yourself.
If I've said it once, I've said it a dozen times: Wellness is not a luxury, it's a necessity. And part of any wellness practice is self-cafe. Going on a wellness retreat is an incomparable gift to yourself – reset, recharge, relax and release … all in a gorgeous environments and with women to join you on your journey.
I periodically host 5-day wellness retreats in Costa Rica. If you'd like to be informed about the next retreat, simply leave your information below.