Thank you for confirming your email. You will receive your free 7 Day Hot and Healthy Body Challenge eBook shortly. Check out the Laura London Shop for even more recipes, fitness tips, and workout programs.
Please enjoy 15% off your next Shop purchase using code HHBC7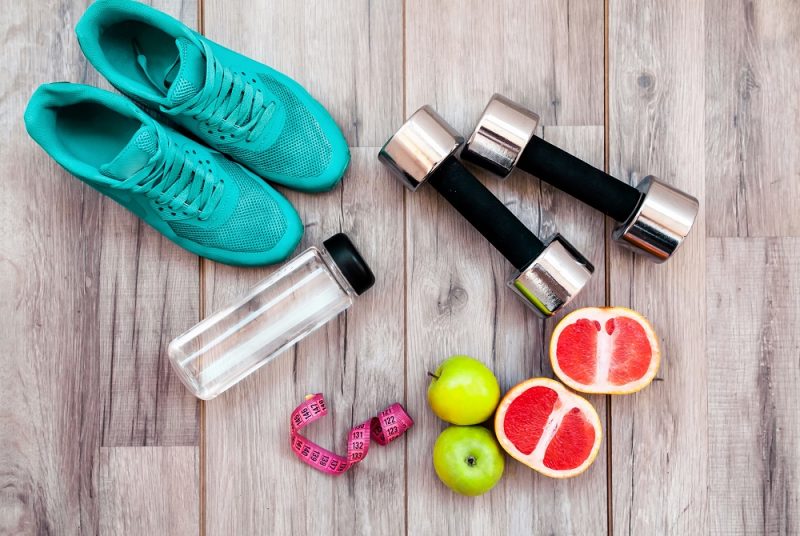 Want the latest content from Laura London sent directly to your inbox? 
Check out what's new on Laura London Fitness