Welcome to Laura London Fitness
I am so glad you are here! Have you been looking, no, searching the web wanting to get your body back? Are you confused by all the information out there?
Not sure where to start? I put together this handy Getting Started Guide.
Trust me, I know how you feel. I was right where you are and it was overwhelming. But don't worry, you've made it this far, and I've broken down I have broken it all down for you on how to get the body of your dreams. . to make it simple easy and effective so that you can live a hot and healthy lifestyle. Together we can do anything!
My Story
By trade I'm a Board Certified Health Counselor (AADP), holistic weight loss coach & fitness specialist.  But really, I am a fun loving free spirit, a wife of over 25 years, and a mom of 3, who decided to step out of her comfort zone and reinvent her health, body and life in her 40s. I have not looked back since. Learn more about how I got started in fitness.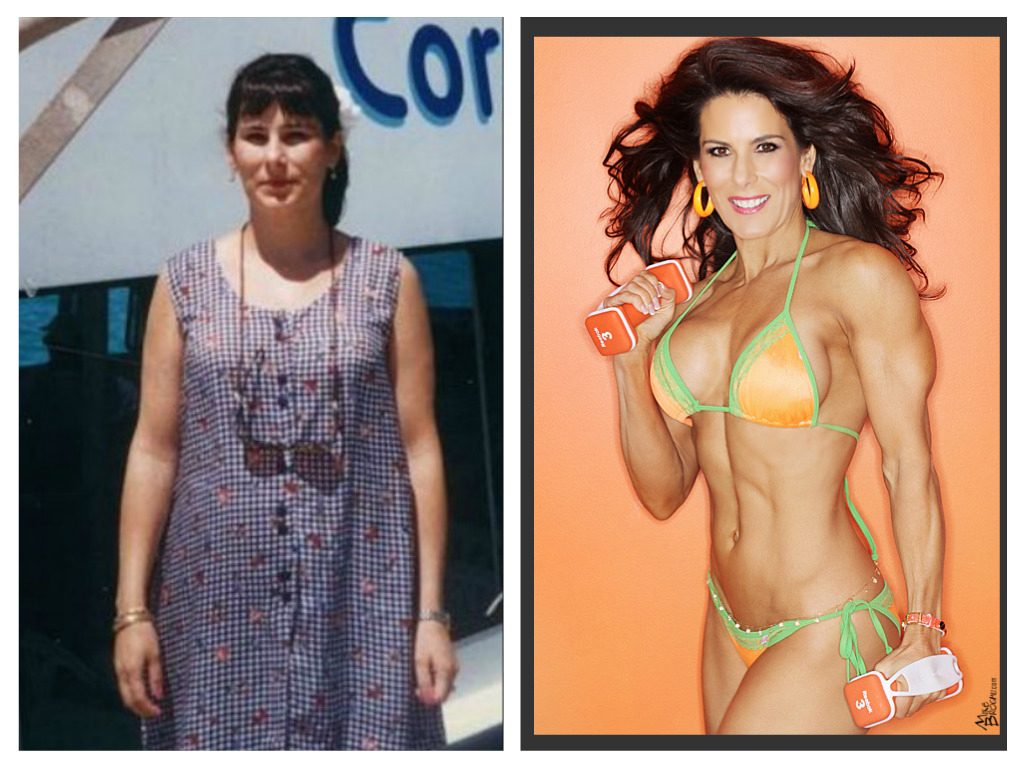 Are you like I was? Tired? Out of shape? Overweight? Thinking, "will I never be able to wear shorts again?" Did you wake up one day, tired and puffy, thinking there has to be more to life than just work, kids, and laundry? Have you eaten too much, cried too much, and possibly forgotten what a good hair day looks like? I made a change, and so can you!
I want to share with you the tools you need to love your body TODAY, TOMORROW and EVERYDAY. Let's start loving the skin you are in NOW. When you do this, the magic starts to happen. Trust me on this one ladies, I know what I am talking about.
Ready to get started? Here's how!