Description
7-Day Reset Cleanse – Are you ready to…
Kiss belly bloat buh-bye and say HELLO! to a flatter, happier tummy?
Skyrocket your energy levels, so you can do more of what you love?
Slip back into your favorite skinny jeans – and never stuff 'em in the back of your closet again?
Shed that exhausted-by-3PM feeling and hit the "RESET" button on your body?
Ditch the toxins causing excess weight, so you can drop pounds, easy breezy?
Well then, I'm excited to introduce the solution you've been waiting for!
The first step in weight loss is to cleanse your system for optimal results. You can be doing all the right things working out, eating right but the weight is still not budging. That is because you need to clean up your digestion. Digestion is the KEY to weight loss.
My 7-Day Hot Body Reset System has helped thousands of people jump start their stalled weight loss. The average person loses 5 to 7 pounds on the 7-Day Hot Body Reset System. Are you ready?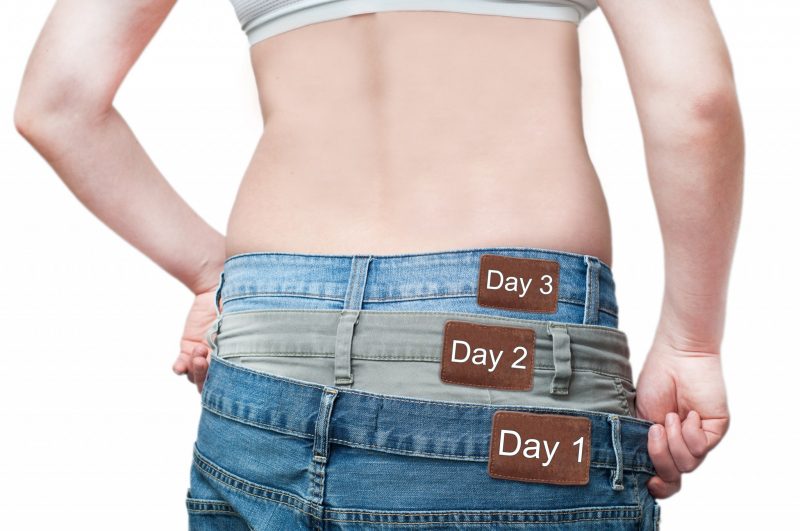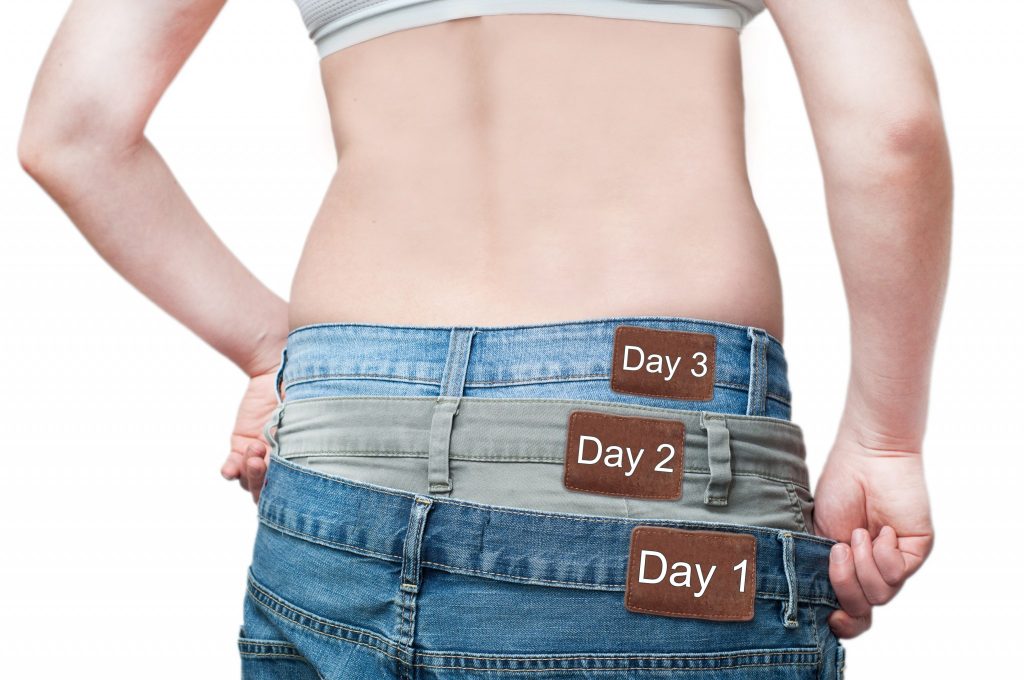 Get Renewed, Recharged, And Reset In The 7-Day Step-By-Step Proven Hot Body Reset System That Will Help You To…
Reduce the toxic load
Improve your digestion
Uncover hidden food allergies
Reduce inflammation that leads to weight gain
Lose an average of 5-7 pounds in one week
Tone your body
Release stubborn weight + reduce cravings
Eliminate food cravings
See cellulite run the other way
Sleep like a baby, without waking up at 3 am
Rev up your metabolism
Feel lighter, glow, and have tons of energy
And that's just the tip of the iceberg if you want to get noticeable results, improve your health and begin to lose weight (almost) immediately, then you are going to love my Hot Body Reset Cleanse!
Welcome to your Fresh Start.
Imagine losing unwanted weight, feeling lighter, brighter and glowing from the inside out.
Detox does not ever mean you are deprived.
Detox does not mean you have to fast.
Detox does not mean you have to only live on smoothies, soups & green juice.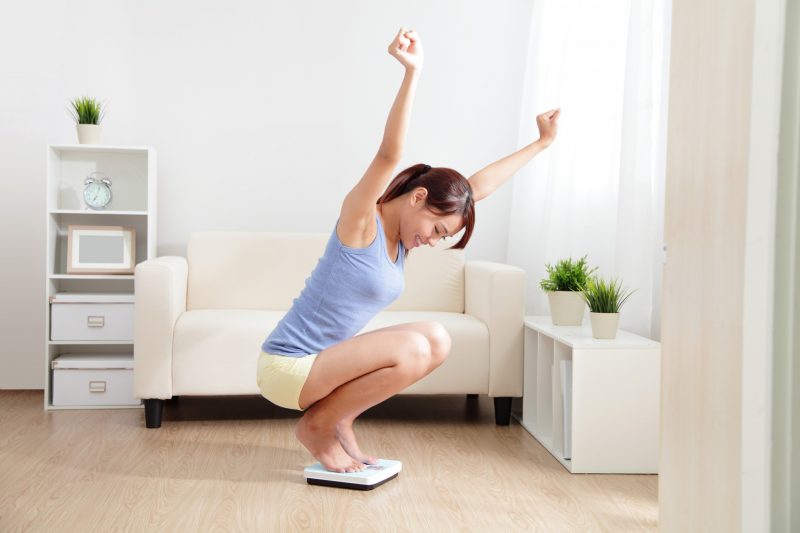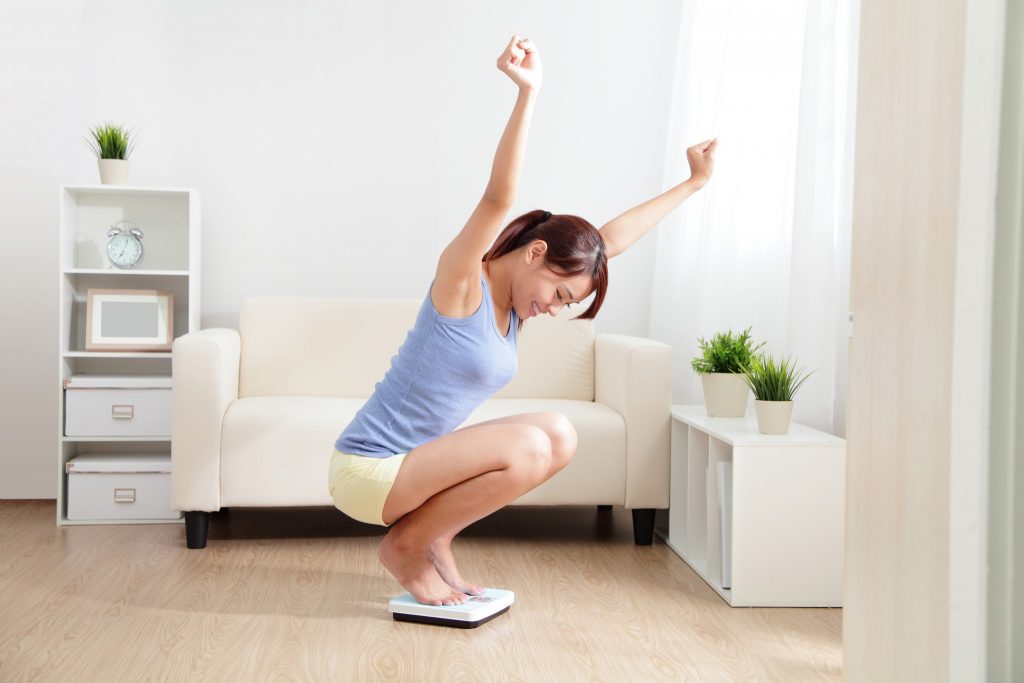 If you are feeling…
Tired
Sluggish
Moody
Hormonally imbalanced
Fatigued
Bloated
That's your body telling you it's time for a change. So let's do this. Together.
Your body may be carrying around 5 to 10 pounds of toxicity (a.k.a inflammation) at any given time? toxic waste, which slows down your ability to lose weight & that means SLOW metabolism! OH NO! Translation: There's a reason for your headache, bloated belly, or that extra weight that's staying on, and it's called toxicity.
Why detox?
Wild Rose College of Natural Healing defines detoxing as "clearing out toxins and debris in your body that may be stopping you from having vitality."
That's what we're up to here. A detox focuses on releasing the toxins your body takes in day-to-day. That's not just food either – we're talking metals, chemicals found in cleaning products, drinks, etc.
BUT, instead of relying on fasting, pills, and powders, we're focusing on improving your digestion. You'll only eat whole foods that are designed to support your body's natural processes of detoxification and cleansing.
Here's A Peek At What's Inside The Hot Body Reset System
7 Day Hot Body Reset Cleanse – My step by step Reset meal and exercise plan will show you how to eat and exercise to completely cleanse your body and start losing weight and feel amazing fast.
Daily Instruction Guide – This guide will walk you through everything you need to know about detoxing physically, mentally, and emotionally so you can kick booty during this detox!
How To Manage Detox Symptoms Guide – A detailed guide on how to manage any detox symptom
Hot Body Reset Recipe Book – This guide is packed with simple and delicious recipes that will leave your belly full and your taste buds satisfied!
Hot Body Recipe Calendar – This guide takes the guesswork out of what to eat by mapping out a full 7 days' worth of meals for you.
Hot Body Reset Diary – This amazing tool will help you monitor how you're feeling physically, mentally, and emotionally during the program.
Hot Body Reset Shopping List– This list will make your shopping trips super simple, which means an easier, breezier detox for you.
7 Day Support via e-mail each and every day, to keep you on track.
So… what happens when you remove the foods packing on toxins, anyway?
You'll feel 10 years younger
You can hit your weight loss goals with more ease & grace
Your fight with food can stop being such an uphill battle
You wipe the slate clean – and give your body a whole new beginning.
Fact: Cleansing does not have to be scary or depriving. This is a delicious adventure of discovery and releasing what's no longer serving you – both physically and emotionally. And when you learn to finally let go of it all, you can access amazing freedom of both body and mind. Besides, who doesn't want to look and feel their greatest today?
Don't spend another ounce of energy thinking about when or what to eat.
This program guarantees results AND takes the headache out of "What should I eat today?"
It's time to get your energy, your body, and your life back.
So take the first step.
Start feeling your best today. Glow from the inside out.
Feel outstanding no matter how busy your life is, because you deserve to feel incredible with every breath.
I promise you this:
You will not starve.
You will not be deprived.
You will thrive.
You will love the Hot Body Reset Cleanse!
The Hot Body Reset Cleanse System is going to change your health and your body. It has helped thousands of people just like you to shed the stubborn weight, balance their hormones, kick cravings to the curb, jump start their slow metabolisms and REST their Hot Body.