Are You Ready For A Life-Changing Career That Also Changes Lives?
Becoming a Wellness Coach and Counselor at The Institute Of Integrative Nutrition will allow you to work one-on-one with clients on issues related to their health, nutrition, and lifestyle. Ultimately, you will provide the guidance and support that they need to make sustainable changes in their diet, exercise routine, relationships, daily practice,
Be The change you want to see in the world…
Hey friends,
You may not know this about me, but I haven't always been the healthy, happy person I am today.
I was so unhappy, and I knew that something needed to change.
This shift did not happen overnight. It took a lot of time and a lot of work on myself.
But you know, taking action toward your goals and creating a healthier, happier life doesn't have to take a lifetime. It doesn't have to be something you only dream about, either.
I want to share with you an exciting opportunity that I wish I'd known about when I was struggling with my health and life – The Institute for Integrative Nutrition (IIN).
This school has been a game-changer for me and so many people who crave a healthier life. The Health Coach Training Program at Integrative Nutrition teaches you how to nourish every aspect of your health and life, AND it teaches you how to launch a new career in health and wellness.

YOU CAN BE THE CHANGE
IIN's year-long program teaches you everything you need to know to become a Health Coach, start working with your own clients and turn your passion for wellness into a profitable career.
Integrative Nutrition is more than just a nutrition school, though….
They're a movement of people working to change the way the world does healthcare.
When you enroll in the Health Coach Training Program at IIN, you join a community of over 100,000 students and graduates from 120+ countries around the world.
The community at IIN is one of the most supportive, enthusiastic groups of people I've ever seen, and everyone says that it's one of the best parts of the program.
If a career in holistic wellness is interesting to you, I want to invite you to check out a FREE sample class from IIN.
The sample class is a great way to get a taste of what IIN's Health Coach Training Program is all about.
Inside the Sample Class you'll learn:
What a Health Coach does and how they help people make lasting changes to their health and lifestyles
What to expect as a student at IIN as you train to become a Health Coach
About primary foods & bio-individuality – two core concepts of the program – and why they're important in creating healthier, happier lives
And how IIN is leading the way to a healthcare revolution, plus the incredible activities you can engage in when you enroll at the school!
This program is seriously LIFE-CHANGING on so many levels. Not only will you learn how to coach others through amazing transformations, but you'll also be applying the concepts to your own life as you learn.
An exciting new career for you + healthy, vibrant lives for you and your future clients… that's what you gain with IIN.
I could go on and on about how amazing their program is.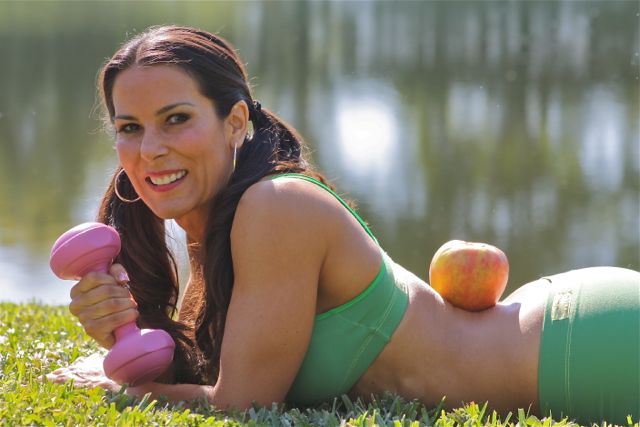 One last thing, if you say YES to yourself now and enroll in the program, you can save up to $1000 off the price of tuition by following the Laura London link below.
This is your ticket to the life you've been dreaming of.
If you're ready to join now, call an enrollment counselor at 877-730-5444 and be sure to mention my name to get your tuition savings.
Want to learn more about the program?
CLICK HERE to Check out the FREE sample class I mentioned earlier 
It's your time to shine! Get ready for the most amazing journey.
Laura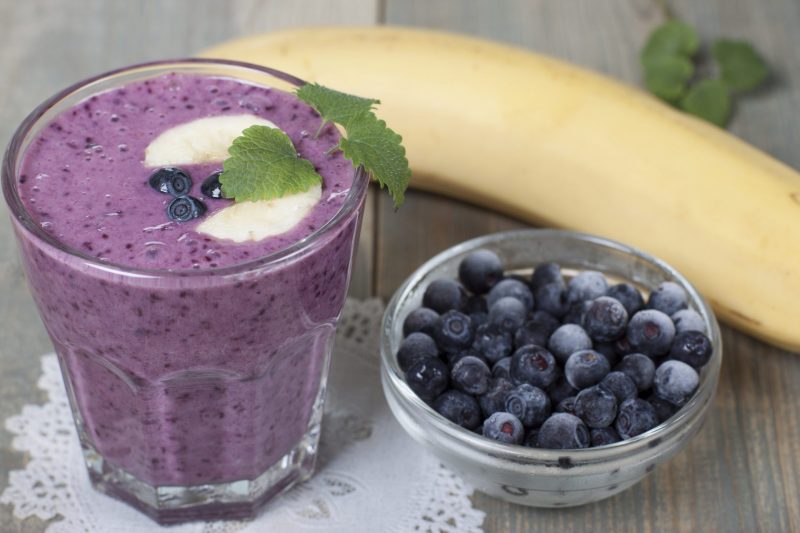 The Institute for Integrative Nutrition® The World's Leading Nutrition School.
The mission of The Institute for Integrative Nutrition (IIN) is to "play a crucial role in improving health and happiness, and through that process, create a ripple effect that transforms the world."
The mission of The Institute for Integrative Nutrition (IIN) is to play a crucial role in improving health and happiness, and through that process, create a ripple effect that transforms the world.
The Health Coach Training Program is a year-long online course specially designed for people who are passionate about health and wellness.
Whether you're interested in learning about nutrition for your own personal health, launching a meaningful new career, or even changing the world, Integrative Nutrition will empower you to transform your life and achieve your personal and professional goals.
CHOOSE INTEGRATIVE NUTRITION AND STUDY WITH THE WORLD'S TOP NUTRITION EXPERTS.
IIN students are inspired by experts who are at the forefront of wellness. These distinguished speakers are the leading medical doctors, PhDs, researchers and authorities in nutrition today.
You will learn from the best of the best, and the nutrition theories they teach will give you a broad palette of information to draw from when you start working with your own clients as an Institute for Integrative Nutrition® Health Coach. Paired with our online course, you will receive exclusive lectures and training from these experts and friends of Integrative Nutrition.
JUST A FEW OF THE EXPERTS:
Walter Willett, MD: Chair of Nutrition, Harvard School of Public Health Chair of the Department of Nutrition at Harvard's School of Public Health as well as the author of Eat, Drink, and Be Healthy: The Harvard Medical School Guide to Healthy Eating.
Andrew Weil, MD: Director of Integrative Medicine, University of Arizona A best-selling author whose books include: Spontaneous Healing and Eight Weeks to Optimal Health. Dr. Weil is a Harvard Medical School graduate and world-renowned expert on medicinal herbs, mind-body interactions, and healing systems. He also started the Integrative Medicine program at the University of Arizona.
Deepak Chopra: World leader in the field of mind-body medicine A holistic healer and author of more than 50 books translated into over 35 languages. Deepak is a Fellow of the American College of Physicians and one of Time Magazine's "Top 100 heroes and icons of the century" and "the poet-prophet of alternative medicine."
Where To Work
One of the gifts of this career path is that you choose where to work. Many Integrative Nutrition Health Coaches work in their own homes, creating a home office or coaching clients over the phone. Others find their own office space or shared office space with health practitioners such as massage therapists, acupuncturists, chiropractors or doctors. Examples of where Integrative Nutrition graduates work include:
Home Office
Medical Center
Fitness and Wellness Center
Private Practice
Yoga Studio
Day Spa
Natural Food Store
Restaurant
Corporation
School
THE SCHOOL AND PROGRAM This program can be done anywhere, and the curriculum can be accessed 24/7 on the IIN App.
The Integrative Nutrition Health Coach Training Program teaches you how to work with clients one-on-one, and run group programs and workshops in settings such as corporations, spas, health clubs, doctors' offices, schools and more.
Integrative Nutrition covers cutting-edge and holistic nutrition concepts along with modern health issues that you won't always find in a traditional nutrition program. Here are just a few of the topics you will study:
CLICK on the image below to get a Sample Class
Nutrition Concepts
Bio-individuality
Dietary Theories
Primary Food
Deconstructing Cravings
Crowding Out
Energetics of Food
Food/Mood Connection
Superfoods
Nutrition Science
Autoimmune disorders
Blood sugar & glucose
Digestive system
Toxins
Thyroid health
Genetic influence on diet
Metabolism
Modern Health Issues
American Health Crisis
Food/Mood Connection
Government Policies
Hypoglycemia
Organic vs. Non-Organic vs. Local Foods
Emotional Eating
School Food
Integrative Nutrition graduates are highly respected by clients and healthcare providers. They receive referrals and are eagerly invited to work in medical offices, chiropractic clinics, and other professional settings.
Read my article and watch the video  "A Day in The Life Of A Health Coach"