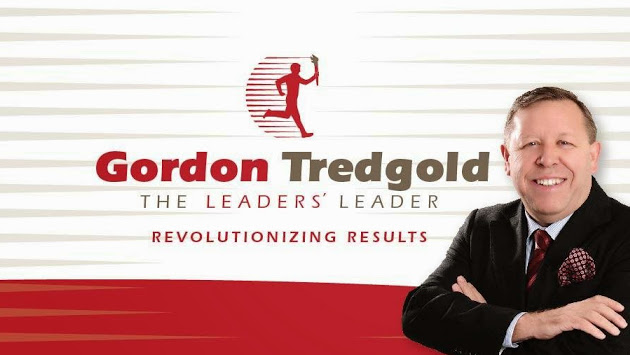 Gordon Tredgold – Are You Fit To Lead Interview
There's no such thing as failure only feedback.  After more than his fair share of failures, Gordon used all that feedback to learn what it takes to be successful, and he now writes, speaks and coaches on FAST Leadership, his solution to avoiding failure and accelerating success.
Gordon is an Inc Magazine Top 100 Leadership Expert and Speaker, and also a Visiting Professor at Staffordshire University, Faculty of Business, Education and Law.
I had the pleasure of being interviewed by Gordon Tredgold. Gordon is one of INC. Magazines Top 100 Experts in Leadership and Management. He is an internationally recognized speaker, author, leadership coach and transformational specialist.
Gordon is quite an amazing guy. Not only is he one of the top recognized expert in Leadership but he is a father of 3, a husband and a marathon runner.
Listen to the interview as we discuss the importance of being a Fit Leader, how to reduce stress, find out how to get more accomplished in less time, and why mindset is the key to being healthy and fit.
In today's fast paced world the demands on us and our teams are ever increased and the stress we are put under can be tremendous. All this can very very detrimental to our health, and as leaders we need to ensure that not only are we fit enough to lead, but also that we are role models for our team. When we do that we don't just improve our physical health but we can also improve our leadership too.