30 Day Workout Calendar
Want to take my 30 day challenge? Then get ready for 30 days of workouts.  The challenge is not to do 30 days of exercise, but to challenge yourself to 3-5 workouts a week.
I have created this 30 day workout calendar to include some of my favorite workouts that you can do at home or in the gym.  Go grab a calendar and schedule the days on your exercise calendar that you are going to workout.  Think of them as important appointments that you can't miss.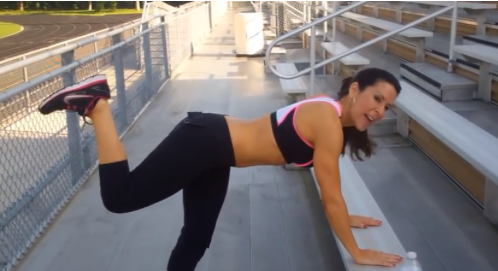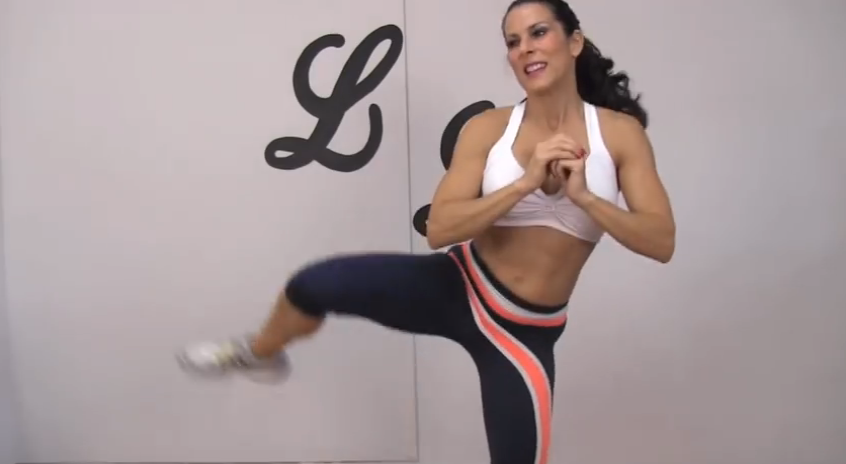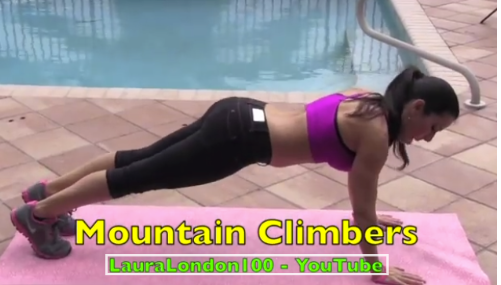 Med Ball & Band Cardio Workout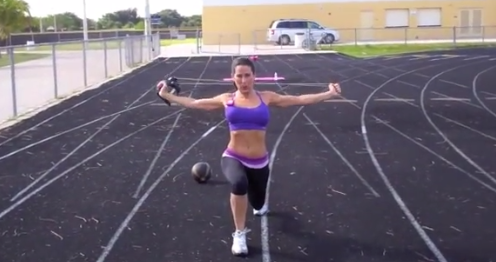 Benefits of Cardio Circuit Workouts:
Weight loss.
Stronger heart and lungs.
Increased bone density.
Reduced stress.
Reduced risk of heart disease and some types of cancer.
Temporary relief from depression and anxiety.
More confidence about how you feel and how you look.
Better sleep.
7-Day Hot and Healthy Body Challenge
I am super excited to share with you my 7-Day Hot and Healthy Body Challenge.  With the 7 Day Hot and Healthy Body Challenge you will receive tips for setting and sticking to your success goals, daily meal plan suggestions and recipes, step-by-step workout videos for each day, and more. Make sure you check it out here and start getting hot and healthy today.