A Lifestyle Movement
Today I had an amazing podcast interview with Mariel Rosefield founder of Groundedcoapparel.com. We met at a local event and hit it off right away. I knew I wanted to bring Mariel on the Connected Body Podcast and share her mission and passion with you. She is a true gem and a ray of bright light.
Mariel is passionate about what she does, she not only had a vision but brought it to life during the pandemic. Groundedco is a lifestyle movement brand created to spread intention, positivity, love and light. It is about creating community, connecting, and doing what you love and doing the things that keep you grounded. How wonderful is that!
Meet the designer behind Groundedco.
Hello World! My name is Mariel. I am a native from Sunny South Florida. I come from a long history of working in the corporate world and of course burnt out by the corporate lifestyle.
I decided to focus on my family and true passion for mindful living and the ocean environment. The Ocean has always been a place where I have had an intimate connection with the most.
Growing up my family would plan trips to the beach and that meant a full day of playing in the ocean. I have always felt the passion and responsibility to protect it somehow. With the years my passion for the ocean and devotion to nature has only grown stronger.
Watch Our Podcast Interview Here
---
Get Grounded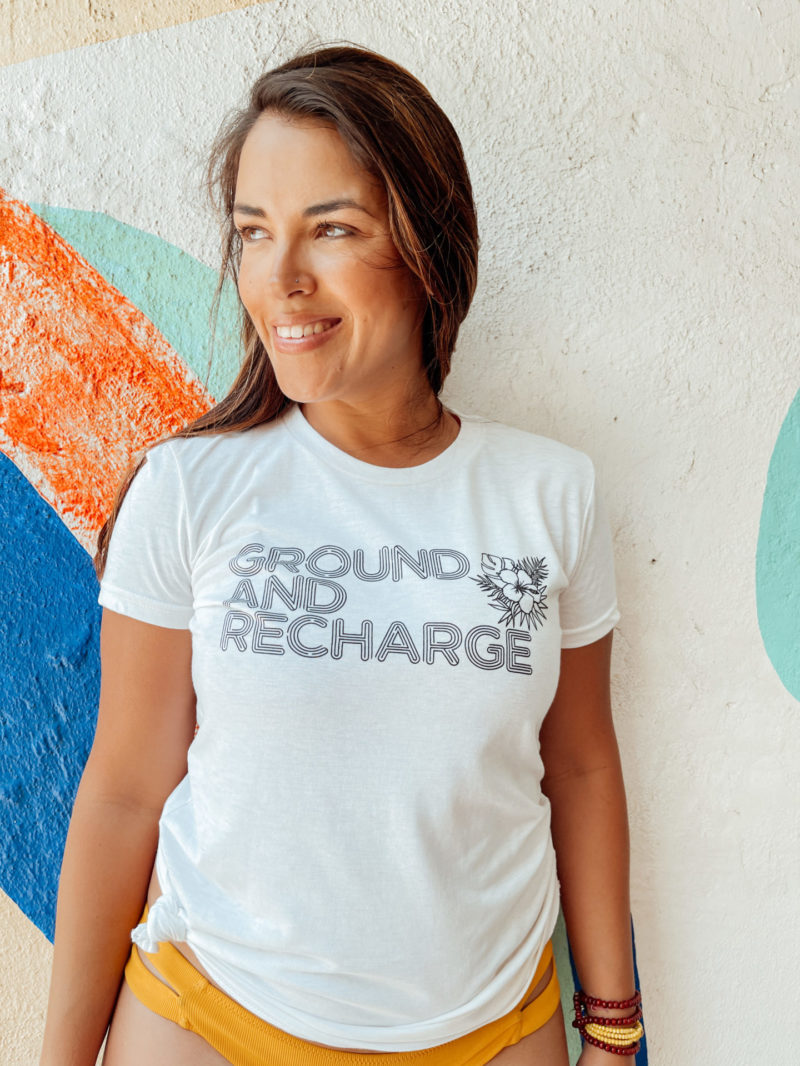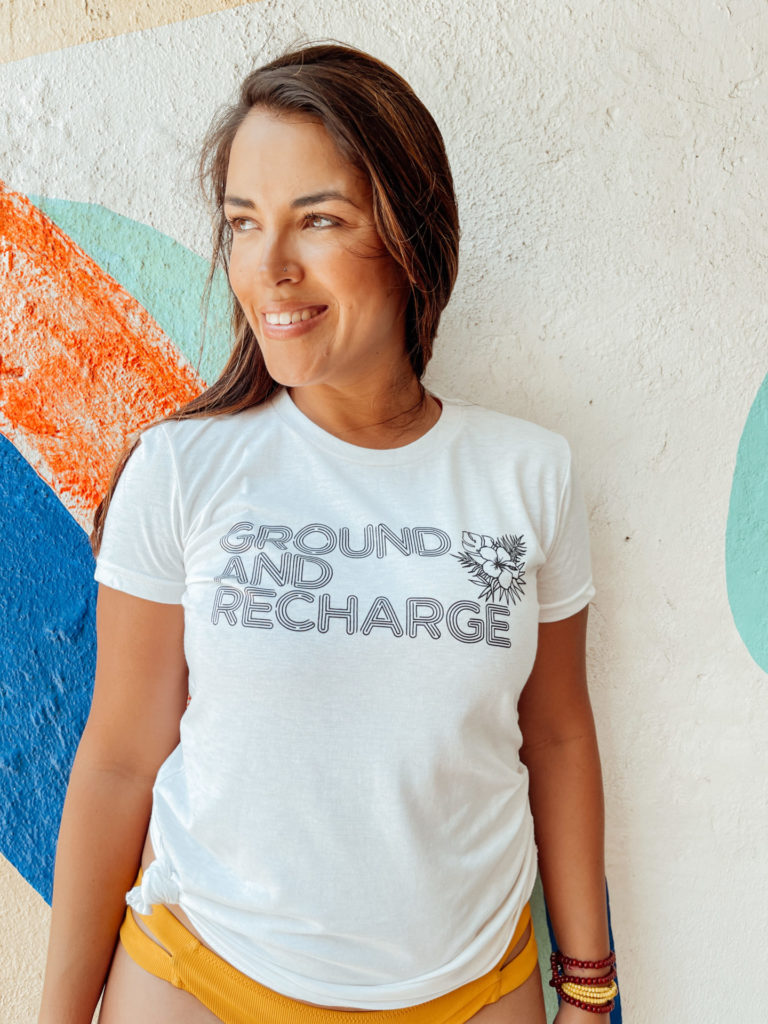 I was Grounding and the rest was history
It took a summer trip which is where it all connected and the birth of Groundedco happened. I'll never forget I was sitting on a beautiful flat rock beside my sister in Cabarete, Dominican Republic right on the sand with the ocean in front.
The waves were going, wind was blowing, and my eyes were closed. We were meditating. Seriously what better place to disconnect and let go. I felt so connected to mother earth and at peace. I was Grounding and the rest was history.
Along came this vision of this magical movement that I could create starting with a t shirt.
With Groundedco our vision is to combine our passions and provide high quality, unique, stylish, and some ECO-friendly clothing, and to inspire others to do what they love while promoting a healthy outdoor lifestyle and spreading the 'Stay Grounded' way of life.
Listen To The Connected Body Podcast – Mariel Rosefield, Founder Groundedco Apparel
---
---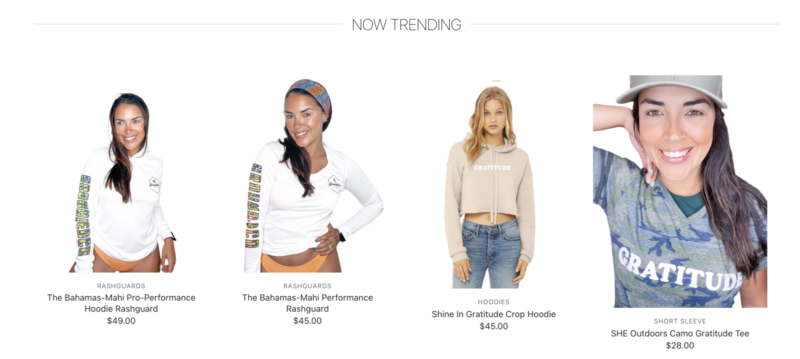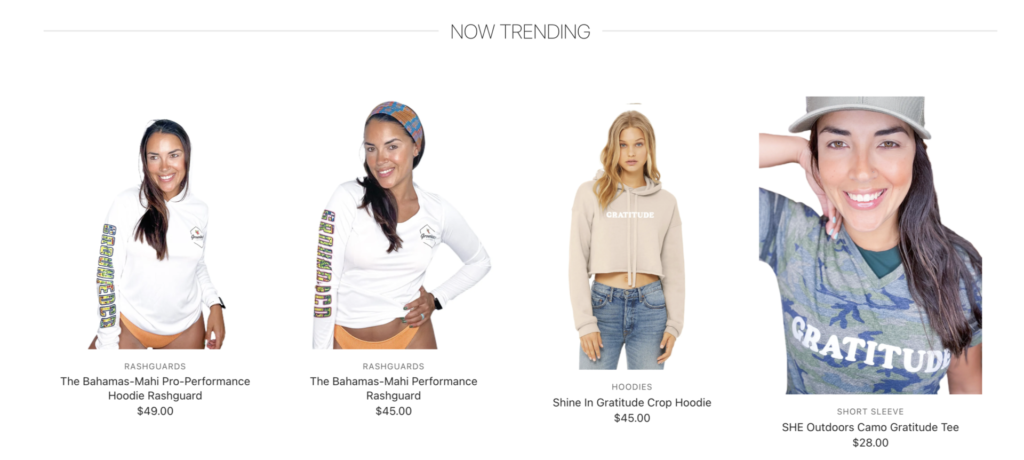 Find Groundedco Apparel On Social Media
Website: www.groundedcoapparel.com
Instagram: https://www.instagram.com/groundedco_/
@groundedco_
Facebook: https://www.instagram.com/groundedco_/