"On A Pursuit For A Better You"
Reclaim Health Interview – "On A Pursuit For A Better You" – Today I had the pleasure of interviewing Joe Porcellini from Reclaim Heath. I went to Reclaim Health to use the Red Light Therapy bed and the Life Plus VibraSonic machine that uses Rife healing frequencies. I was so impressed that I knew I wanted to have Joe of Reclaim Health Boca on the Podcast.
With the VibraSonic Whole Body Vibration, the cells vibrate in response to the sound wave stimulation, which increases the electrical potential or voltage of the cell. It's truly amazing.
Joe and I talk about all the cutting edge therapies that they are using at Reclaim Health, such as, red -near infrared light therapy, whole body vibration, IV therapy, Micro-needeling, pure hydrogen & oxygen, the importance of healthy mitochondria, holistic teas and more.
Reclaim Health has combined the Power of Nature Light, Sound , Hydrogen & Oxygen to Reboot your Cellular Health to make you look and feel younger from the inside out.
---
Reclaim Health Boca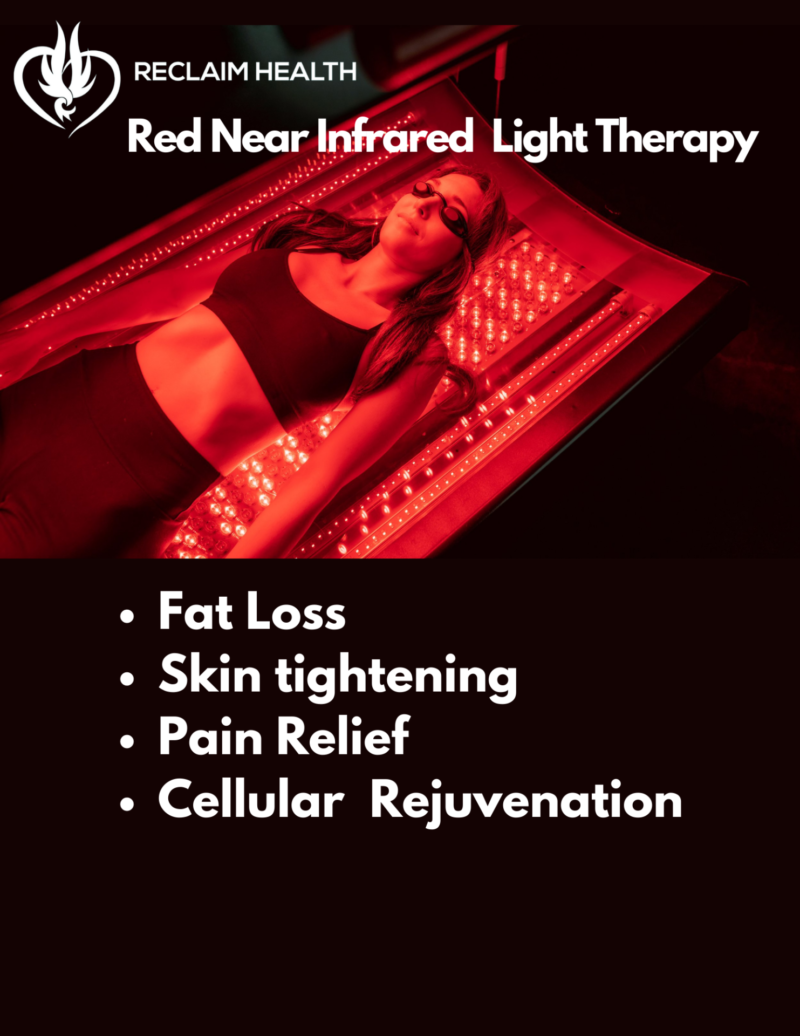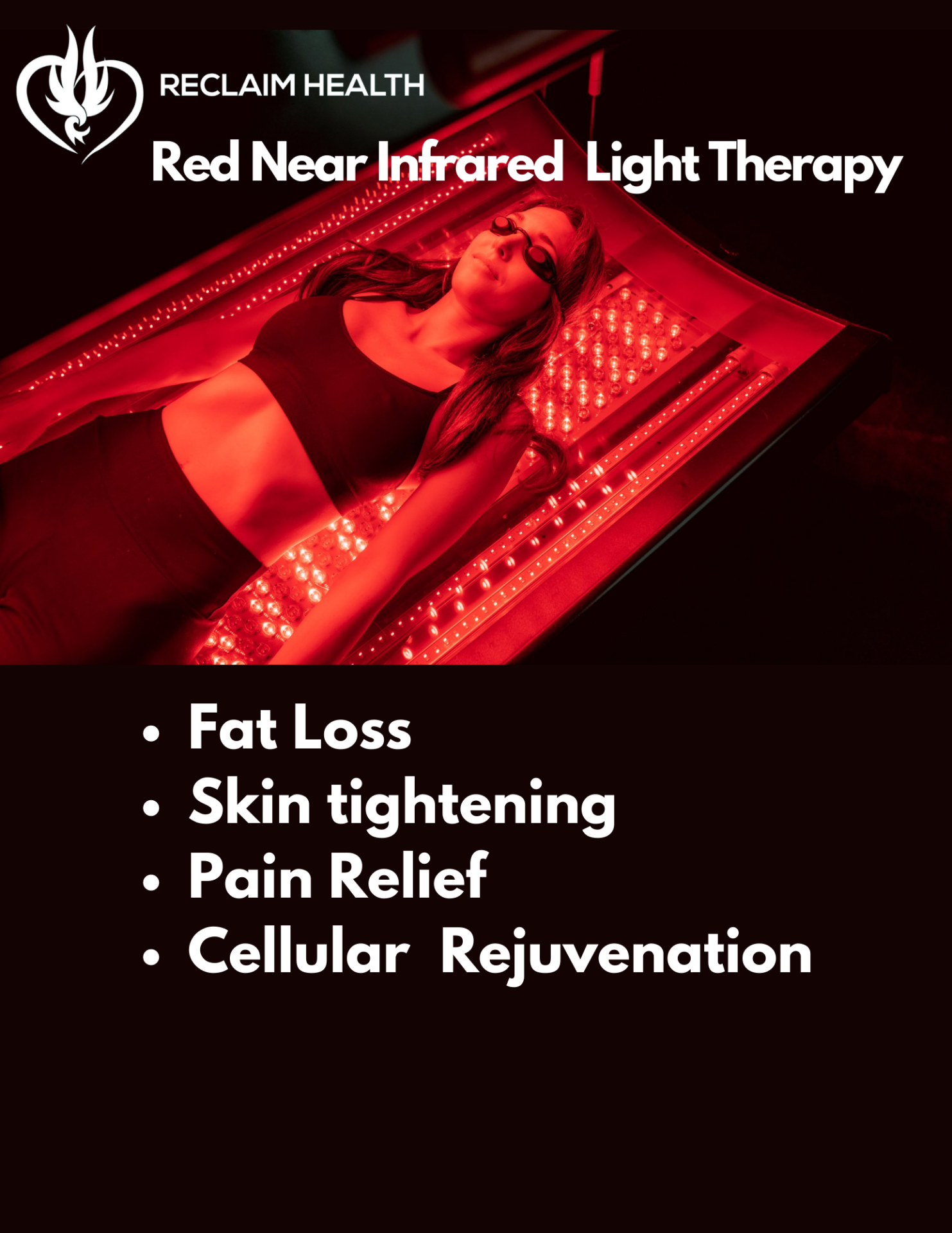 Listen To The Connected Body Podcast Here
Health Cellular Rejuvenation Boot Camp
Increased Energy
Cellular Repair
Increased Circulation
Decreased Inflammation
Improved Immune Functions
Reclaim Health Boca Contact Info
Reclaim Health has a team of highly trained professionals that use the latest healing technologies to restore you to pain-free health quickly and easily. Enjoy the interview.
Website: https://www.reclaimhealth.net/
Instagram: https://www.instagram.com/reclaimhealthboca/
FaceBook: https://www.facebook.com/ReclaimHealthBoca
Reclaim Health Boca
7400 N Federal Hwy, Suite B1,
Boca Raton, Florida 33487
1-800-674-3881