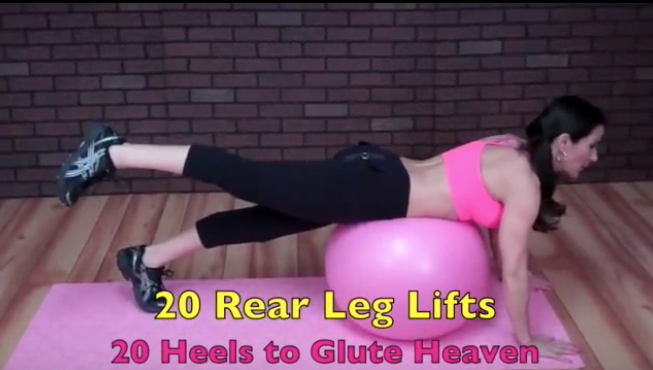 Lower Body Home Workout – Get Your Glutes On
A home workout is just as effective as a gym workout. A re you ready to get those glutes fired up? Then you are in the right place. You know I do not mess around when it comes to working out, especially those hard to reach BOOTY muscles.
We are going to hit the glutes from every angle. This is KEY when trying to sculpt and tone the "Tush". I have struggled all my life to have tight and firm glutes and I have experimented on myself so I can bring you the BEST booty workouts on the planet.