Beginner Rebounding Workout For Hashimoto's. Do you have Hashimoto's or auto immune issues? Do you want to feel better after your workout not worse? This beginner rebounding workout will energize and invigorate you.
If you have Hashimoto's then I know you will be able to relate to this. When you have Hashimoto's your energy gets drained very quickly. You have the best intentions to get in a good workout but your body and your energy are just no cooperating with you. Do you wonder what am I supposed to do? or how I should be working out? Those are both great questions.
When you have Hashimoto's Thyroiditis or really any autoimmune issue you need to exercise smarter not harder. You can get an amazing workout if you take it one step at a time and work slowly and listen to your body. Sometimes this can be very frustrating because, if you are like me, I used to be able to push myself very hard when I exercised. Now living with Hashimoto's I have adjusted my workouts to be just as effective but not stress my body and adrenals out.
Read about my Healing From Hashimoto's blog post. Here are all my rebounding workouts in one place: Rebounding Workout Library.
Exercise Smart & Feel Fabulous
This beginner rebounding workout for Hashimoto's is designed to be gentle and effective while at the same time energizing and invigorating. If you exercise too much. Pushing too hard or exercising too much can bring on all sorts of symptoms such as:
Low energy
Extreme fatigue
Excess mobility of joints
Joint pain
Extreme soreness
A throw in the towel give up mindset
The Workout Video: Gentle Rebounding For Hashimoto's Thyroiditis
Bungee Rebounders I Use & Recommend
Click Here For Leaps and Rebounds Rebounder (Great Budget Friendly Rebounder)
In this video I am using the Pink 44″ Bellicon Rebounder with Strong Bungees
Click Here For Bellicon Rebounder (Top of the Line Rebounder)
Shop The Laura London Fitness, Yoga, And Lifestyle Shop On Amazon
You all keep asking me what are my favorite fitness items. Shop the Laura London Fitness & Lifestyle shop on Amazon. Here you will find lists that contain my personal favorite fitness, health, beauty and kitchen items that I use and love.
Take a look. P.S. I love Amazon. They make shopping online so easy. Laura London Fitness Amazon Store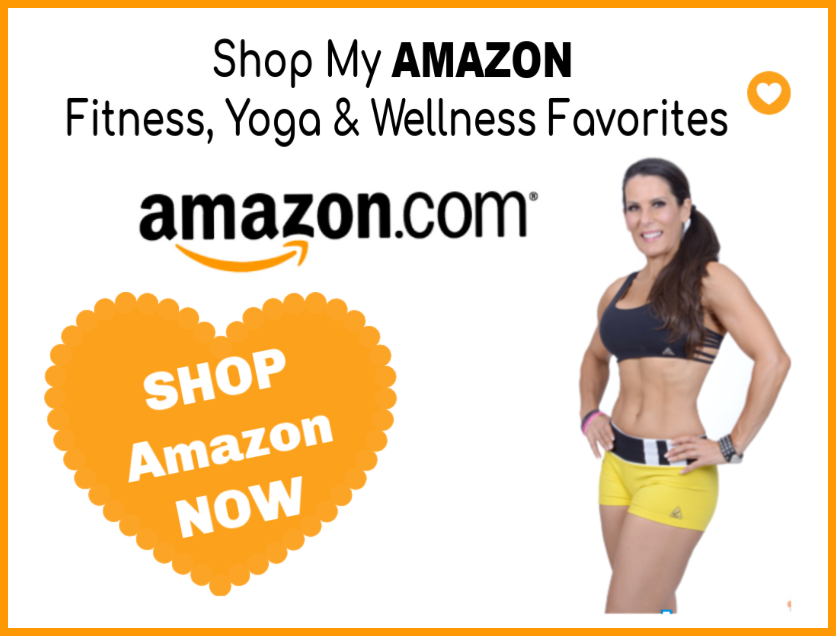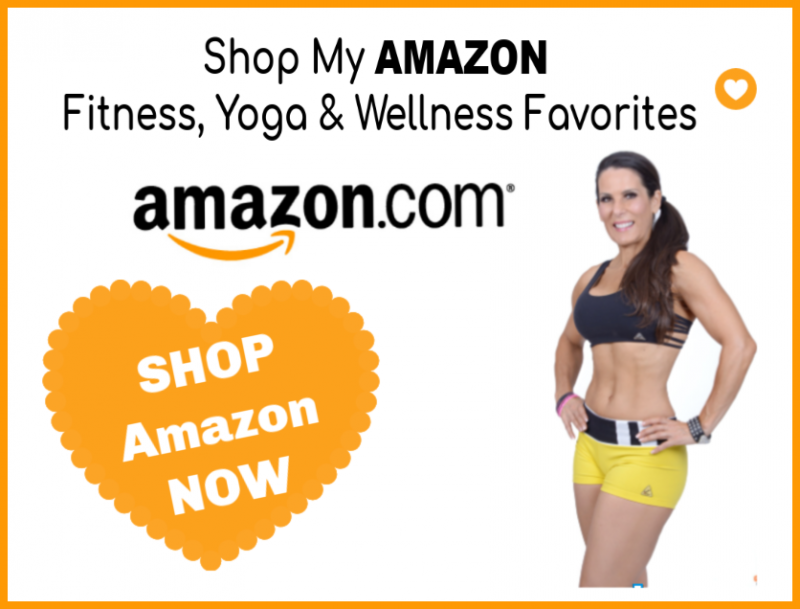 Do you love rebounding? Let me know how you liked this beginner 15 minute rebounding workout.