The Laura London Fitness, Yoga, And Lifestyle Store On Amazon
I am very excited to announce the Laura London Store on Amazon!  Who doesn't love Amazon? The store lists my favorite fitness, yoga, and lifestyle items that I personally use and love. I get so many questions asking me about fitness equipment, supplements and more. This is a great way for me to share with you my favorites.  Visit: Laura London Fitness Amazon Store
I don't think there is a week that goes by now without a package being delivered to my house from Amazon. I absolutely love the convenience of Amazon Prime and the fast delivery service.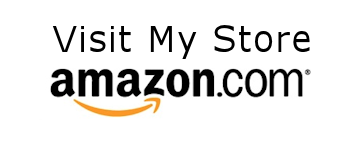 The Laura London Fitness Store
The fitness store is awesome! I am an exercise equipment junkie. I love working out at home and the beauty of working out at home is that you don't need a lot of bulky equipment to stay fit and healthy. This shop has my favorite pieces of home exercise equipment, the same ones you see in my YouTube videos because I use them at home.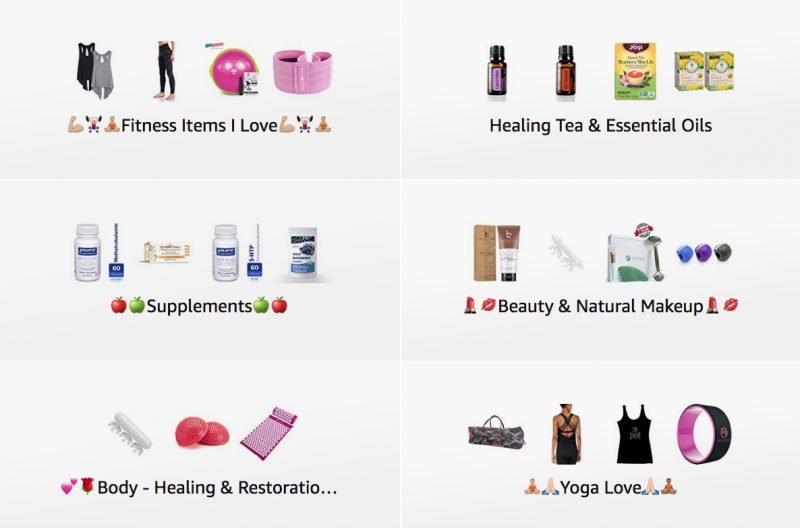 100 Squat Resistance Band Challenge
Here is one of my latest workout videos using my favorite resistance bands that you will find on the Laura London store on Amazon. The 100 resistance band squat challenge. We are going to work the upper and lower body and bring the heart rate up at the same time. Go grab your resistance bands and join me for this full-length workout.
The Laura London Store On Amazon – Yoga
I want to shout from the rooftop "everyone should be doing yoga". Yoga has helped my body and my spirit in so many different ways. Where to begin? How about here.
Today I will share with you my Yoga Journey to teacher training and becoming a 200-hour RYT yoga teacher. If you know my story I have been in the fitness industry now for well over 10 years. During this time my girlfriends would take me to a yoga class. I always felt like I was not working out hard enough so I would go to the gym to make up for my lost workout. The meditation portion of yoga, well let's just say I would much rather have not done it at all. Sitting still, focusing and being calm was just not my thing.  Little did I know this is exactly what my body needed.

Yoga Store: Amazon.com/Shop/LauraLondonFitness
This is where you will find my Yoga favorites in one place. It's like a personal yoga shopping page just for you! Enjoy, I know you will.
Do you love Amazon? What is your favorite fitness or yoga item? Leave a comment below and share it with us.