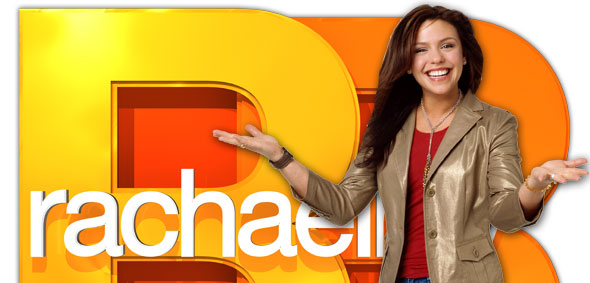 It's bacon week at Rachel Ray.  Now they asked the "Green Fitness Goddess" to do a cooking segment on bacon.  Well, do you turn down The Rachel Ray Show. I think not!  I would have preferred apples or salad but bacon it is.
You can use this same recipe using turkey  bacon or "facon" bacon vegan/vegetarian alternative, which is my preference.
Kevin Bacon

Who better to kick off our hour of bacon than Kevin Bacon? He's here fresh from his first TV series ever, The Following!

"Fakin' or Bacon" with Kevin Bacon

Bacon flavored water? Bacon toothpaste? Which are real and which are fake? Kevin Bacon must choose in a round of "Fakin' or Bacon" to win a prize for the audience!

Kevin Bacon's Favorite Sandwich

Bacon is not just this star's last name, it's also the main ingredient in the sandwich he invented: The "BLAST!"

Laura London Viewer Bacon Tip for Sandwiches

If your bacon never stays firmly on your sandwiches, try this viewer's tip for weaving it in a pattern so it stays put! You can use regular bacon, turkey bacon or veggie bacon.

Viewer Q&A: Sauce Tip & a Bacon Substitute?

What's a proper substitute for bacon in a recipe? How do you make a quick, spicy red pasta sauce? Find out as Rachael takes culinary questions from the audience!