Number One Tip For Maintaining Weight Loss
My Number One Tip For Maintaining Weight Loss is….. Drum roll please.. To add a green smoothie to your diet daily!
There is nothing more powerful or effective for maintaining weight loss than adding in a gorgeous green smoothie to your weight loss plan.
Green smoothies are nature's gift to us. Green smoothies are easy to make, take less than 1 minute to prepare and the nutritional benefits they give the body are off the charts.
Did you know the average green smoothie contains up to five or more servings of fruits and vegetables?
That is what I call a power packed meal. Do you know what else green smoothies do? They help to curb your appetite because you are eating foods that are nutrient dense. I have a HUGE secret to share with you. Are you ready? Lean in now and listen. THE BODY DOES NOT COUNT CALORIES. It counts NUTRIENTS.
Benefits of Green Smoothies:
Increased Energy
Glowing Skin
Better Digestion
Weight Loss
Alkalize the Body
Reduce Cravings
Hydrates the Body & Skin
Better Sleep
Reduced Inflammation
Slows down the aging process
Increased amounts of enzymes in the body
Smoothies Help To Detox The Body
Ok, so now you are ready to add smoothies to your diet. But before we do let's talk about the main reason why I really want you to get smoothies into your body. If I wrote this about detoxing you probably would not have taken a second look at it. But hold on, are you ready for this? Detoxing is the key to abundant energy, radiant skin, feeling healthy, vibrant and alive and even weight loss.
When you start adding smoothies into your diet the body will start to do some much-needed spring-cleaning. The fiber in the fruit and veggies acts like a broom and start to clear out some of the toxic debris that has been accumulating. Just by adding in one smoothie a day your body can gently jump start mild detoxing.
Another benefit of green smoothies is more energy. By taking in more vitamins and minerals you are feeding the body nutrition. When you feed the body whole food nutrition it will use it and your energy levels will increase.
Green smoothies are also great for digestion. When you increase the number of whole living foods in your diet you are giving your digestive tract a gift, the gift of living enzymes. Fruit and vegetables are beautifully designed and come with their own enzymes and the body has to do very little work to digest them giving you more energy.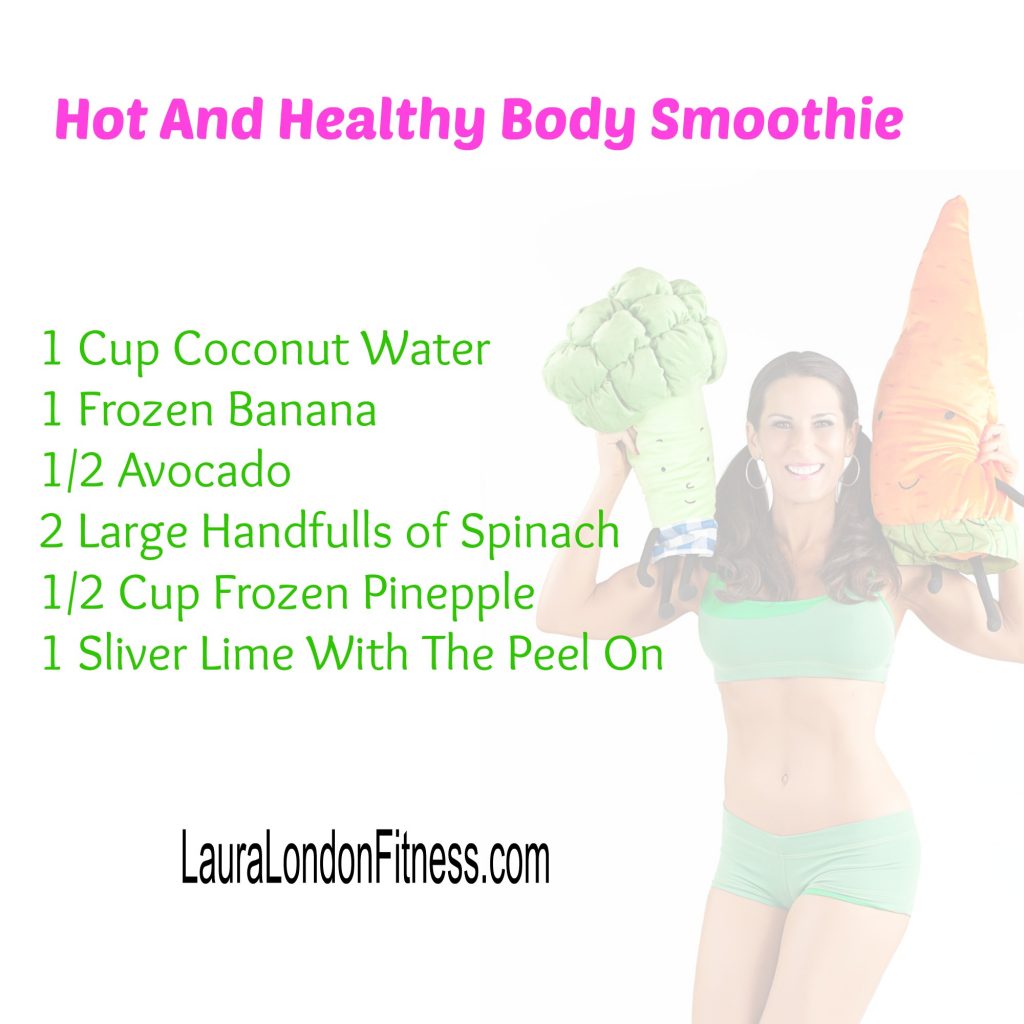 Glowing Skin
Glowing skin is another of the many benefits of adding green smoothies to your diet. Can you say ANTIOXIDANTS? Fruits and veggies are loaded with them. Antioxidants help to prevent free radical damage to the skin. They promote smooth, radiant and glowing skin by keeping the cells hydrated.
When you start to add green smoothies to your diet you are going to notice that your cravings are going to start to diminish. This is because you are filling up on whole foods nutrition, getting fiber that fills you up and keeps you satisfied and your taste buds will start to adjust.
When the body gets the nutrition it has been asking for, your cravings will start to go away. Forget calorie counting; it does not work. Whole body, cellular nutrition works.
Eating to fuel your body is how you access the rocket fuel energy to accomplish more in your life and enjoy it to the max. Imagine ditching the bags under your eyes and having the energy to get everything done, work out, fit into your skinny jeans and get your SEXY back!
Green smoothies will give you that amazing energy, because by drinking smoothies, you are giving your body nutrients in an easy-to-digest form, giving your digestion a break and leaving more energy for you. Digesting food takes a lot of energy away from your body, and, if you are eating foods that are robbing you of energy, what is left for you? NADA! ZIP! ZILTCH!
If you are ready to have lasting weight loss, energy, glowing skin, a good night's sleep and kick cravings to the curb then start adding in green smoothies to your weight loss plan today.