Welcome to today's workout "Climbing the Ladder" or  "5-10-15-20,"  no matter what you call it you are going to get a great upper body workout.
I usually use heavier weights but today we are going for repetition. Just follow along with me and you will be fine! Grab 3 lb. or 5 lb. weight or even 8 lb. weights. The beauty of my workouts are that they are "adjustable" and you can always increase your weights and challenge yourself. Remember there is no right or wrong at Laura London Fitness, only DOING.
Here we go! 5-10-15-20  Don't worry it will make sense in a minute! You don't need to spend hours in the gym to get in shape.
Bicep Curls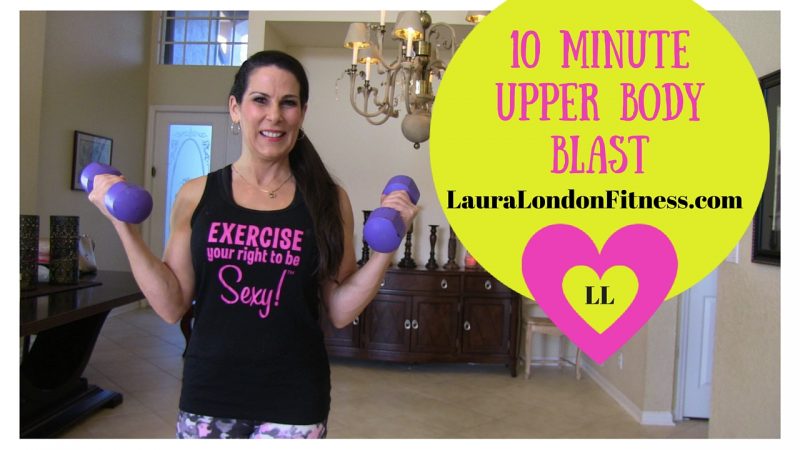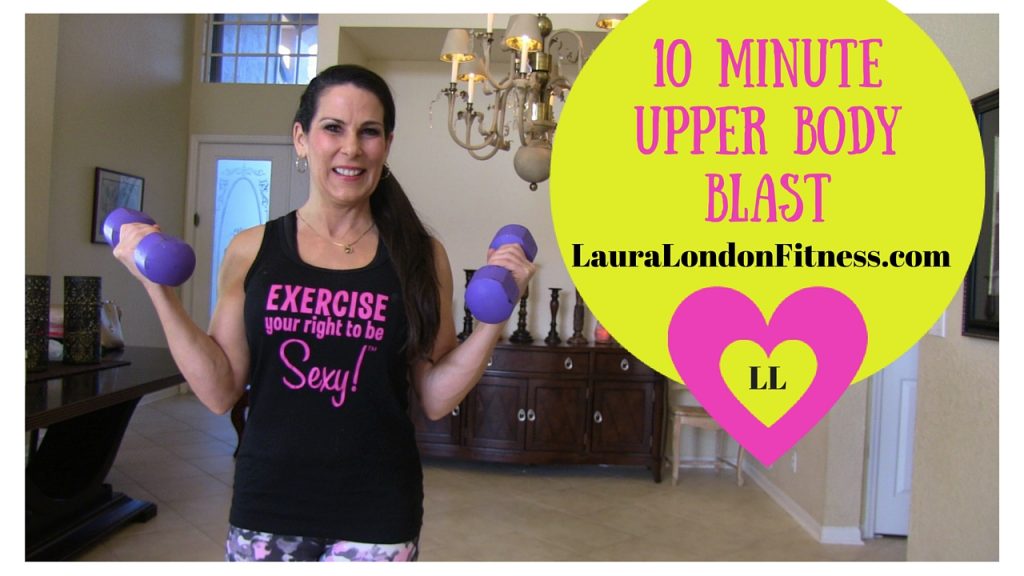 Upright Shoulder Rows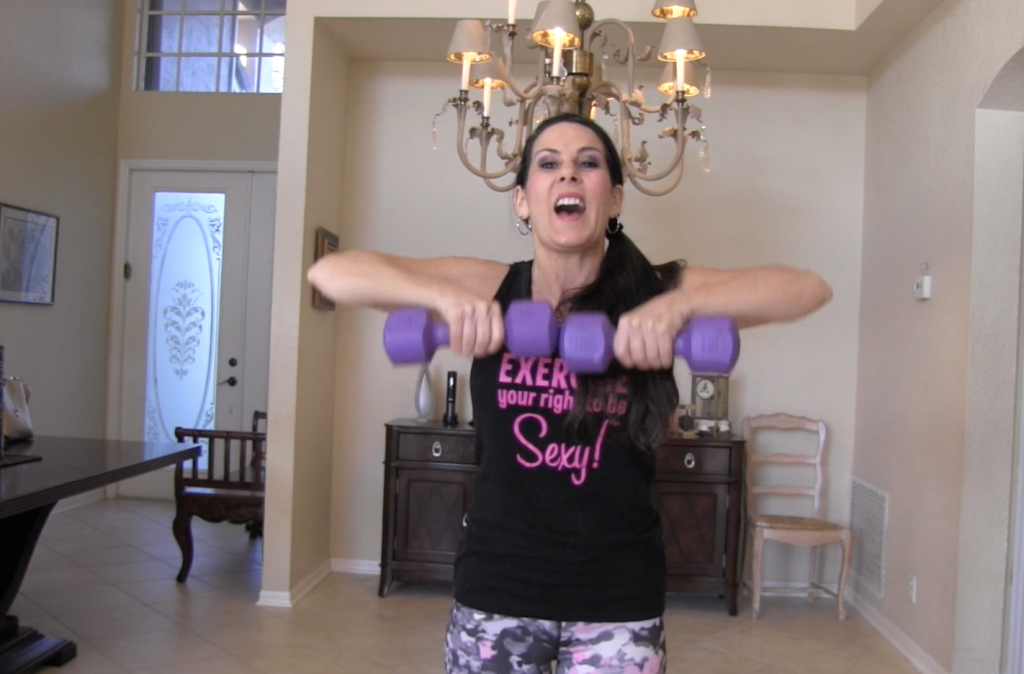 Back Rows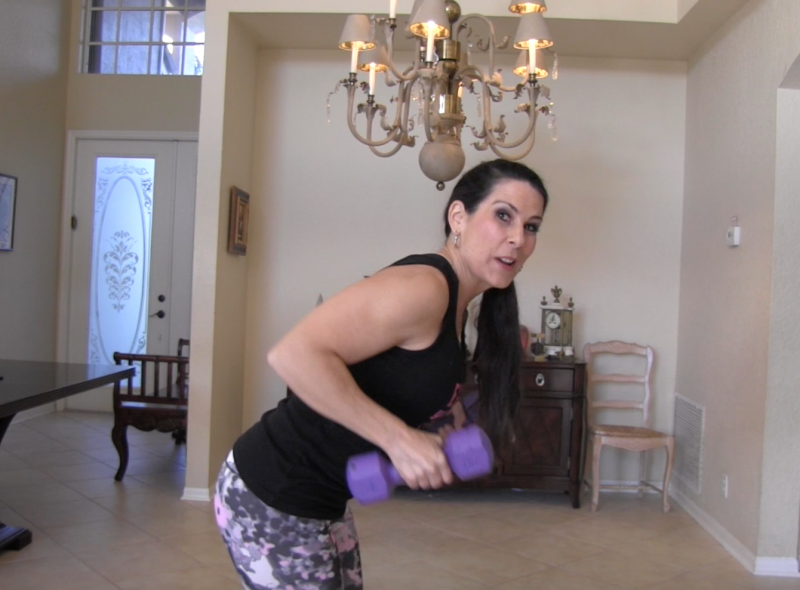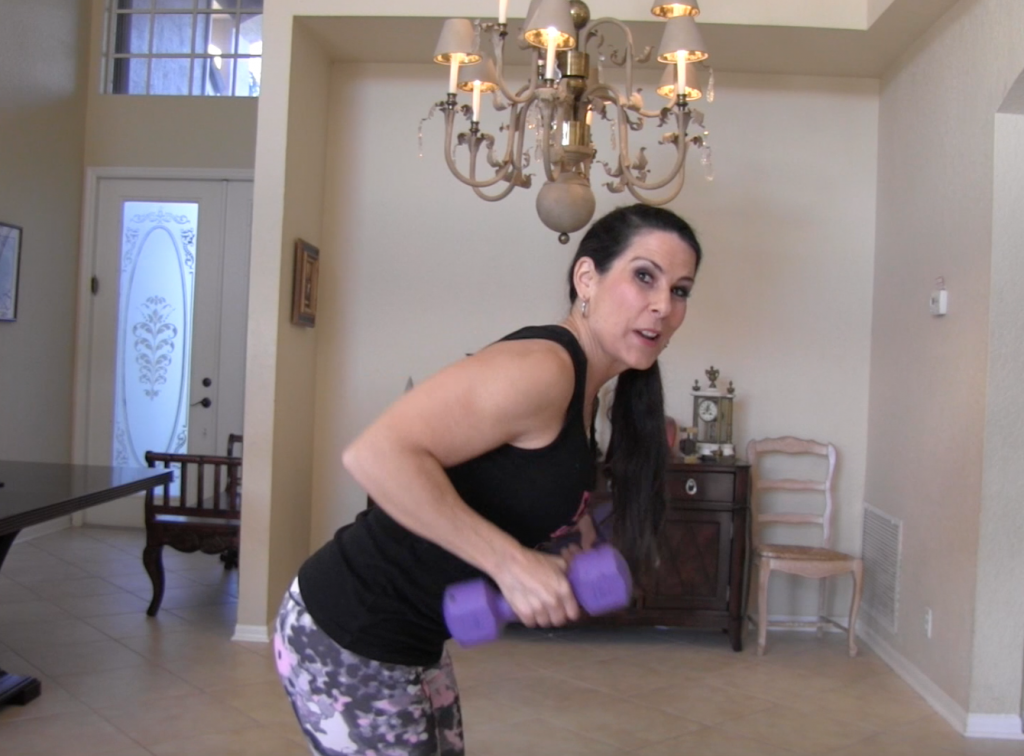 Tricep Pulses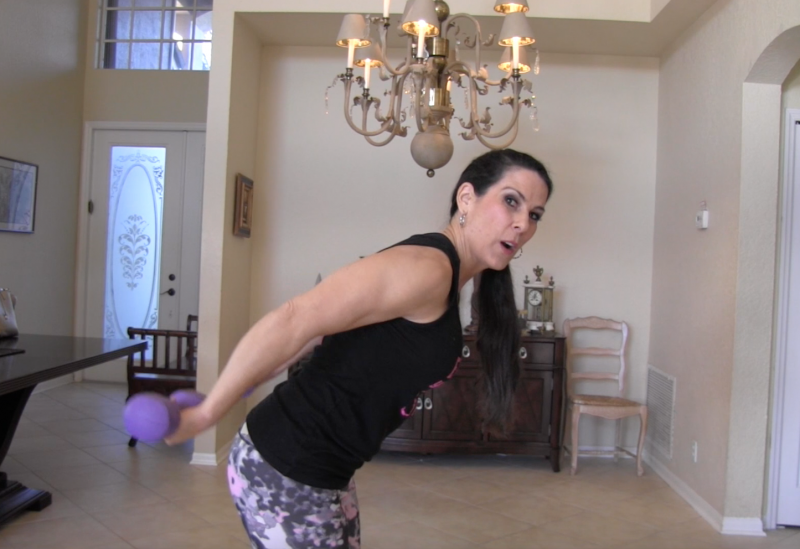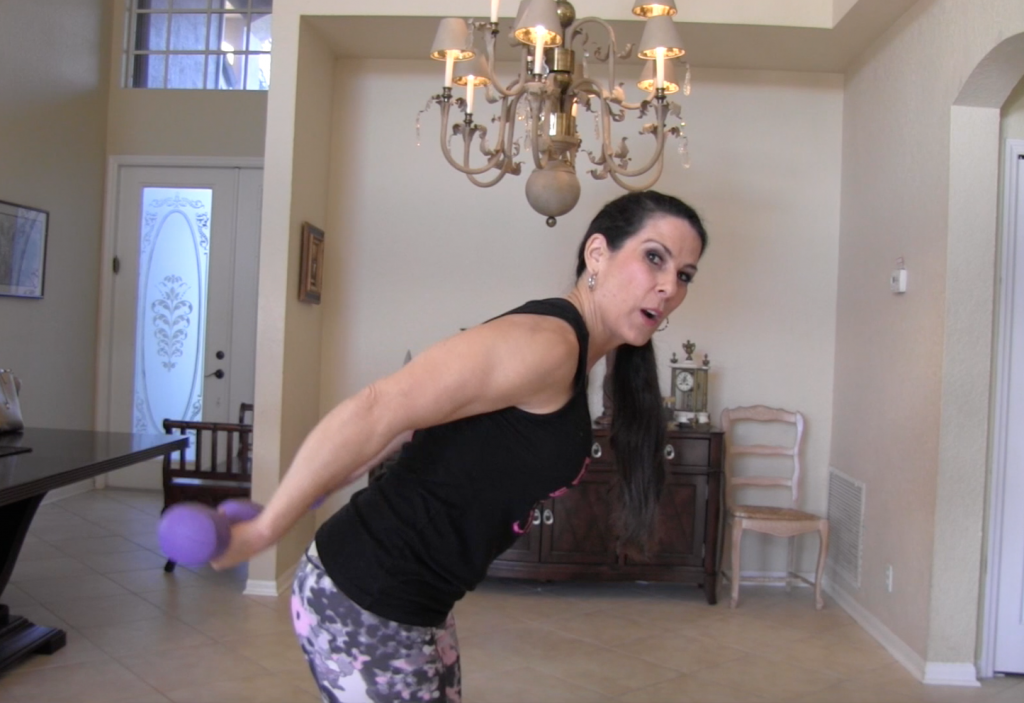 I'm bringing booty back!
I'm bringing booty back with the Hot and Healthy Body Academy. My mission is to help as many women as I can feel more beautiful, confident, and strong from the inside out. I can't wait to share this practical, effective program that will give you sustainable results so you never have to go on another silly fad diet ever again. No more counting calories or points or whatever you're used to counting. BTW my fat loss program includes chocolate and wine… and if that makes me hero…so be it. The Hot and Healthy Body Academy has all the tools you need to get you looking and feeling great for life.