GET READY FOR THE 7 DAY PUSH UP CHALLENGE!
Have you ever thought, wow I would love to be able to do a "Push Up", or even man I don't think I can ever do a real push up?  Well guess what?
When I first started getting into fitness and exercising in my mid 30's (read my story, I never ever played a sport in my life) I thought the same thing.
There I was at the gym, with my shirt covering up what I did not want people to see.  But I was determined this time..  Because I DECIDED this was the last time I was going to try to "get in shape".
I found that even though push ups were a real challenge for me I was going to stick with them.  So fast forward and now they are my favorite exercise.  I would never have believed it.
I want them to be one of your favorites too.
7 DAY PUSH UP CHALLENGE VIDEO PLAYLIST
Day One
Regular Old Fashioned Push Ups
Beginner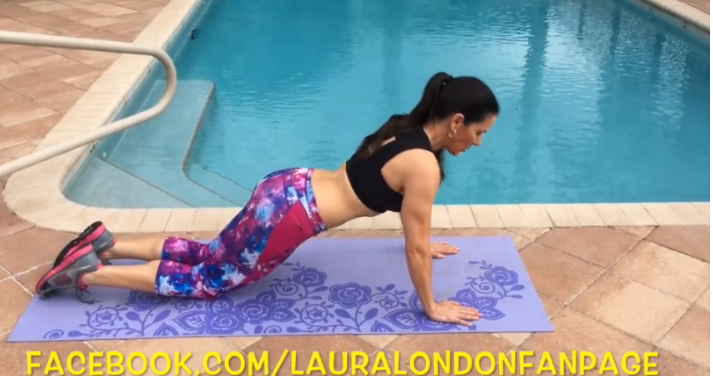 Advanced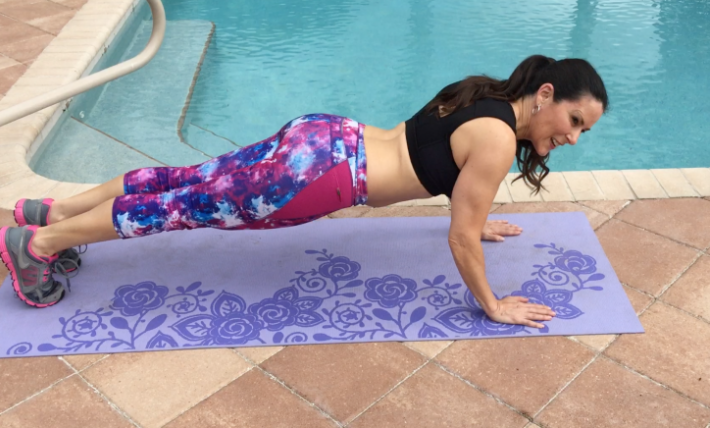 Day TWO
Knee to Elbow & Push Up
Beginner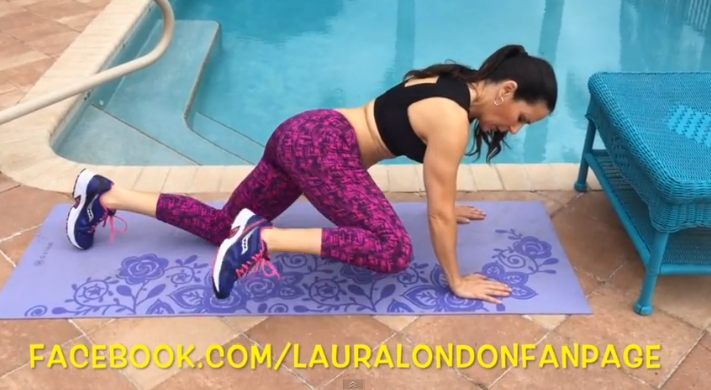 Advanced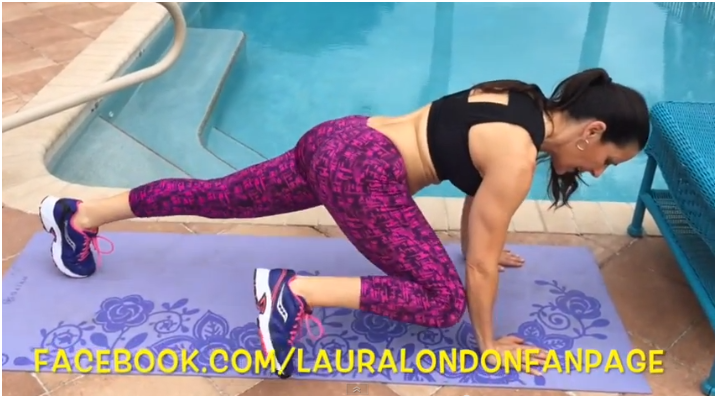 Add the Push Up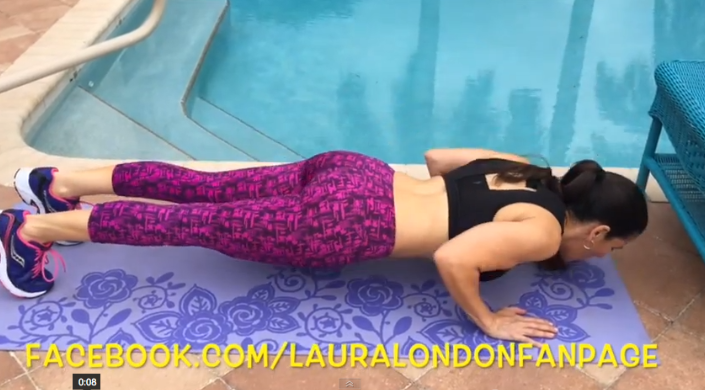 Day Three
See Saw Push Ups
Beginner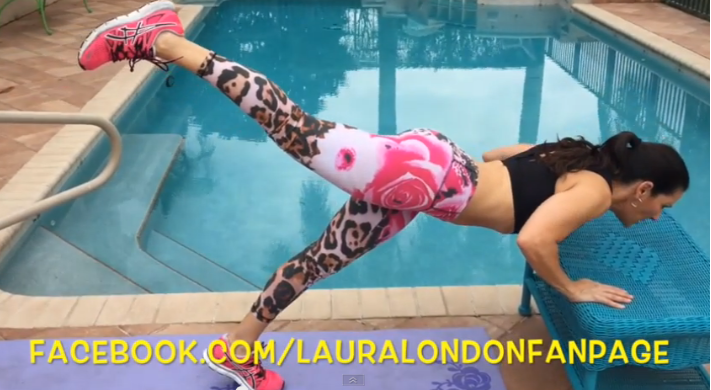 Advanced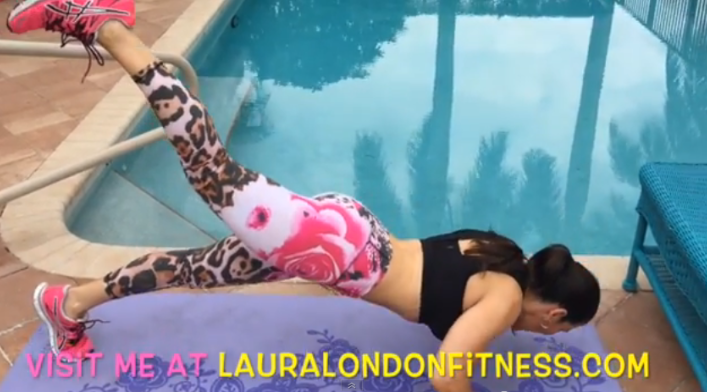 We have 7 days of different Push Ups to do each day. I want you to do your best, work in your comfortable range of motion and stick with it for 7 Days.