Easy Home Made Marinade
You want to eat healthy, and you also want your food to taste good, not like dried out cardboard. What if I told you you could eat healthy and still have lots of delicious flavor? Now we are talking! This marinade is simple to make with ingredients you have in your pantry.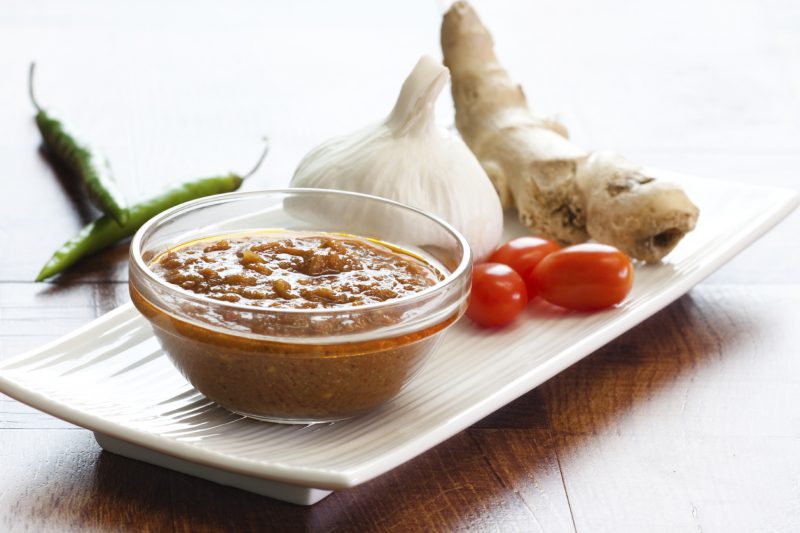 Print
Delicious Homemade Marinade
This is a great marinade on just about anything, and is so much better than any of those store bought marinades full of junk and ingredients you can't even pronounce.
Try this tonight on your grilled chicken, and let me know how your family likes it.
Ingredients
1/2 c olive oil
1/4 c fresh lemon juice (I like Santa Cruz organic lemon juice)
a little less than 1/4 cup low sodium soy sauce or nama shoyu
3 tbsp. Worcestershire sauce
1 clove fresh pressed garlic
Fresh or dried spices
Instructions
Mix all ingredients in blender, pour over chicken. Let marinate for 1 hour or more. Great on the grill, with a sweet potato and some steamed broccoli. Enjoy!