Mood Boosting, Skin Glowing, At Home Red Light Therapy
Hello beautiful. Today I want to talk to you about red light therapy and why it is not only beneficial for your face but your whole body. If you haven't already, you can read my blog post on Red Light Therapy for Anti Aging & Weight Loss here.
In today's fast-paced world, where awareness of self-care and skincare have become super important, the quest for effective anti-aging solutions is constantly evolving. One such breakthrough in skincare technology that has gained significant attention is the Higher Dose red light face mask, also known as an LED face mask. Red light therapy, delivered through these innovative masks, offers a natural and non-invasive ways to help combat signs of aging.
The HigherDOSE Red Light Face Mask is a light therapy device that combines red and near-infrared LED technologies in an easy to use face mask.
Light therapy is a gentle, non-invasive treatment that mimics low-level rejuvenating wavelengths found in natural sunlight.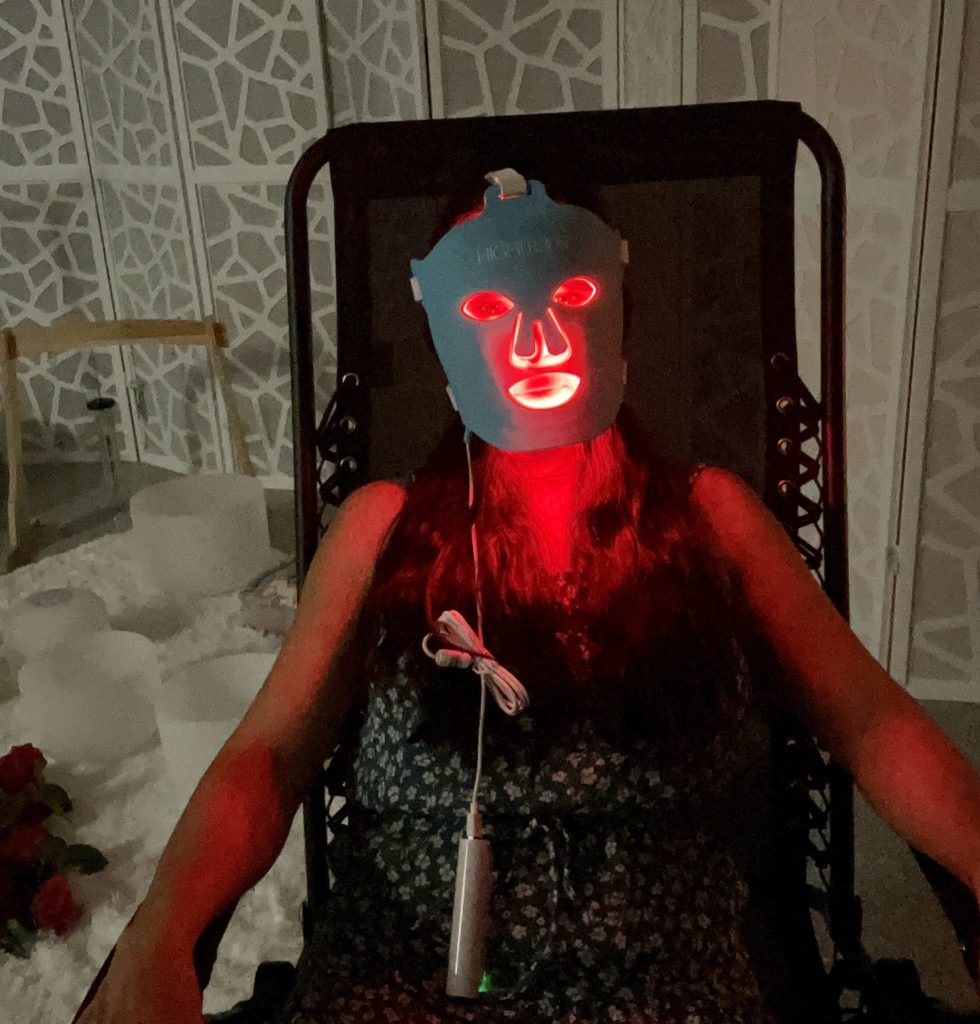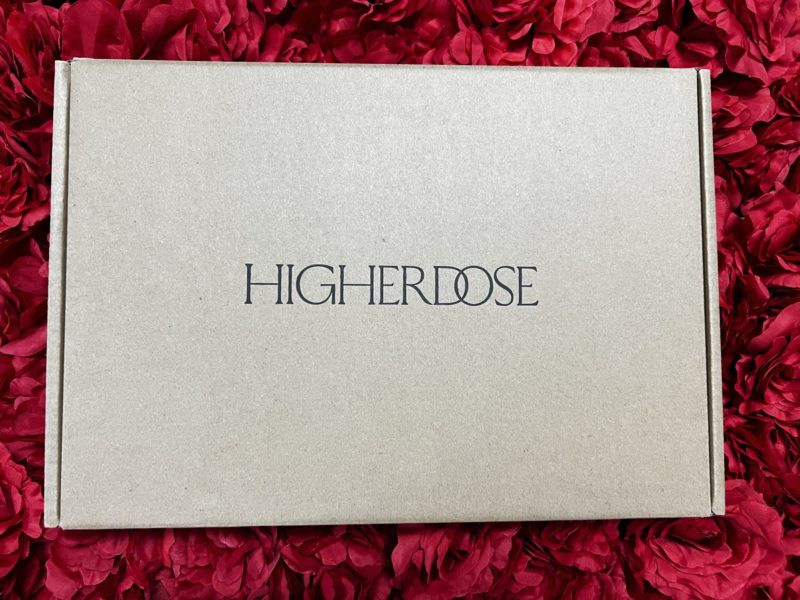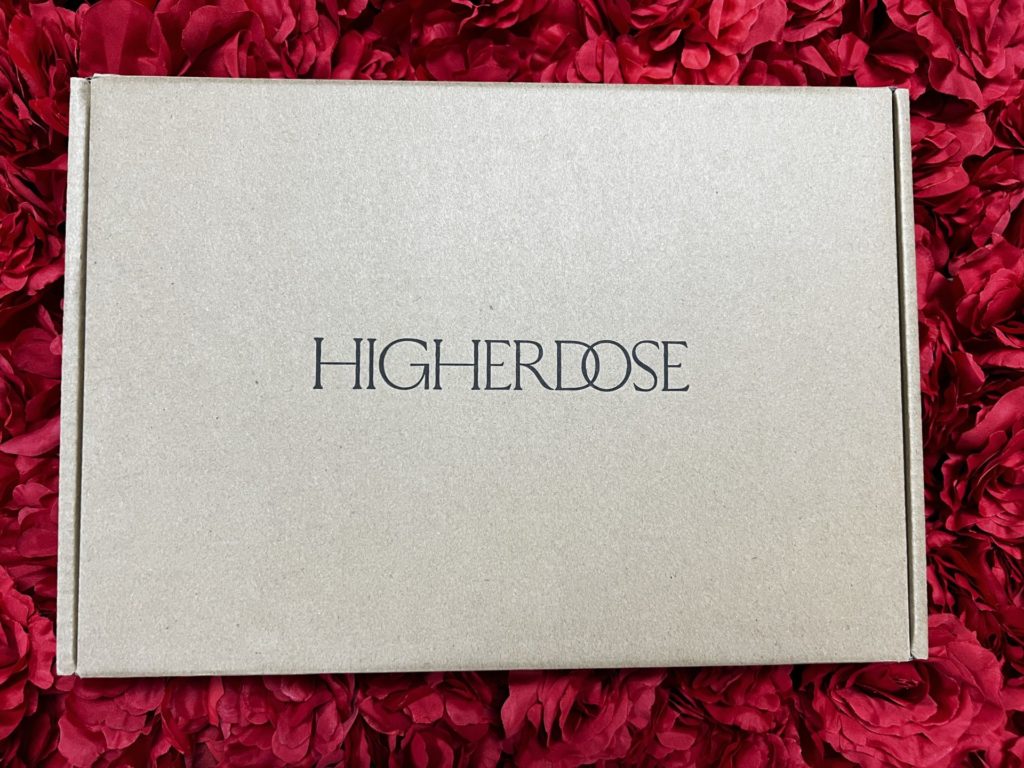 The Science Behind Red Light Therapy: How Does it Work?
red light therapy mechanism, skin rejuvenation, collagen production, cellular regeneration, photobiomodulation
Get ready to glow and rejuvenate your skin with the incredible power of red light therapy. Red light therapy works wonders by stimulating collagen production, boosting cellular regeneration, and harnessing the benefits of photobiomodulation.
One of the most exciting aspects of red light therapy is its ability to harness photobiomodulation. Simply put, it means that specific wavelengths of red light trigger positive changes within our cells and tissues.
Light therapy is a gentle, non-invasive treatment that mimics low-level rejuvenating wavelengths found in natural sunlight. This relaxing and effective treatment warms the skin, boosts your mood, and enhances your natural glow. After just one session, you'll feel refreshed and invigorated.
No expensive procedures or creams. By using specific wavelengths of red light, this cutting-edge technology penetrates deep into your skin's layers, kickstarting your body's natural collagen production process.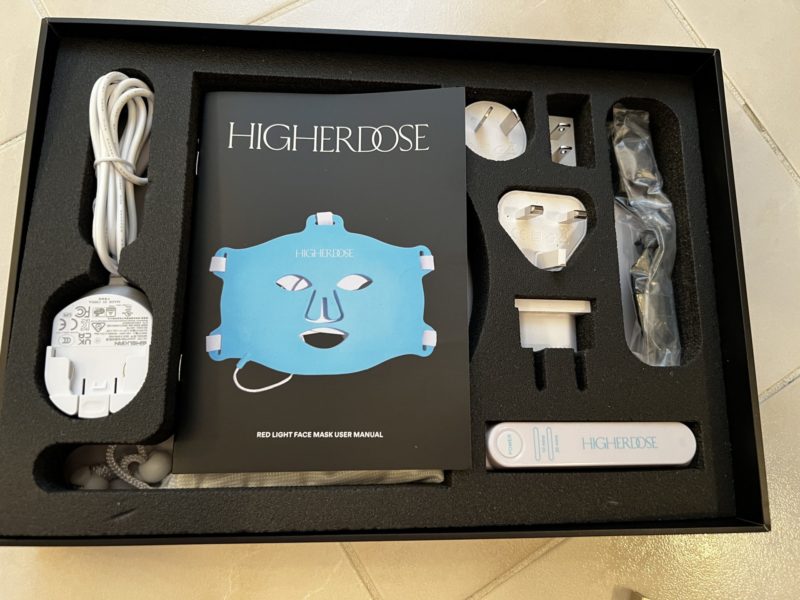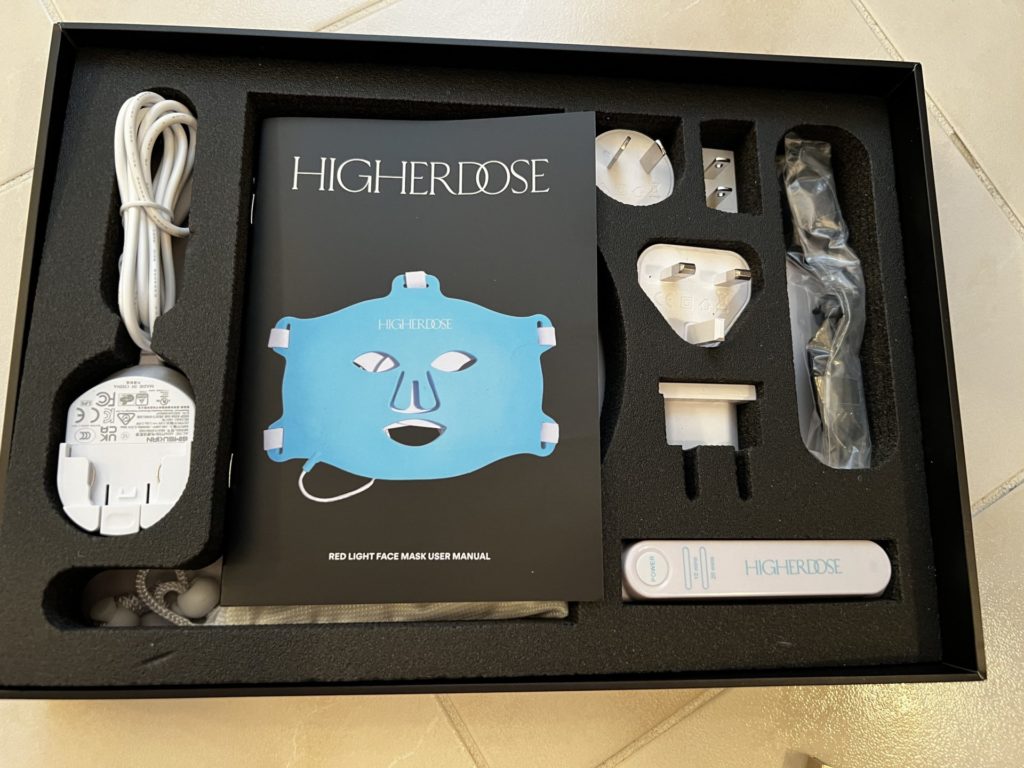 The Many Benefits of Using a HigherDose Red Light Face Mask
skin tightening, wrinkle reduction, improved skin texture and tone, acne treatment, enhanced blood circulation
Collagen, often referred to as the "building blocks" of our skin, is responsible for keeping our complexions firm and supple. However, as we age, collagen production naturally slows down. That's where red light therapy steps in like a superhero! By stimulating collagen synthesis, it helps minimize the appearance of fine lines and wrinkles while promoting overall skin elasticity.
But wait, there's more! Red light therapy doesn't stop at just helping to boosting collagen. It also has an incredible effect on cellular regeneration. The powerful wavelengths activate your cells' mitochondria (the energy powerhouses), leading to increased cellular activity. This means that damaged cells are repaired quicker while new ones are formed at an accelerated rate – hello radiant and refreshed complexion!
Harnessing the Power of Red Light
Harnessing the power of red light wavelengths, these masks penetrate deep into the layers of our skin, stimulating cellular activity and promoting collagen production. This rejuvenating process not only helps reduce the appearance of fine lines and wrinkles but also improves overall skin texture and tone.
Get ready to turn heads and radiate confidence – your skin will thank you!
Benefits Of Red Light Therapy
Rejuvenates Skin
Activates Natural Glow
Cordless Mask
Promotes skin elasticity
Combines red and near-infrared LED
Can Stimulate Collagen
Helps reduce signs of skin damage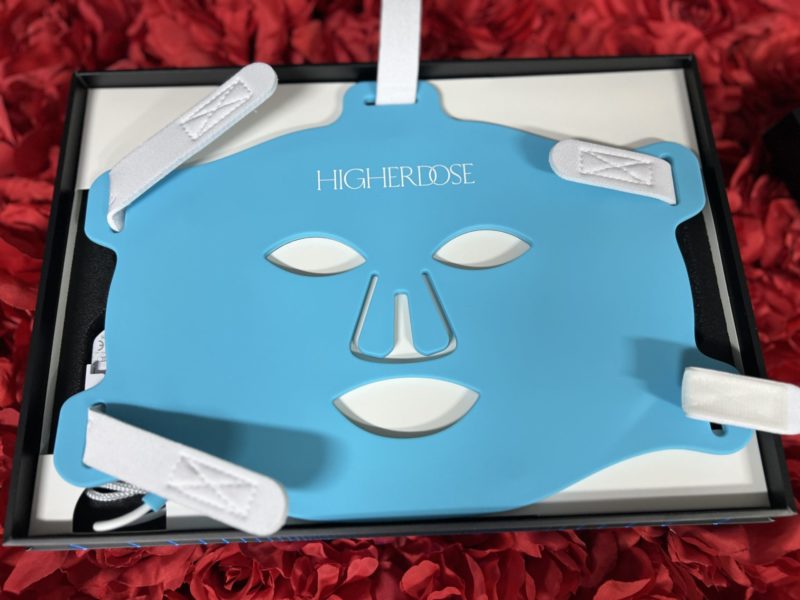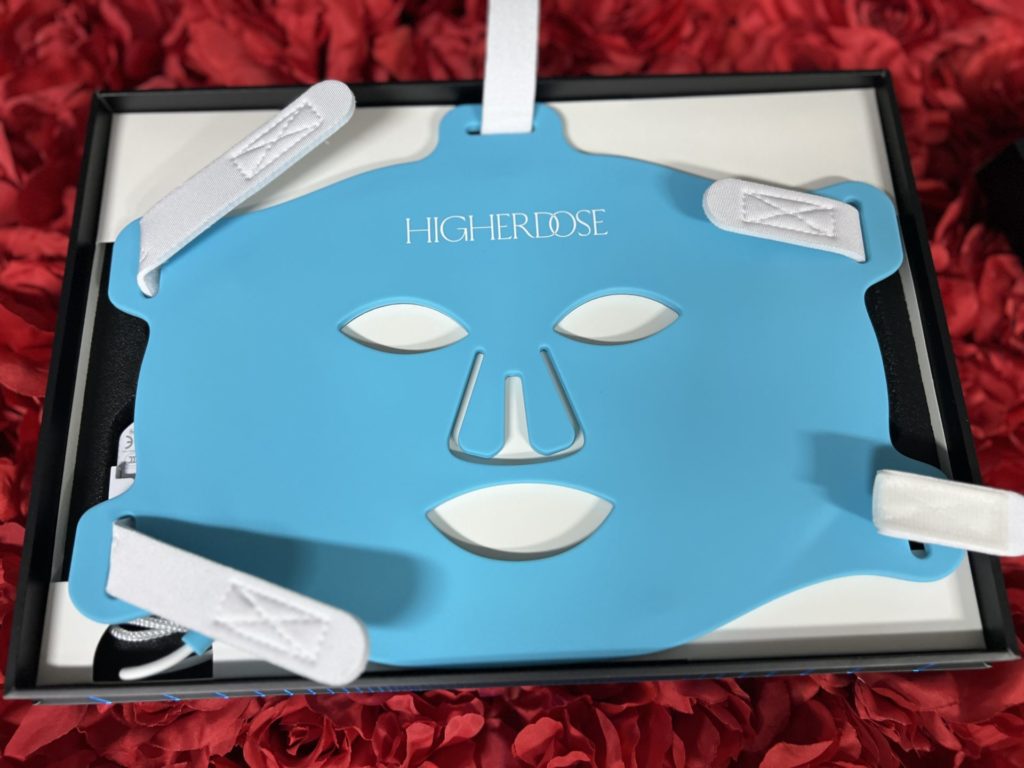 How I Incorporate My HigherDOSE Red Light Face Mask Into My Skincare Routine Easily
red light face mask usage tips, recommended duration and frequency of use, combining with other skincare products
The first time I used the Face Mask I was in love. It is made of a soft silicone material that wraps easily around your face. There are two time settings. One for 10 minutes and one for 20 minutes. Wrap the velcro strips around your head and you are all set.
Another, thing I love about this mask is that it is wireless and you are not hostage to a wall plug. Charge the power adapter and you are all set to go. You can sit and relax or walk around the house while getting your red light treatment. How fabulous is that! I wear mine in the morning when I am meditating. Talk about multi-tasking.
I almost forgot to mention that you can apply your favorite serum before you put on your red light face mask and it works wonders to help push the serum deeper into the skin. These are some of my favorite facial serums.
Embrace the Power of Higher Dose Red Light Therapy for Vibrant and Youthful-looking Skin