This Is Not Your Ordinary Vision Board
Vision Board – Have you heard of a vision board before? Maybe you have even taken the time to create one, but maybe now it is stuffed away in the back of your closet? Well, guess what it is time to create a new one. A vision board is a simple yet powerful visualization tool that activates the universal law of attraction to begin manifesting your dreams into reality.
Before you even start your vision board (sometimes I like to call them Energy Boards ) you need to get clear on what you really want in your life. Most of us live our lives day to day and never really take the time to be still, sit with ourselves and design the life we truly want to live. It's time to start dreaming ladies.
IF YOU CAN DREAM IT, YOU CAN DO IT.

~ Walt Disney
Why Dreaming Is An Important Part Of Creating Your Vision Board
Dreaming is a huge part of creating your vision board. Most people never even take the time to dream or even imagine what they would like their life to look like. When was the last time you just sat still to just stop, think and be? We live in such a busy world each and every day.
It's time for you to get out of your own way and dream BIG. Dreaming BIG is free, it will tap into what your soul needs to bring you joy each and every day.  Dream small and you will manifest small, dream big and watch what will start opening up in your life. I give you permission to visualize the life of your dreams. (By the way, you never needed permission, you have had the power all along my pretty).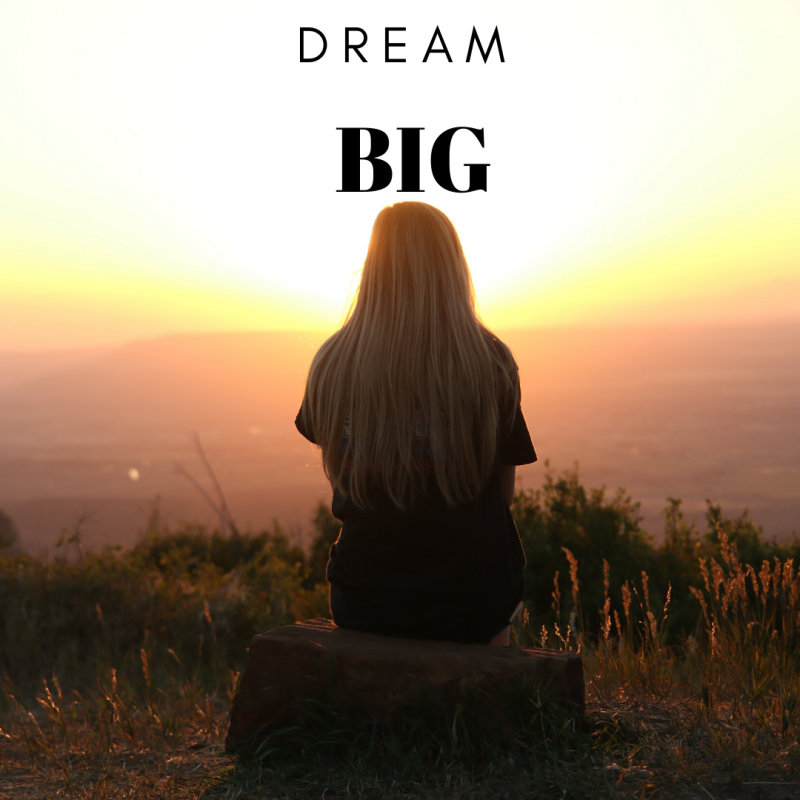 Our next LIVE in-person Vision Board Workshop is:
February, 9th 2020
9 AM to 4 PM
Cost: $65
Why Putting Pen To Paper Will Help You Get Clear On What You Want
We can talk about it, we can dream about it. But something happens when you put your pen to paper. This is where magic and clarity happen. Remember, I started this blog post talking about sitting still and getting quiet?  Well, this is the time for you to go grab a cup of green tea, curl up on the couch or if you are like me sit outside in nature and start to answer some really important questions.
IF YOU TAKE ONE STEP TOWARDS YOUR DREAMS, YOUR DREAMS ALWAYS TAKE MULTIPLE STEPS TOWARDS YOU.
Before you start writing I want you to think about the feeling you want to feel in your life. When most people create a vision board they paste photos of "material things".  Not on this board, you are going to cut out photos that evoke the feelings you want to have in your life.
Make a list of the feelings you want more of in your life and then select the image. Doing this you are creating energy, feelings, and experiences from the photos you select.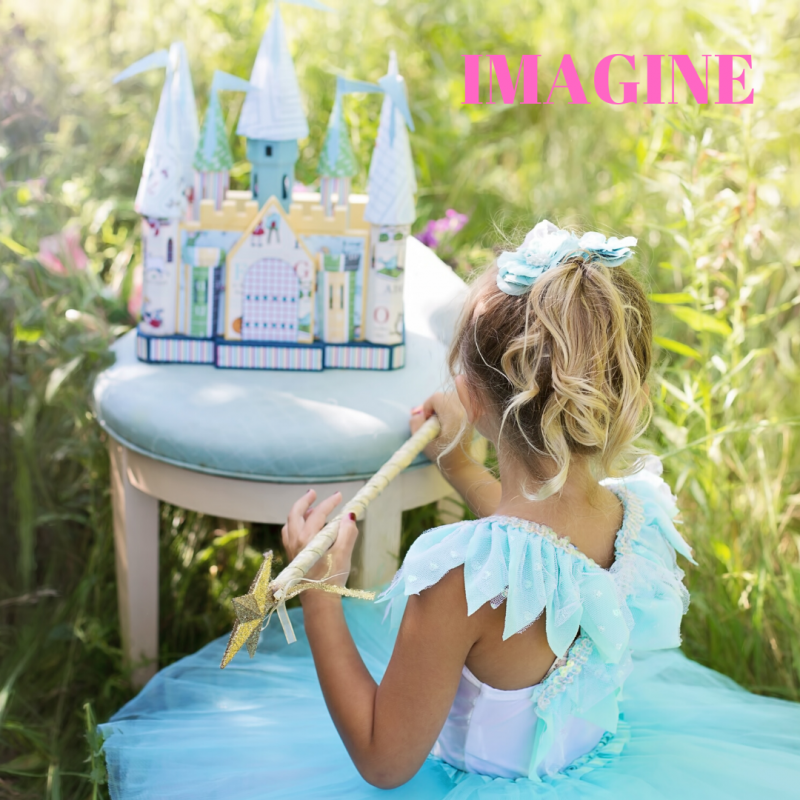 What feelings/experiences do you want more of in your life?
Love
Happiness
Joy
Excitement
Affection
Trust
Excitement
Thankful
Vibrant
Secure
Confidence
Love
Togetherness
Connection
Taking Time To Get Clear About What You Truly Want
Now that you have dreamed about what you want, connected feelings to it it's time for the next step journaling.  (Pen to Paper).
Here are a couple of questions we ask at our VISION BOARD WORKSHOPS to gain even more clarity. When you do this be in "little kid mode" write down whatever comes into your mind. Be free with your thoughts and writing.
If money, people's opinions, and judgments, and fear were not factors, what would I want to be, do or have?
What feelings make you come alive? The time I remember that made me feel most alive was the time I…….
Join Us LIVE In Person To Create Your Own Vision Board
As someone who had made my own Vision Boards (and manifested some amazing results!) I've learned it's more than as you can tell just slapping pictures onto a poster board. It's about first fetting clear on your authentic life, letting go of what's in the way, and then clearly connecting with your dreams while designing a life that calls to you.
Our next LIVE in-person Vision Board Workshop is:

February, 9th 2020

9 AM to 4 PM

Cost: $65
I am excited to be Co-Leading the CREATE YOUR LIFE VISION BOARD WORKSHOP along with my bestie Sally. Sally is an amazing woman who lights up the room when she walks in with her passion, energy, and creativity. Together we are a dynamic duo.