Okay, I know many of you don't love Brussels sprouts. However, did not know I liked them until I had them roasted with garlic and oil. Try them this one time, and see what you think. Now I love them and have them almost once a week.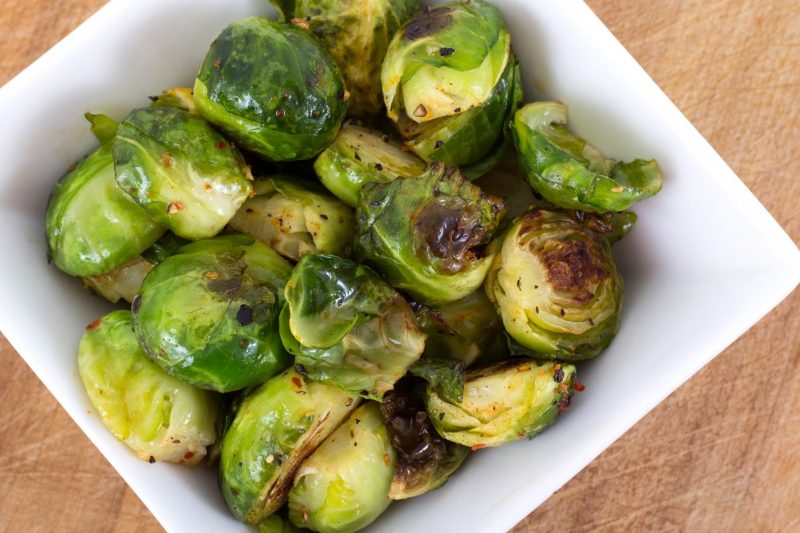 Print
Roasted Brussels Sprouts
They are very easy to prepare and great to throw on top of salad, they add bulk and lots of great nutrition. You can dress them up by using cranberries, nuts or anything your little heart desires. The possibilities are endless.
Ingredients
1 pkg or large bunch of brussel sprouts
3 tbsp. olive oil
4 cloves garlic, chopped or fresh pressed
3/4 tsp. celtic sea salt
Instructions
Preheat oven to 400°F. Trim the stem ends of the Brussels sprouts and pull off any yellow outer leaves
Toss them in a large bowl with oil, garlic, salt and pepper
Transfer to a rimmed baking sheet and roast, stirring occasionally until deep golden brown, 30 to 35 minutes