Rock Paradise is one of my favorite places for everything Crystals & Metaphysical. Rock Paradise, will be your new favorite place for everything healing crystals, gemstones, crystal decor, jewelry and much more. They offer some of the highest quality gemstones at amazing prices.
They have an amazing series guide on the most popular crystals and their meaning. I know you will love the crystal guide. Looking for a gift for that special "crystal lover" you will find it here. So much to choose from.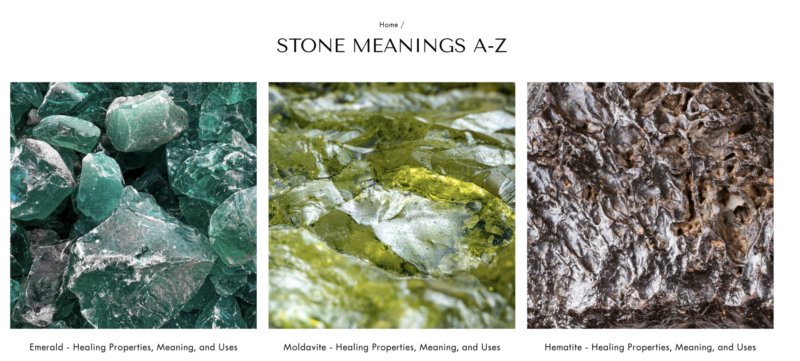 About Rock Paradise
Rock Paradise, your source for Natural stone products. They travel the world working with mines directly. Highest Quality with the Best Deals around! Customer service is a priority. All items ship from the USA. That means low prices without high fees for importing. They work with cutters and mines around the world and can manufacturer just about any stone product for home decor, jewelry, meditation practices, and resale.
They are always adding products daily, so make sure to check back often. Feel free to message them with any questions.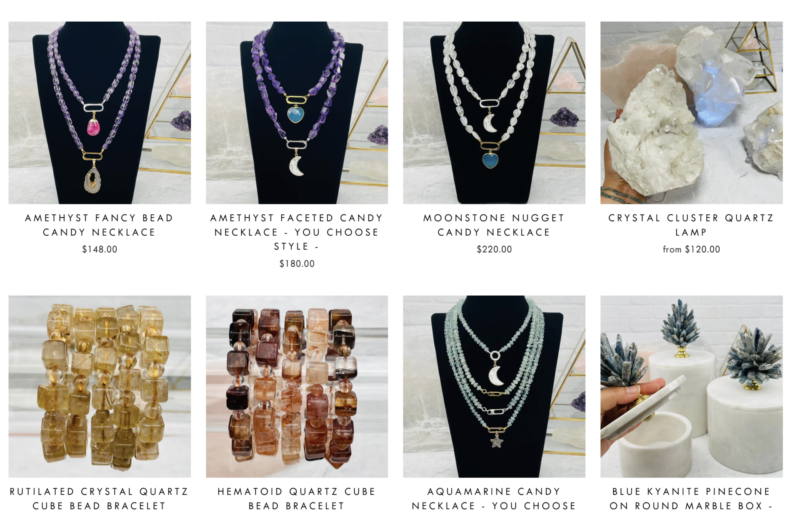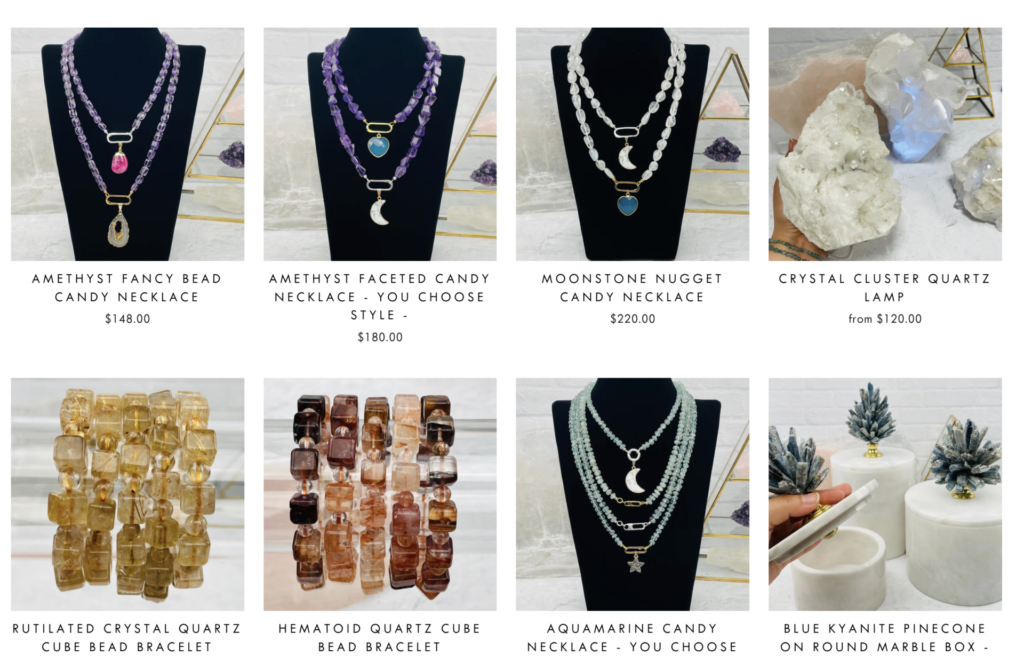 Gifts for your favorite "Crystal Lover" (or yourself)
If you are looking for something different or not sure what to get. You will be blown away be the assortment of things that you can find for that perfect crystal lover on Rock Paradise. From crystals, to singing bowls, tuning forks, crystal jewelry, chakra stones and so much more. I am so excited for you! Happy dance over here.
You can shop by shape, color, intention, zodiac sign, chakra, availability and even by price. Talk about making shopping easy. Thank you so much….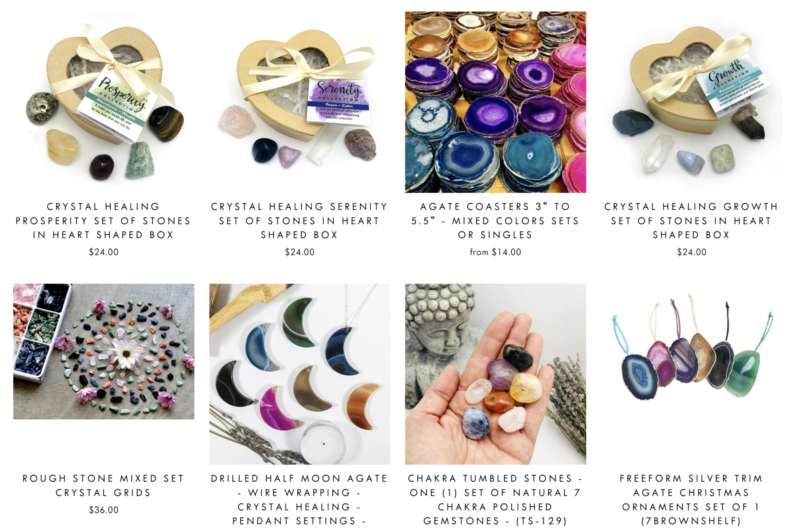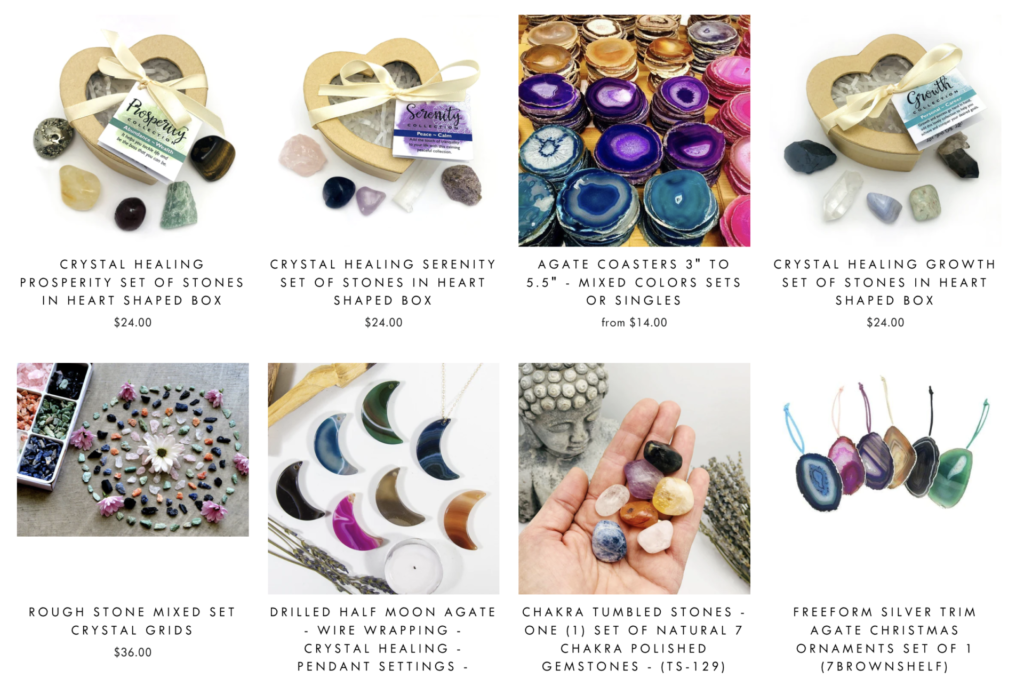 Let me know what your favorite is
Have fun shopping and let me know what you choose. One of my favorite Rock Paradise purchases so far has been my beautiful agate coasters. I keep on on my desk and the rest are scattered around my house for my guests to use. They always ask me where I got them.