Stability Ball Ab Circuit Workout
Today we are going to ROCK your core with my brand new 100 AB rep stability ball workout.
We are doing 5 different exercises 20 times each for a total of 100 reps. Doing this circuit three times in a row is a great core sculpting workout and you will have completed 300 AB reps!
The beauty of this workout is that you can do it one time or three times depending on the time you have to workout. I love using the ball because you are going to be using muscles you don't normally use.  Many people fall into the same routine of doing the same exercises over and over again.  When they do this do you know what happens?  The body is not challenged, the body gets used to the same exercises and they are not longer very effective.
Switching your workouts and using different equipment is a great way to keep the body from hitting a plateau.  If you are used to using weights try balls or bands. If you are used to doing cardio classes try a yoga, pilates or boot camp type class.  You will start to feel and see the difference varying your exercise routine will bring to your body.
Reverse AB Curls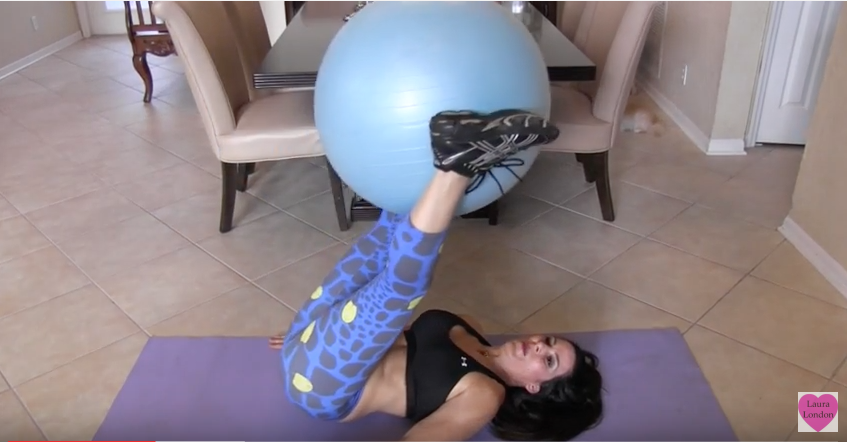 Ball AB Exchanges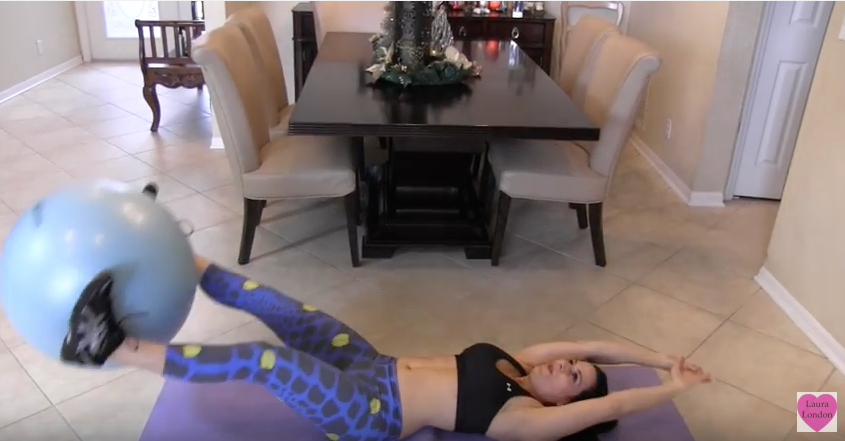 Ab Oblique Side Ball Leg Lifts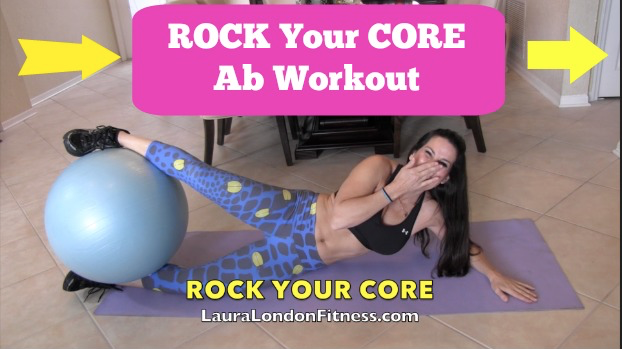 AB  Wall Crunches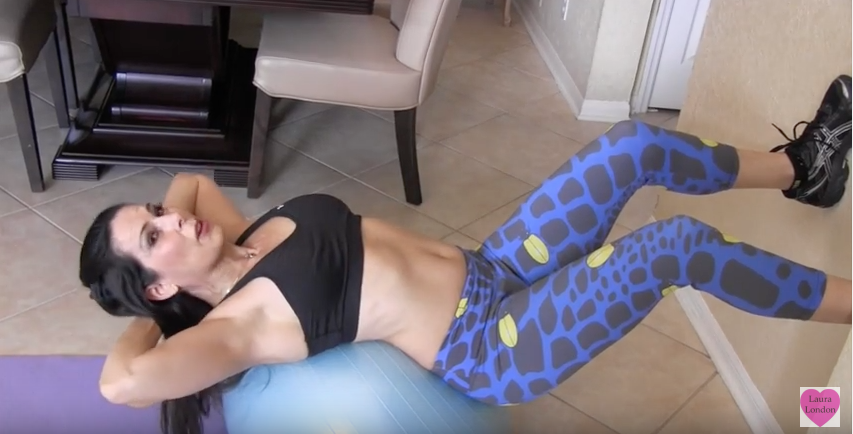 Windshield Wipers Abs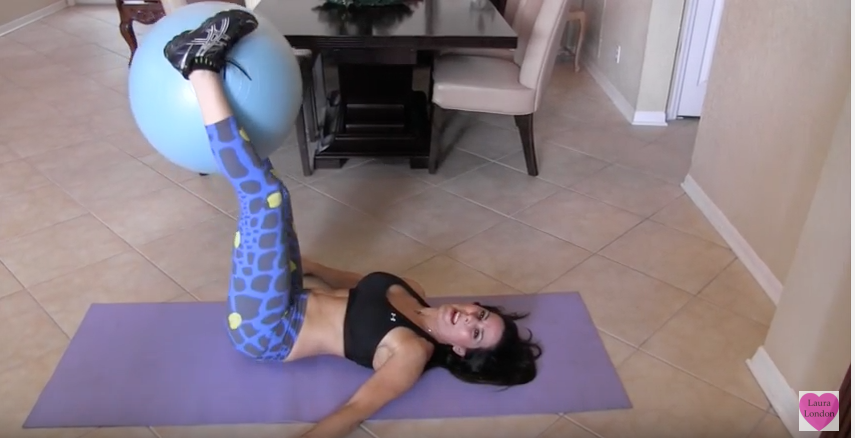 Would you like to  know what stability ball size your should be using? Then read my post on HOW TO CHOOSE A STABILITY BALL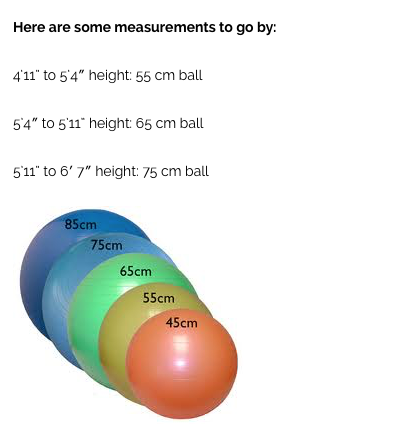 I'm bringing booty back!
I'm bringing booty back with the Hot and Healthy Body Academy. My mission is to help as many women as I can feel more beautiful, confident, and strong from the inside out. I can't wait to share this practical, effective program that will give you sustainable results so you never have to go on another silly fad diet ever again. No more counting calories or points or whatever you're used to counting. BTW my fat loss program includes chocolate and wine… and if that makes me a hero… so be it. The Hot and Healthy Body Academy has all the tools you need to get you looking and feeling great for life.