The Kettlebell Will Sculpt Your Whole Body
The kettlebell is one of my favorite workout tools because you can do so many different exercises with it. Today we are going to be doing my kettlebell core and cardio workout.  To get the best results do this whole workout 3 times in a row.  I promise you will get a great workout and feel your body getting stronger from the inside out.
Kettlebell workouts are an amazing tool to add to your fitness routine if you want to get tight and toned without spending hours working out. They come in different weights and are made out of different materials like plastic, metal or even sand.  They are great for a home gym because they are effective at using your whole body and take up very little space. You can purchase them online or at your favorite sporting good store.  I have even found them at Marshalls and T.J. Maxx, they are everywhere.
What You Need:
Kettlebell
Mat
Water bottle
Exercises:
Squat & Upright Rows
AB Kill the Ants
KB Swings
AB Sit Ups
Alternating Lunge with Overhead Shoulder Press
KB Core Toe Touches
KB Jacks
Benefits of Working Out with the kettlebell
1. Kettlebells work many muscles at once
2. Help you move better in everyday life
3. Weight loss
4. Done correctly, kettlebells can help to improve your posture
5. Great booty and ab builder
6. Better coordination and mental focus
7. You can workout anywhere!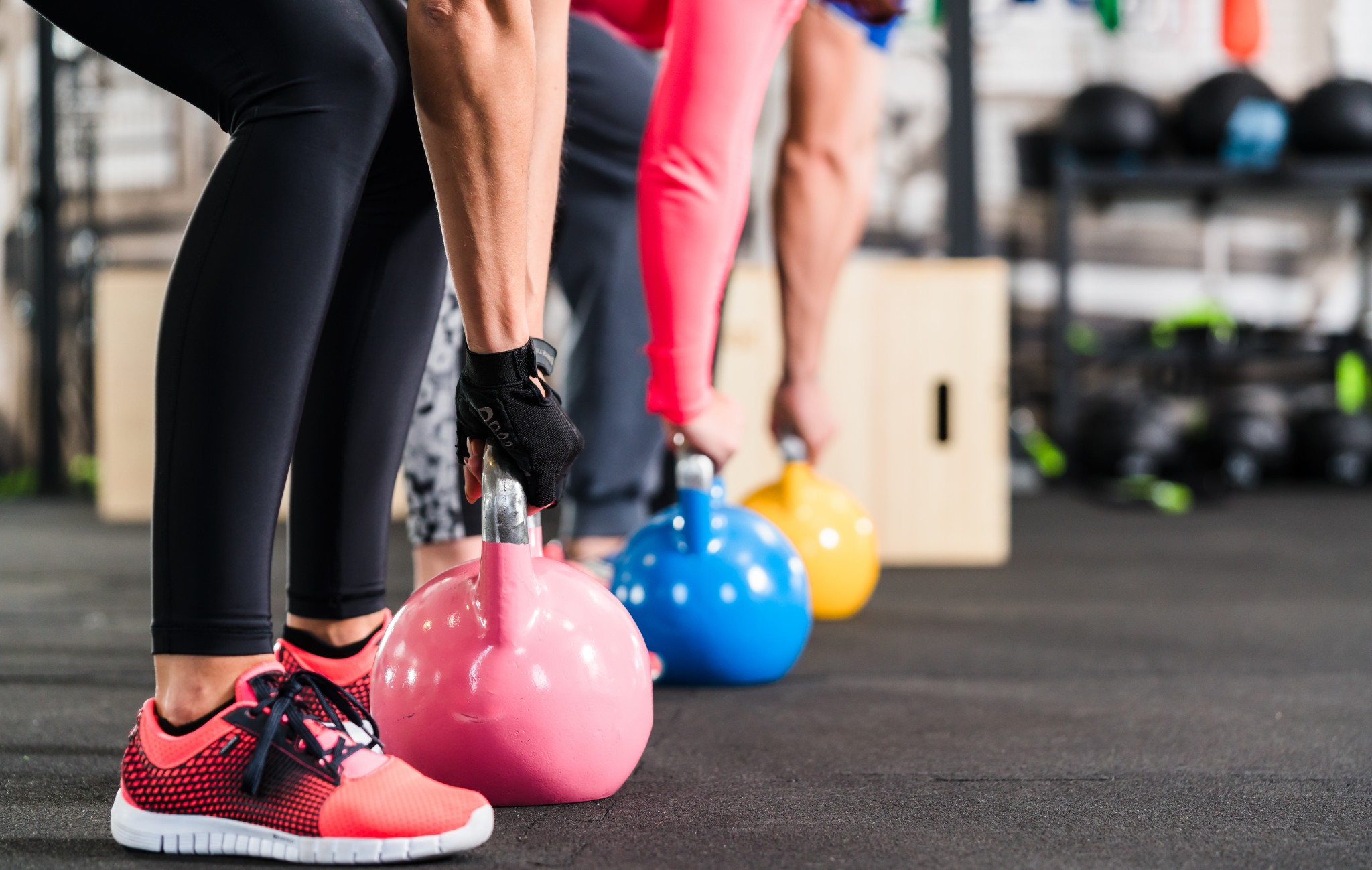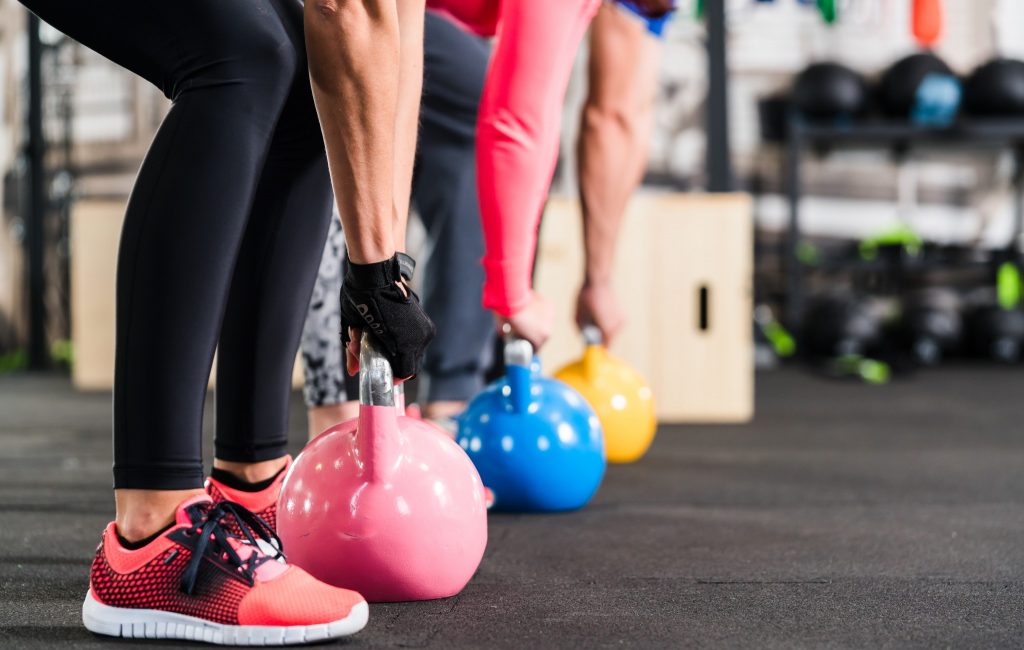 How to do the perfect kettlebell swing
Stand up straight, with feet a bit wider than hip-distance apart. Grab the handle with both hands, keeping the palms face down and arms in front of the body. Maintain a slight bend to the knee and drive the hips back, lowering the body—but not too low (this isn't a squat!). Then, in a fluid motion, explosively drive the hips forward while swinging the kettlebell, keeping the glutes and core engaged. Remember: The motion should come from the hips, not the arms, as the body returns to standing. Lower the weight back down between the legs and keep this swinging motion going for 12 to 15 reps.