15-Minute Stretch and Shape Routine
Stretch and Shape Routine – This stretching routine is great when you don't feel like exercising and you need to send your body some love. 15 minutes is all you need to recharge with this routine. Stretching keeps the muscles flexible, strong, and healthy, and we need that flexibility to maintain a range of motion in the joints. Without it, the muscles shorten and become tight. Then, when you call on the muscles for activity, they are weak and unable to extend all the way. This is also a great stretching routine to do after a workout at home or in the gym.
Make sure to also do my other stretching video: stretching for flexibility.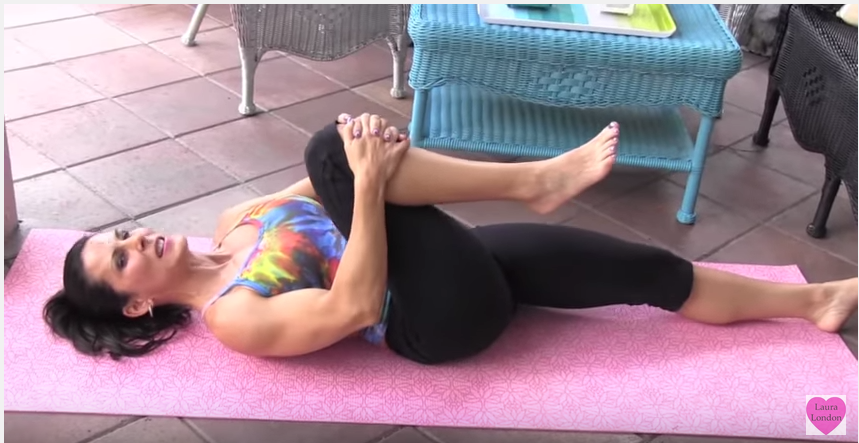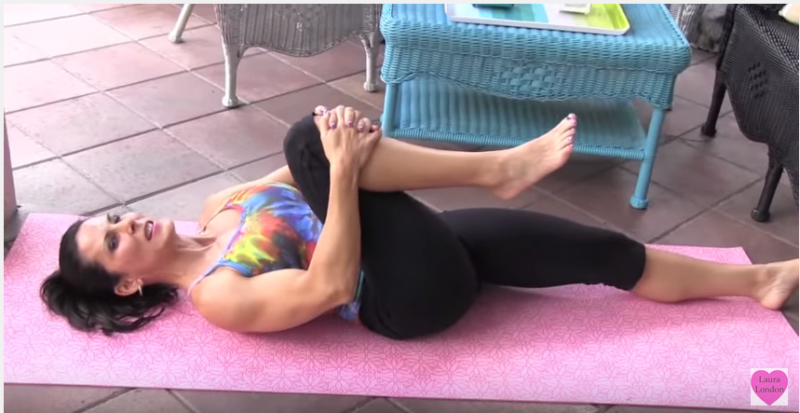 What You Need:
Yoga Mat
Pilates Ring, exercise band or yoga strap
Quiet area to stretch
Shop Laura London Fitness on Amazon
Do you love AMAZON as much as I do? Guess what? I am very excited to share with you my very own AMAZON SHOP! This is where you will find my favorite fitness, kitchen and healthy living items that I personally use and love. Come and take a look today Amazon.com/Shop/LauraLondonFitness
15-Minute Stretch and Shape Routine Video
Benefits Of Stretching
There are so many benefits to stretching for your body, your health, and your wellness. Make the time to stretch, and your body will love you back.
Improves Your Posture

Reduces Stress

Prevents Injury

Eases Back Pain

Improves Your Exercise Form

Boosts Your Joint Health

Improves Sleep
Improves flexibility